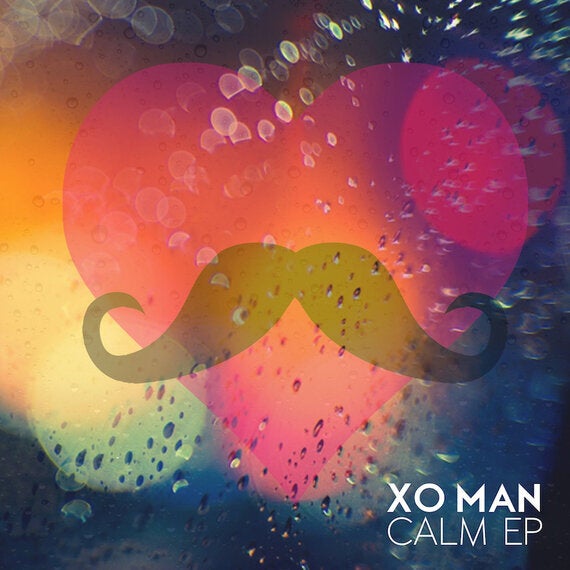 Last week we got the chance to sit down with the 7 ft British rising rapper XO Man to find out exactly how well his musical career is going so far. Following on from the excitement of the newly released 'The Calm EP' we ask him about where he sees himself in the next few years and this is exactly what he had to say about it..You've come a long way since winning a HUGO Urban Rules competition a few years back, how has the music scene changed for you since then?
It's kind of been the same.. the more you do, the further you come along. It hasn't really been amazing nor the worst but it's just as average as it's really been. But I'm a general believer. If you make good music, people will like itHaving heavily worked the London PA circuit, which has been your best experience?
Best would be my EP launch party last year, that was nice because it's nice to see who will actually turn up! I had about 300-400 people turn up and the venue only held two something but we managed to squeeze everyone in! Response wise from fans, they're in it!Apparently you and Ed Sheeran go way back...
Yeah, I knew him as he was creating his craft. He's a really good guy. Beyond friendship, he's as talented as hell!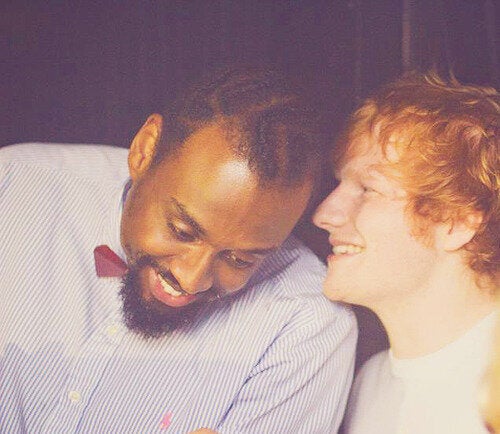 Why has it taken so long for a collabo with Ed?
We've done songs before but I've never really put them out. We've got a few songs actually but it's just time and place. I don't think you should just put something out for the sake of putting it out. He's also done a few remixes too but I've just been working a little bit more on my own stuff, I'd never use him as a catalyst.Killing All My Enemies With Love feat. Ed Sheeran (teaser) | LISTEN HEREWhat can listeners expect from The Calm EP?
Chilled out coolness! Calm is literally what it says on the tin, not too vibrant...You're well over 7ft! ..does your physical appearance add to your stage performance?
I don't know what it's like to be shorter! I'm not gonna lie, it's a big deal to most people. It's not average but it's a good thing because you're 'that tall guy from the stage' so people will 100% remember you.What do you have planned for 2014?
More music, more videos, more stuff! Just putting myself and London as a whole on the map else where. Stuff across America too! ..I'm up there quite a lot.Any more surprise features we can expect from XO Man?
There's a few! There some in the pipeline but I don't want to say too much because I am independent but I got some damn right cool ones!
I've shot a video for every single song on the EP & I've got a song out at the moment called 'Amazing'. Another one called 'Mine Now' will be out January...Download the brand new CALM EP from iTunes out now.Make sure to follow XO Man on his social networks to keep up to date with his music.