It's been about a week since I did my first blog post on here where I shared details of my latest collection, as well as some significantly down-played concerns about what on earth I'm going to do next with my shiny new MA qualification.
I'm still enjoying some wonderfully luxurious 'thinking time' on that point. I'm told this is normal for a graduate, but as someone who has been on what can only be described as a fashion war-path for the last six years, it's slightly disconcerting!
In other news I am still in with a chance of going through to the next round of the MUUSE X Vogue Talents Young Vision Award!
I got the detail shots from my collection shoot back from the photographer last week and they are in a word....though I say it myself...delicious.
So just a little incentive if any of you fancy giving me at vote... http://vogue.muuse.com/#!vote/1129-caitlin-charles-jones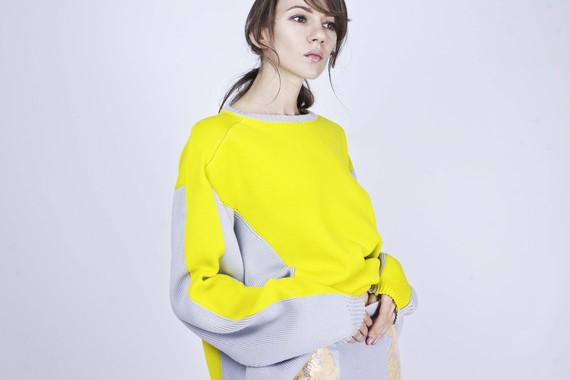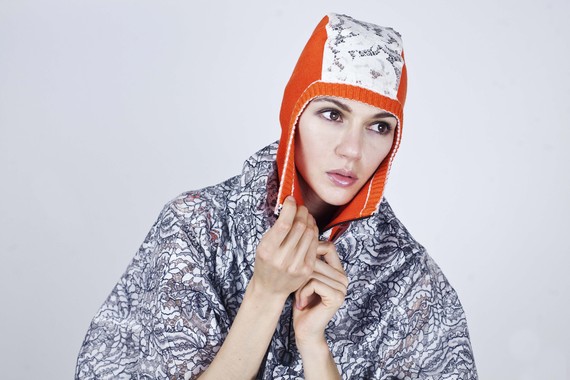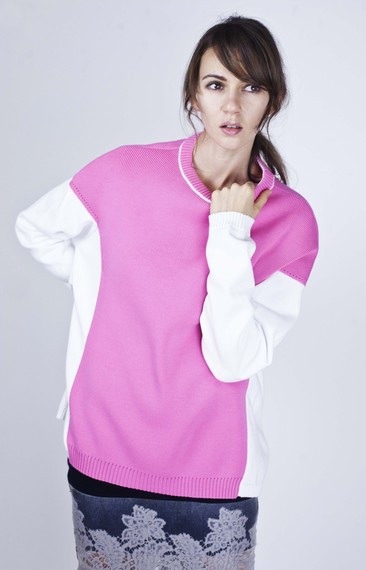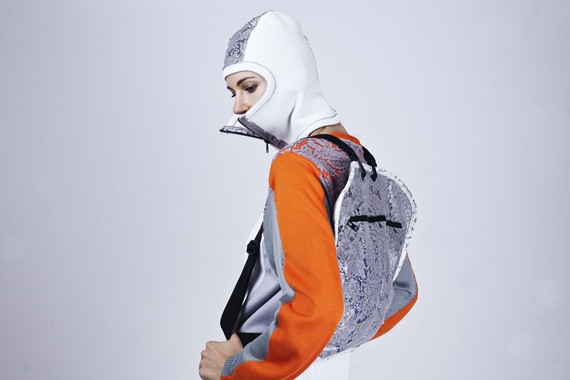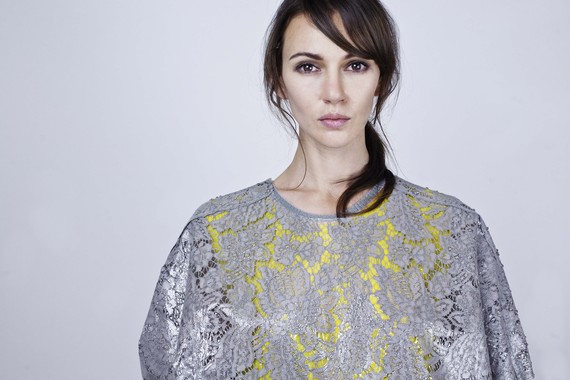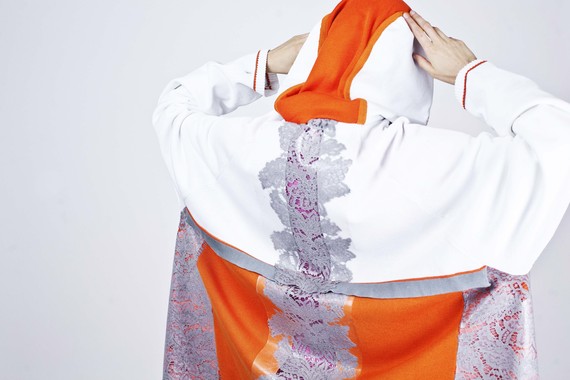 To see how I'm getting on in the competition and my latest work pay me a visit on Twitter or Instagram: @ccharlesjones