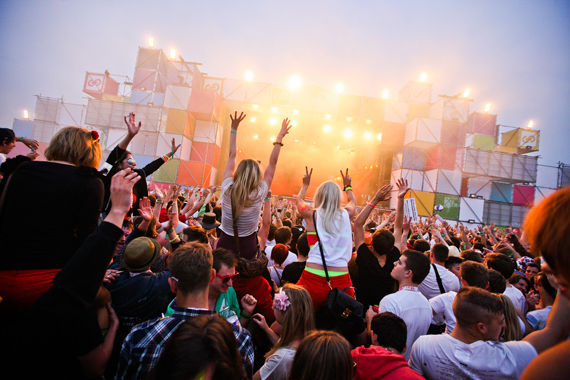 Being one of dance music's biggest festivals Global Gathering always guarantees an awesome line up of world class DJs, artists and performers from across the globe.
With the music industry where it is right now, it's an exciting time to be at any festival. Started back in 2001 Global knows what it's doing, what the crowd wants and it always delivers.
Its sky-high arenas fill the airfields runways, dusty paths and rugged open space filled with 40,000 clubbers all up for the time of their lives. It's not for the feint hearted. You see and experience things even your wildest drunken night could not imagine. Guys dressed as bananas jumping in sync to Zane Lowe. Couples hug on the floor as the thousands step over them staring up at the night sky. The dance scene itself attracts hedonists on every level. Whatever your love, whatever your high. The crowd are on a level. Driven by the music. Driven by the buzz.
Highlights of the weekend saw Tinie Tempah and Chase & Status destroy the main stage. High energy, heart racing performances and a stunned crowd involved to the very end.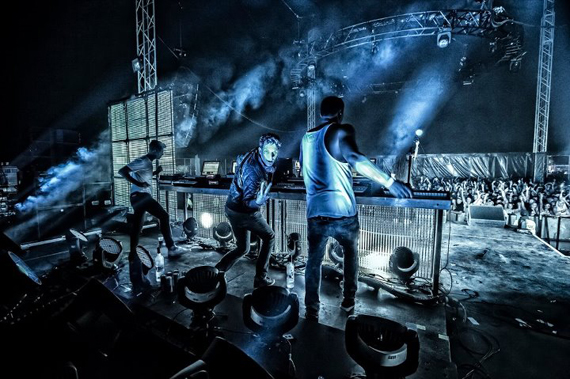 © Sarah Ginn Photography (www.sarahginn.co.uk)
Skream, Benga & Artwork did what they do best when it comes to leaving a Magnetic Man shaped mark deep into Global's foundations. Skrillex towered above the crowd with his black-framed glasses peering out from behind his space aged DJ pod. New boys Major Look tore up the main stage as the sun went down leaving the crowd knowing exactly who they were.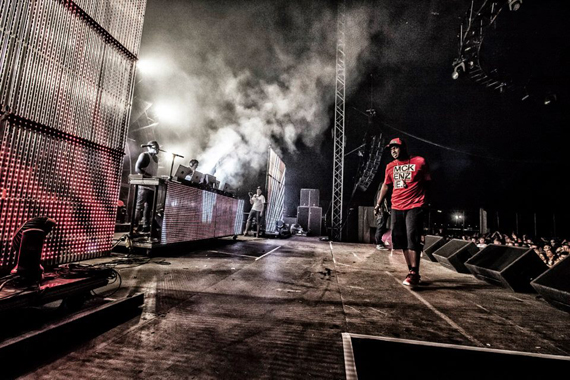 © Sarah Ginn Photography (www.sarahginn.co.uk)
Bass music has bred a new generation of artist and a new era of music, constantly changing, pushing boundaries and bringing artists together. Plastician and P Money blended dynamic bass lines with slick rap and seem less beats. Benga and Youngman hit the crowd with melodic vocals driven by beautifully erratic bpm and heart stopping drops.
With monumental sunsets and stunning sunrises, as the rest of the world slept Long Marston Airfield left festival memories deep into the storybooks of everyone who shared its adventure.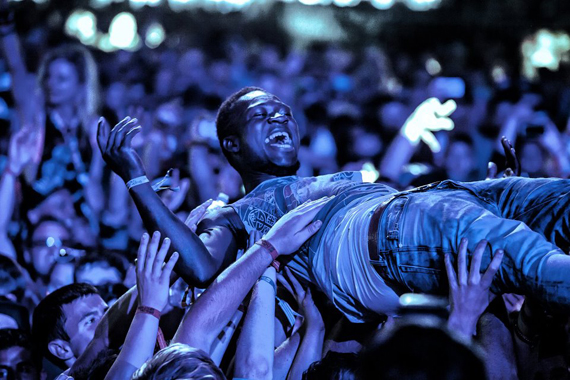 © Sarah Ginn Photography (www.sarahginn.co.uk)
By Carly Wilford
Website ::: http://carlywilford.com
Twitter ::: https://twitter.com/#!/CarlyWilford
Facebook ::: http://www.facebook.com/ItsCarlyWilford