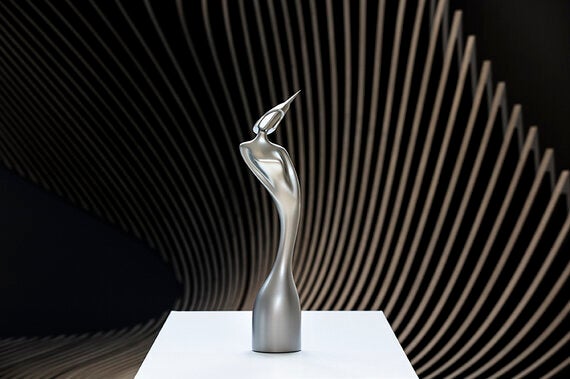 I wonder if anyone can fail to have their breath taken away when they lay eyes on the new award statuette for The BRITs designed by the late, great Zaha Hadid. The alchemy of architecture meeting design meeting music recalls the many creative dimensions of Zaha lesser known to the world.
What people often don't know is the other side of the story - that Zaha was always in restless pursuit of ways to work her creative magic across as many other creative realms as possible, outside of architecture.
While operating in all of these far-flung realms, Zaha's creations nevertheless all bear the hallmarks of her unique imagination, unmistakable when you see each one. That purity of creative vision is also her genius.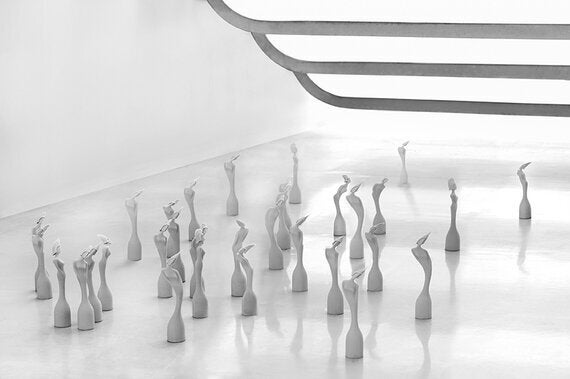 While the tech sector is so brilliant at nurturing their next generation of entrepreneurs, Zaha saw what we saw - that the creative sector wasn't nurturing its own, and she agreed something needed to be done about it.
We had our launch at No. 10 Downing Street in January 2016 where we brought together leaders from across all of the creative sectors and, unbeknownst to us, also set in motion another creative leap for Zaha.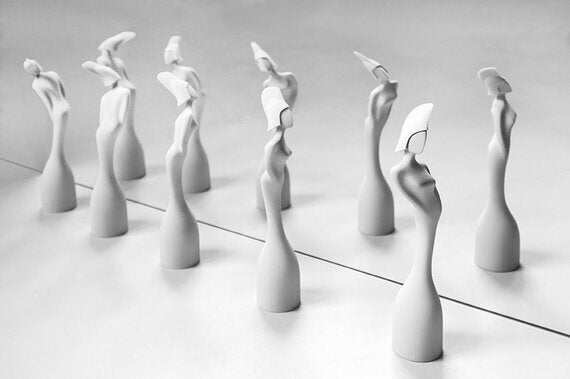 Among our guests that night was a key player in the music world, Jason Iley, the visionary Chairman & CEO of Sony Music UK and incoming Chairman of The BRITs. He was inspired by the idea of Zaha designing the next BRIT award. We were honoured to make the introduction personally to Zaha and she enthusiastically said yes immediately - always up for the next creative leap, this time into pop music.
We at Creative Entrepreneurs live for just this - connecting creative people across the boundaries of their sectors and unleashing collaboration which leads to new creations and new businesses, exactly in Zaha's mould.
While the winners of BRIT Awards at the ceremony on 22 February 2017 will no doubt be elated to receive statuettes of such beauty, we will also be celebrating. We view them as a tangible tribute to Zaha's role in our mission and the many new creative entrepreneurs she will inspire from the realm she now inhabits, where she is no doubt making ever more bold creative leaps, unencumbered by the bounds of mortality.
Photography by Luke Hayes
Popular in the Community