A month after the referendum, the UK is still reeling from the result - quite apart from the political upheavals of the past few weeks, the value of the pound has plummeted against the Euro and dollar among other currencies.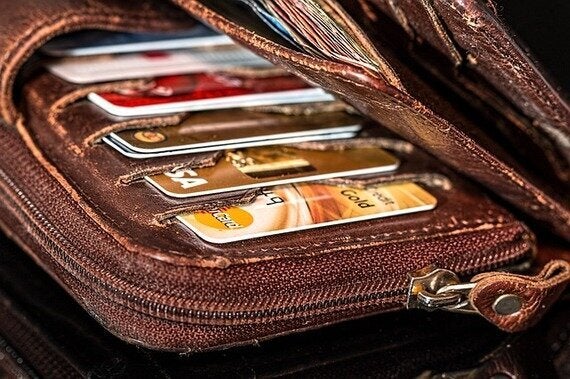 But if you don't want your holiday to cost significantly more than it would have done in June, here are six of the best value travel destinations to visit after Brexit.
There's no shortage of reasons to tempt you to the tip of South America - the thundering Iguazu Falls, the vineyards and steak of gaucho country, the elegance and buzz of Buenos Aires, the wild landscapes of Patagonia. And according to new figures from travel money specialists FairFX, it's the best value holiday destination around, with £500 getting you almost 10,000 pesos, around 6,000 more than in 2013.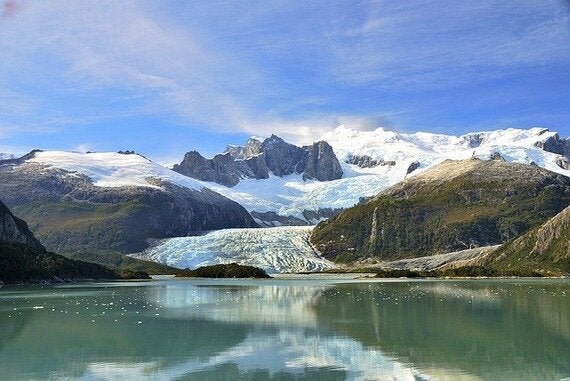 Try a small group tour with a specialist, such as Journey Latin America or use the extra money for a bit more luxury with Argentina-based Dehouche.
Another pick from FairFX, where the weak Rand means you can explore for less. There's vineyards here too at the Cape, plus Cape Town's mix of beach, city chic and jazz history, not to mention Table Mountain, the coast near Durban or try a safari.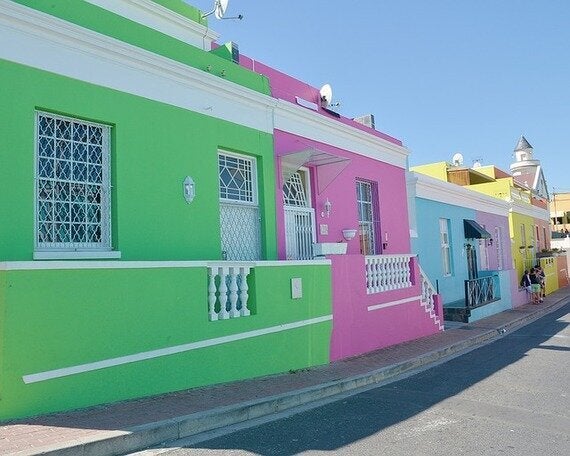 Tucan Travel has a string of tours, with more than half of the group travelling solo, or try a self-drive trip around the Rainbow Nation with Rainbow Tours.
If you've got better things to do than stare at exchange rates, how about a destination which simply won't cost a fortune when you land. Sri Lanka has beaches, jungles, historic cities and incredible wildlife, as well as tea plantations, plus fantastic food for bargain prices.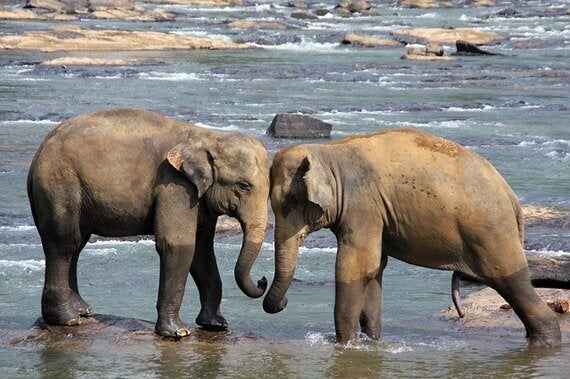 Mercury Holidays has some great hotels with no single supplement including beachside spa hotels.
Look even further east and Indonesia can also promise idyllic beaches and exotic culture to discover, all without the price tag of some better-known South East Asian destinations (unless you fancy a luxury hotel on Bali, in which case you're sorted too).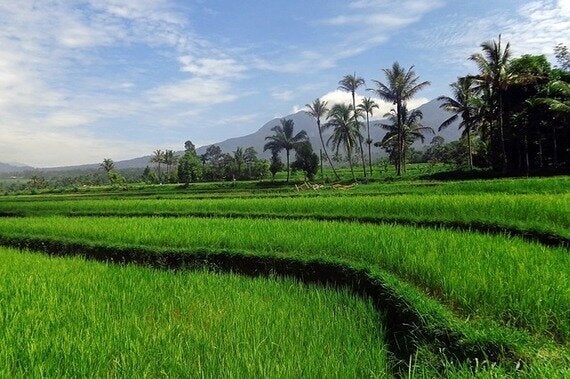 Really don't want to venture outside Europe? The pound might not be quite as strong against the Bulgarian Lev as it was, but hasn't seen the same crashes as the Eurozone. For sunseekers, there's the Black Sea and for culture vultures there's the capital Sofia which is the second oldest city in Europe and packed with museums.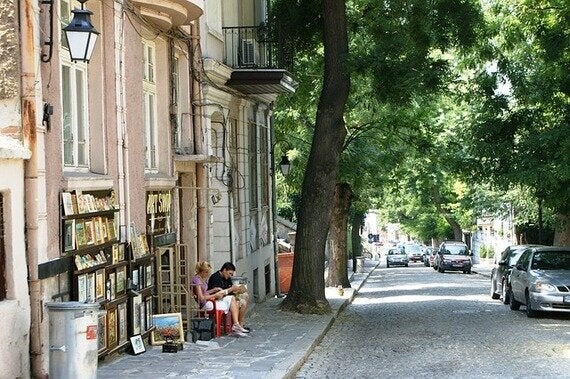 Or the wonderfully named Plovdiv, the second city, is a university town with winding streets and plenty of café culture. Vidados matches you with local hosts for a range of activity holidays, including wine, music and archaeology breaks.
One of the best value islands in the Caribbean, you can find the usual white sand beaches and swaying palms here but also some bargain prices - even if you're looking for a bit of all-inclusive luxury.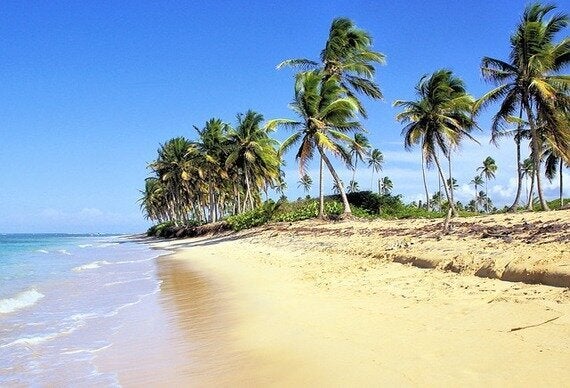 Head to Punta Cana and you can get a week at a five-star hotel including flights and all-inclusive for under £135 per night. Tropical Sky has some great deals, including the Dreams and Breathless group of hotels.
All images courtesy of Pixabay