One of the few things that stops me from travelling more is the bill at the end of it - and when you're going solo, it's often the expense which puts a lot of solo travellers off.
But if you're heading off alone, it can actually work out cheaper than you think. Here are my top six tips for saving money on solo travel.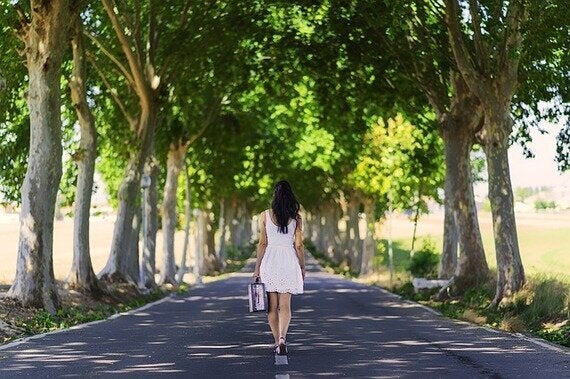 If you only have yourself to think of, indirect routes and slightly odd travel times can really cut the costs, whether that's flying on a Wednesday, leaving bright and early or skipping direct flights for a bargain option. And there's no need to use the same airline for each leg of your flight, even if you're doing a straightforward return - sites like Skyscanner can show you the cheapest combination of airlines too.
2. Ditch the single supplement
More hotels than ever are waking up to the realisation that single travellers don't want to pay over the odds any more, and are ditching solo supplements. Companies like Mercury Holidays have a great range of beach destinations for single travellers, while others cater only to solo travellers, such as the Mistral Hotel in Crete.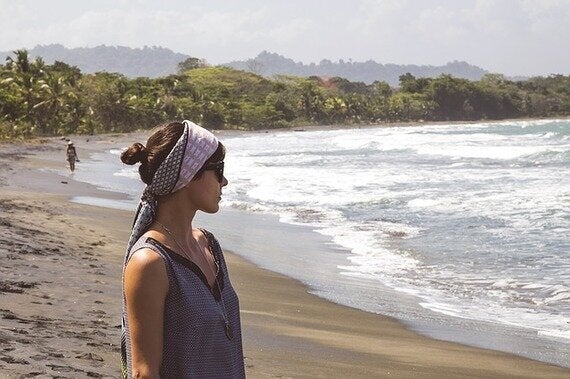 But there's far more than hotels out there if you want to save money on solo travel. Hostels have had a makeover with better facilities, private rooms if you don't want to share a dorm, and some female-only options - sites like Hostelbookers are a good place to start. Or snap up bargain student accommodation with University Rooms, often right in the heart of cities. For longer stays, consider housesitting too, especially if you're happy to pet sit as well - Trusted Housesitters has properties worldwide.
4. Get the insider secrets
Who better to give you the money-saving tricks for a destination than someone who's travelled there solo. Check out tips on sites like Solo Traveler Blog, as well The Travel Hack, Vicky Flip Flop Travels and The Travel Bunny among others.
There are some amazing last-minute deals out there - and as a single traveller, you don't have to consider someone else's holiday allowance, likes, dislikes and five-day decision-making process. So get signed up to hear about the discounts first from singles specialists or group tour operators, or check out our newsletter for example.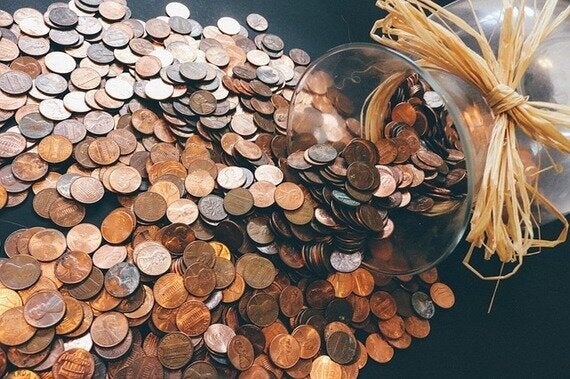 Cities are especially good for travel freebies - a lot of major ones have free walking tours, or check out the Global Greeter Network, where you'll get a personalised tour courtesy of a local and just pay for their transport and food. Major museums often have reduced or free admission as well, particularly late afternoon and evening, so make the most of your solo flexibility and arrange your day around it.
Images courtesy of Pixabay