For anyone who loves to travel solo, it's no surprise that it's becoming more and more popular - more holidays without single supplements, more exclusively for solo travellers, more variety, more exotic destinations.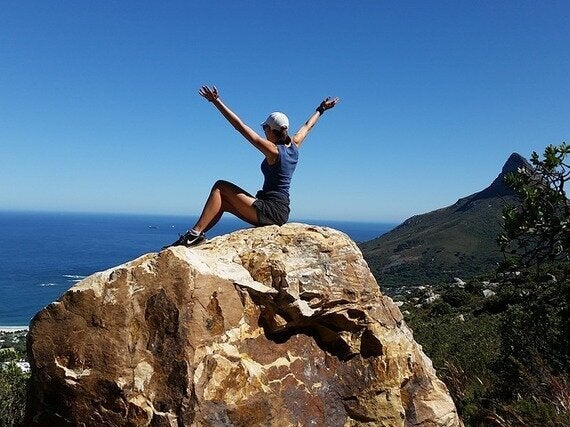 But this summer, the trend is hotter than ever with Cheapflights reporting an 18% rise among flights searches for solo travellers so far this year, in particular to long-haul destinations. So where to choose? These are my top destinations for solo travellers.
South East Asia has been on solo travel itineraries for decades - and with searches for Bangkok up 57%, it shows we're not losing our taste for Thailand. With Vietnam, Cambodia and Laos also popular and the Philippines also rising up the lists, there's plenty of choice.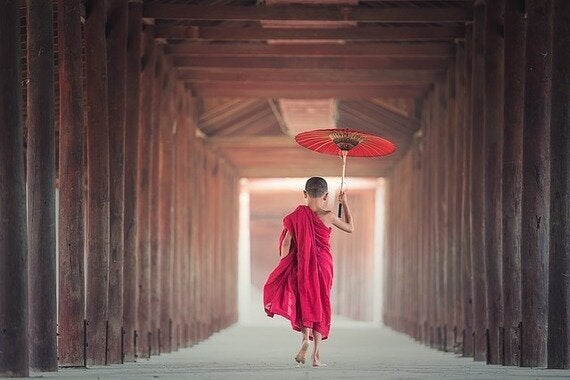 But if you haven't yet found your way to Myanmar, I'd make this top of your list. More tour operators are travelling to the country than ever, so if you'd rather join a small group tour you'll be spoiled for choice. And while tourism is developing there, it's still far less commercialised than some of its neighbours - for now.
Throw in ancient temples, traditional villages, beautiful scenery and some stunning Indian Ocean beaches, and there's something for everyone.
City breaks are another great option for solo travellers, and with budget airlines galore going to Europe the trickiest part is where to pick. While Paris and Barcelona are both still popular, it's Lisbon which tops the search list though - and for good reason.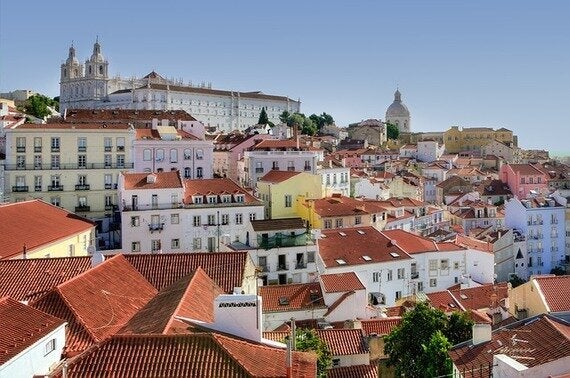 With its spectacular Museum of Art, Architecture and Technology opening last year, helping kickstart the regeneration of this part of the waterfront, and buzzing nightlife on Pink Street, aka Cais do Sodre, it's worth a return visit if you've been before. Plus there's the historic Alfama and nearby Belem, the palaces at Sintra and the beach at Cascais, not to mention those pasteis de nata custard tarts.
Snap up some cheap accommodation by choosing a university room during holiday time or look at one of the chic hostels which the city specialises in.
With celebrations for the country's 150th birthday taking place throughout the year, it's the perfect time to discover some of Canada's big attractions.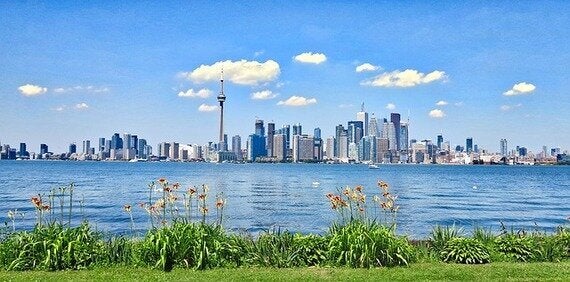 With no real language barriers and good infrastructure for exploring, it's ideal if you're new to solo travel too, along with more to see than you could fit into a single trip.
As well as the urban style of Toronto, Montreal and Vancouver, you could explore the wild open spaces - choose between self-drive trips and group tours if you'd rather not venture off alone - plus great nature-watching options including the chance to spot grizzly bears. As a final bonus, all the national parks currently have free entry.
For such a relatively small island, there is plenty to discover in Sri Lanka - glorious Indian Ocean beaches in the south, plenty home to hotels with no single supplement, as well as fascinating wildlife, and history and culture galore.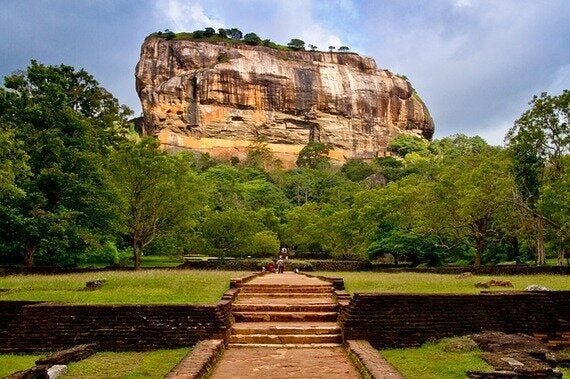 You can also find solos-only group tours, or small groups with no single supplement plus private tours for solo travellers if you want to explore widely.
Discover the ancient cities of Anuradhapura and Polonnaruwa, along with the rock palace of Sigiriya, cave temples of Dambulla and colonial tea plantations, before spotting elephants, leopards and whales - one place where you could see the world's largest land mammal and the largest marine mammal in one trip.
Images courtesy of Pixabay