If you're debating whether to take that first solo trip, consider this - travelling solo won't just help you discover new destinations, it could actually change your life.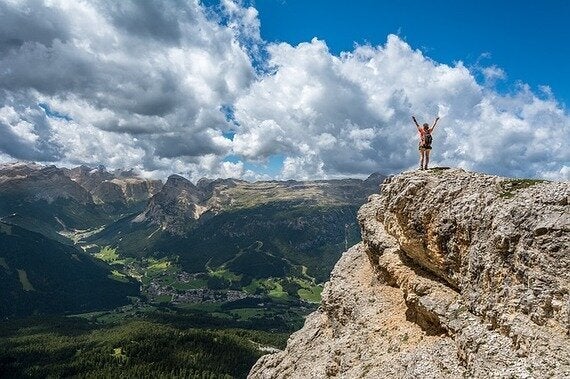 That's according to a recent survey of almost 13,000 people from booking.com, which found that the first experience of travelling alone inspires us to make life-changing decisions - 13% changed job or career, while the same percentage also changed their relationship and more than 20% chose to live somewhere new.
Who knew a holiday could do all that... here's why.
Solo travel can be nerve-racking, there's no disputing that - but jumping out of your comfort zone and discovering that you can cope is a huge confidence boost.
Whether you found that you're better organised than you thought or able to deal with problems as they arise, the knowledge you can do more than you realised leaves you feeling that you can take on the world.
It's not just getting a glimpse of another destination that's key - pushing your own boundaries is a great way to open your eyes to just what you could do in life.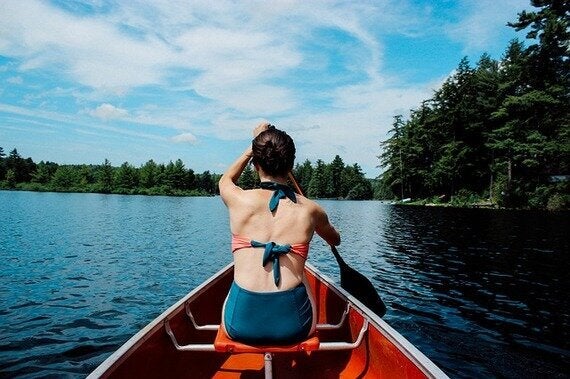 Of course your first solo travel experience could be chilling out on a beach for a week (nothing wrong with that) but there's usually at least one activity or event which gets your heart racing... and sticking to a dull daily grind seems a lot less enticing afterwards. There's a reason almost two thirds think the well-travelled are more interesting.
Learning to love your own company is a great skill for life. But only the most contented introvert is likely to come back from a solo trip without having spoken to someone along the way - striking up conversations, making new friends, negotiating plans with a new group of people are all equally valuable talents.
You'll almost certainly come back from a solo trip having learned something new - even if that's a few words of a different language or the ingredients of your favourite local dish.
But it could also be a discovery about your character which makes you decide to take a new path in life; it could even be discovering a new passion, from an unexpected creative streak to a desire for a more socially responsible job or a new love of mountain climbing.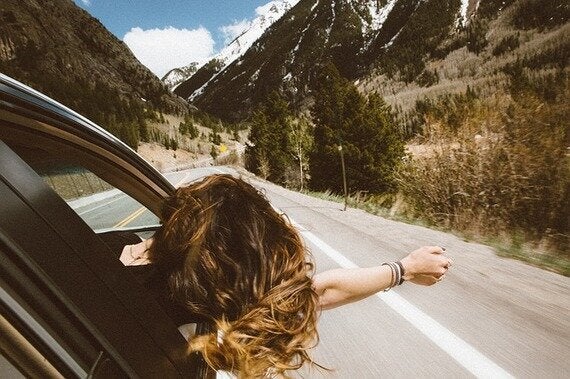 It's easy to wonder 'what if' - for almost any decision in life, not just travel. And for many people, that's enough to put them off ever travelling solo, let alone leaving their job, ditching their partner or moving to another city.
But when you've taken the leap, discovered it's not only not as scary as you thought but even better than you'd hoped, the fear factor suddenly isn't such a big deal. And the question becomes: what if I don't give it a try...?
After all, what can be as scary as the big solo travel fear - eating alone?
Images courtesy of Pixabay
Related