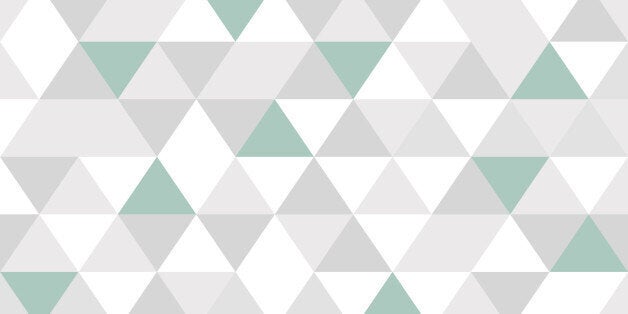 Every year many Brits travel abroad in search of the beauty in our world. As the very fortunate individual chosen as 16-25 Railcard's first Chief Adventure Officer, it is my job to show the Great British public why they should be looking closer to home, embracing a staycation, and exploring all our nation has to offer.
I have been chosen by National Rail to travel by train to seven unique locations around Great Britain, in order to show the best of our diverse nation. In each location I will be producing a short vlog of my adventures and experiences in the hope of inspiring more of our population to explore the beauty we have on our doors step.
It seems to be the consensus with most Britons that the weather and tranquillity that we search for abroad cannot be found on home soil. I want to put forward an argument against this notion and in turn boost the number of us considering a staycation rather than traveling abroad on the next holiday.
In my 19 years I have been fortunate to visit many beautiful parts of Great Britain. My favourites include: London, The Lake District, York and the south coast. I personally enjoy the diversity of our landscape, at one end we have one of the largest and most multi-cultural cities on Earth - London. At the other end, we have the immense beauty of our countryside, and the dramatic landscape of the Scottish highlands (with views that can challenge just about anywhere in the world!).
I will concede that sometimes our climate can let us down, but when the sun is beating down and there isn't a cloud in the sky, there is no better place be than here.
There is still a great deal of Great Britain that I am yet to explore, and this wonderful opportunity to be a professional adventurer now gives me the chance to explore new and exciting places, and encourage others to follow in my footsteps.
During my time as the Chief Adventure Officer, I would like to take the opportunity to show off my favourite locations but also experience many new destinations. Top of my list of new places to explore is Edinburgh. Many of my friends and family have recommended the Scottish capital and spoken of a beautiful, historic city with world famous landmarks. This is what makes me so keen to explore this city. I'm also really excited to visit Liverpool and Brighton.
I really want to show how simple exploring this country can be. We have a brilliant rail network which reaches almost every corner of Great Britain, making it extremely easy to explore for just a day, a weekend or longer. It isn't always necessary to plan an entire week away like we often have to when going abroad.
I feel extremely privileged to have been given such a massive opportunity at my young age. I hope that I can entertain the Great British public and inspire everyone to get out and explore.
I truly believe that we are all incredibly lucky to call Great Britain home, one of the greatest places on Earth. Not only because of its landscape but also because of the people who inhabit it.
Popular in the Community