This November I'm organizing a huge event. I've booked the venue. I've got the table centerpieces sorted. I've ordered the table cloths, and figured out the seating plan. But the 350 guests won't be coming to watch me get married. Anything but, in fact! You see I'm a single 30 year-old girl, with a particularly strong interest in dating...
It all started a year ago, when I posted an off the cuff Facebook status suggesting my friends set me up on 30 blind dates before my 30th Birthday. The suggestion developed into a challenge, which grew into one of London's most popular dating blogs. As word spread about the blog, more and more companies approached me to review their products and services.
It was at this point that I realized just how many services there are for singletons. Dating is big business. You name it, someone is literally doing it - Vegetarian Dating, Atheist Dating, websites to find a partner who is a Ship's Captain, sites where children write profiles for their single parents ... And then there are the dating events. In the last month alone, I've played Twister at the top of the Shard, sniffed sweaty t-shirts for pheromones, and speed-dated with a paper bag on my head.
There are thousands of dating companies offering services to British daters, and yet the industry is completely unregulated.
So where, as a dater, could I find reliable advice on which websites to use? How could I tell one speed-dating event from the next? And which matchmaker should I entrust with the life-changing task of finding me a partner?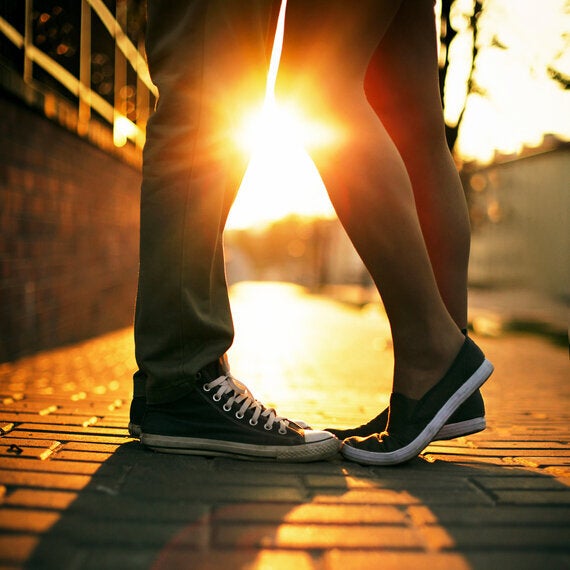 It was at this point I realised there were no Industry-wide Awards in the UK. The Dating Industry has grown so quickly and organically that things we would take for granted in other industries are yet to form. There is one trade body - the Online Dating Association - which is doing ground-breaking work for dating websites. A Board of Directors from the largest dating companies in the UK have drawn up a Code of Conduct, and increasing awareness within the industry of things like scamming. ODA membership is growing each month, however the Association is still in its infancy, and their Code of Conduct also only applies to signed up members. There is also no equivalent in any other area of dating.
Put simply this means anyone can start a dating company. Anyone can sell you dating advice. Anyone can create a dating website, or a dating event. There are obviously really exciting implications of this. From a consumer perspective, the dating industry literally changes on a weekly basis. So if you didn't meet the man of your dreams at the silent dating event, maybe you'll have a better chance at kickbox speed dating, or at dating in the dark. However there are less exciting realities. You shouldn't have to pay a six month website subscription, only to find out that your specialist dating website only contains two members who are of the opposite sex. And you shouldn't be enticed onto a website, only to later realise you've been chatting with catfish and scammers.
At first I tried to plug the gap with my own blog. I was a completely impartial voice writing a non-monetised blog. I began trialing as many websites, events and apps I could. The response from readers was great, and soon more and more companies were approaching me to write about their services. But I was just one girl, talking to a few thousand singletons. And it was getting increasingly more expensive to do. Surely there must be a wider platform? A more established and recognisable source which daters could consult for advice on which services to invest their money in, on their hunt for love. A way of reviewing the services as mystery customers, but without having to pay to join every single website, or attend every single event, in the process.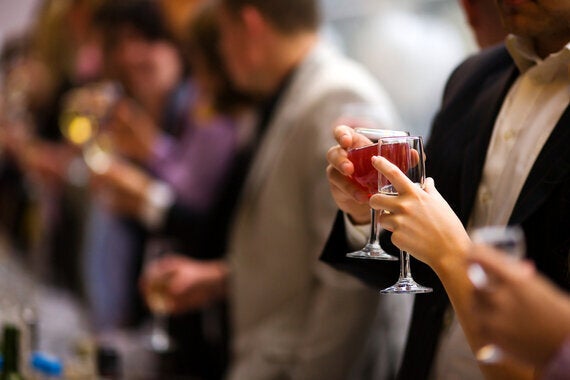 At the same time, I was also becoming aware that I was one of very few people in contact with all these dating professionals. Small websites and dating events companies are often just one person, working alone from home. The more expansive my reviews became, the more individuals I connected with from across the industry. I would mention names of people doing similar things, and realise that very few people in the dating world know their competitors. The dating websites have the most contact with one another - thanks mainly to the formation of the ODA, and also to a monthly social event. But other than that, it was only those individuals who had travelled to America for the iDate Awards who had ever socialised with counterparts, and professionals from other sides of the industry, and Las Vegas is a long way to go to network!
And so the UK Dating Awards were born. A completely impartial body, designed with consumer interests as our first and foremost concern. We have a panel of impartial, experienced judges (a couple of whom also write for the Huffington Post), and up until the end of next month, dating companies and individuals can put themselves forward for various categories including Best Dating Website, Best New Dating App, and Best Dating Blogger.
It's our hope that as many dating companies and professionals will get involved with the Awards in their first year. The two things which determine the success of an Award Show are the overall impartiality, and securing the right entrants, so that the Awards truly go to the most deserving candidates.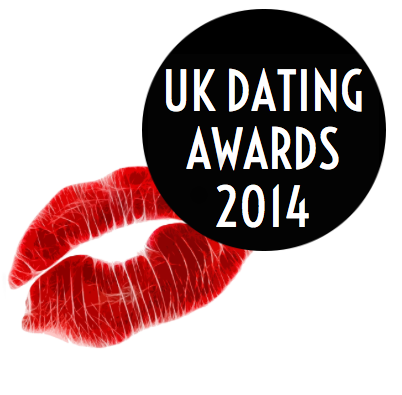 In the same way you know you're entering a top restaurant when you see the Michelin stars, I hope that soon daters will know they're signing up to a reputable Dating Website or Dating Event, simply by seeing the distinctive 'kiss' mark. Maybe one single girl can change the face of dating as we know it ...
It's a big challenge, but one which I think I'm up to. After all, it can't be as hard as organising a wedding, can it?!
Charly Lester is the Founder and Head Judge of the UK Dating Awards.
Related