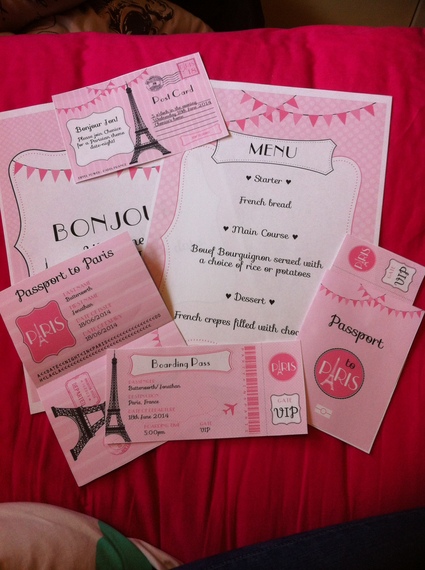 I have now finished my second year at university and I am enjoying finding new and low-cost dating ideas. I'm a big advocate for continuing to make an effort in your relationship, after you've made it "official", and I love finding new, fun, and most importantly budget-friendly date-night ideas.
Here are my top five money-saving tips for dating on a budget.
1. Education. Education. Education.
I absolutely love visiting historical sites and museums and most of the time you don't have to pay. The English Heritage website has some wonderful ideas that will encourage intellectual conversation between you and your partner and you also get some great photos near some amazing sites.
2. Hey, good looking. What you got cooking?
I love cooking which I guess is expected as my parents own a catering company. While it's easy to cook a meal for two, solo, why not try couples cooking? Making pizza from scratch (and no, I don't mean buying a ready-made base) is messy, good fun and also delicious. You could also try making curry, lasagne, and even brownies! Release your inner Betty Crocker or Jamie Oliver and get cooking!
3. Theme Nights
Recently I stumbled across an amazing website called Dating Divas. The site offers hundreds of free dating ideas and even better... FREE printables! Some of my favourites have been the movie night and, using another website, I found a great package for a Parisian themed date night. I sent the boarding pass, passport, plane ticket and menu to my boyfriend while he was at work and he had to hand the boarding pass to me when he arrived that evening. Make sure you keep in "theme" with the background music, perhaps a film, the food, and even the dress code.
4. Vouchers
As a student my budget is very limited and so I definitely take advantage of the fantastic vouchers and coupons I find in local newspapers, online, and with my NUS card. If you have an NUS card you can get up to 40% off at local restaurants and many local councils offer 2 for 1 vouchers on local attractions.
5. Nature
I'm not a huge fan of nature, of walking, or cycling but recently I've really enjoyed visiting local beaches. You can buy a portion of sausage (or fish) and chips for less than £5, take a stroll along the beach and watch the sunset. It's fun, fulfilling and free!
Do you have any fun and free dating ideas? I'd love to hear from you!