Music showcases are usually things I try to avoid -because it's usually packed with 'real' music people who I feel you need to prove you want nothing from (though you really don't want anything).
Nobu Unplugged wasn't much different but with a price tag of £50 for a bento and a place to sit -wish someone had told me this beforehand- it wasn't surprising.
I spent the whole night stood by the bar sipping (read: saving) orange juice (which cost me £6.10 by the way) moving occasionally to snap pictures of the acts performing. That Sunday night following in the footsteps of big UK voices like Laura Mvula and Nina Nesbitt were Tanika, JJ Rosa and Tyler James.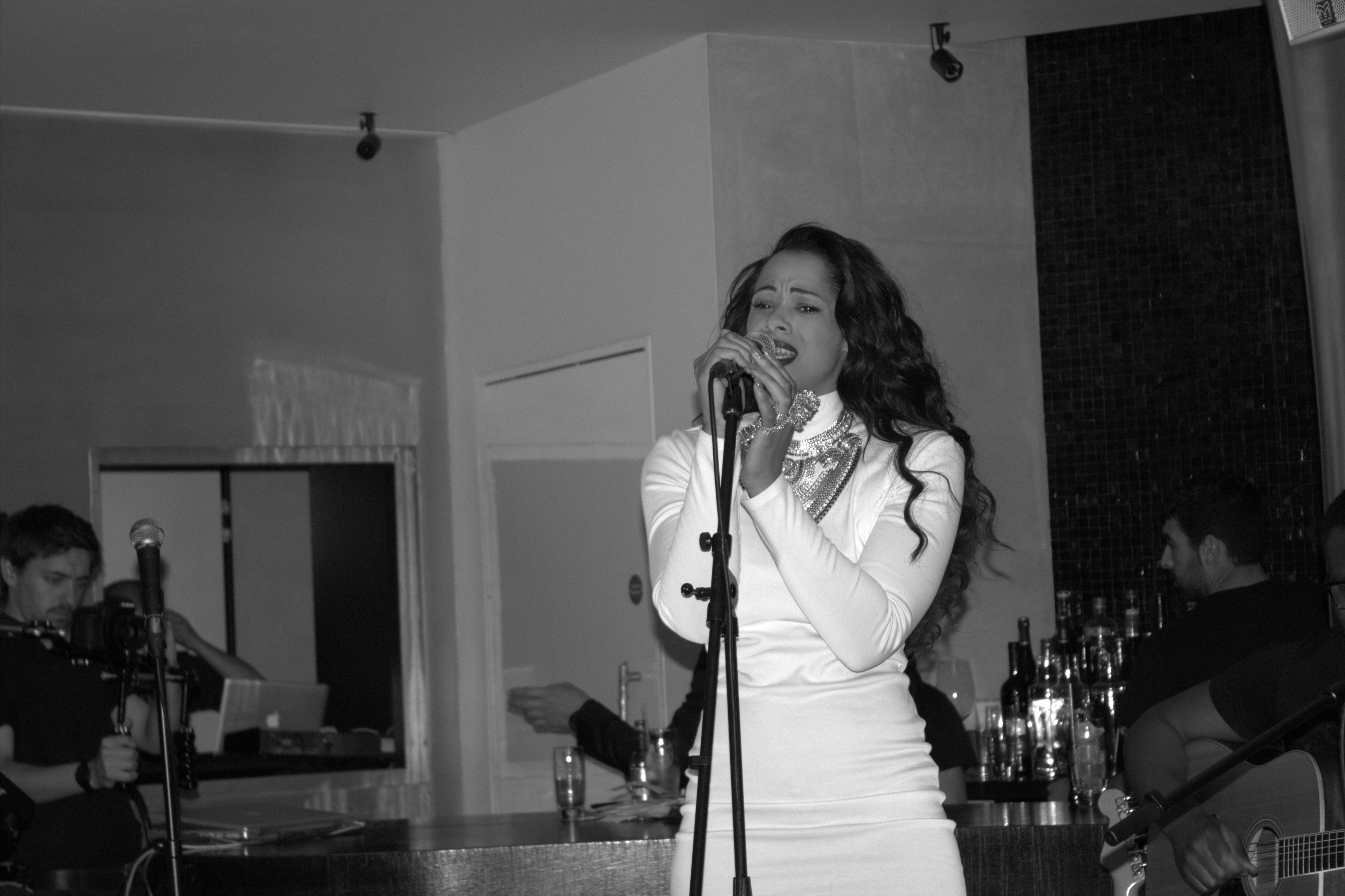 Photo: Tanika
The atmosphere was light as host Sarah Lamptey introduced Tanika, who owned the stage and commanded our attention as she performed a few original songs and covers to Rihanna's 'Diamonds' and Daft Punk's 'Get Lucky'. She rounded off her time on stage with "the most personal song [she has] ever written" and a statement (especially with all the press on DOMA) as she performed an ode to her gay sister. Her message who are we to judge.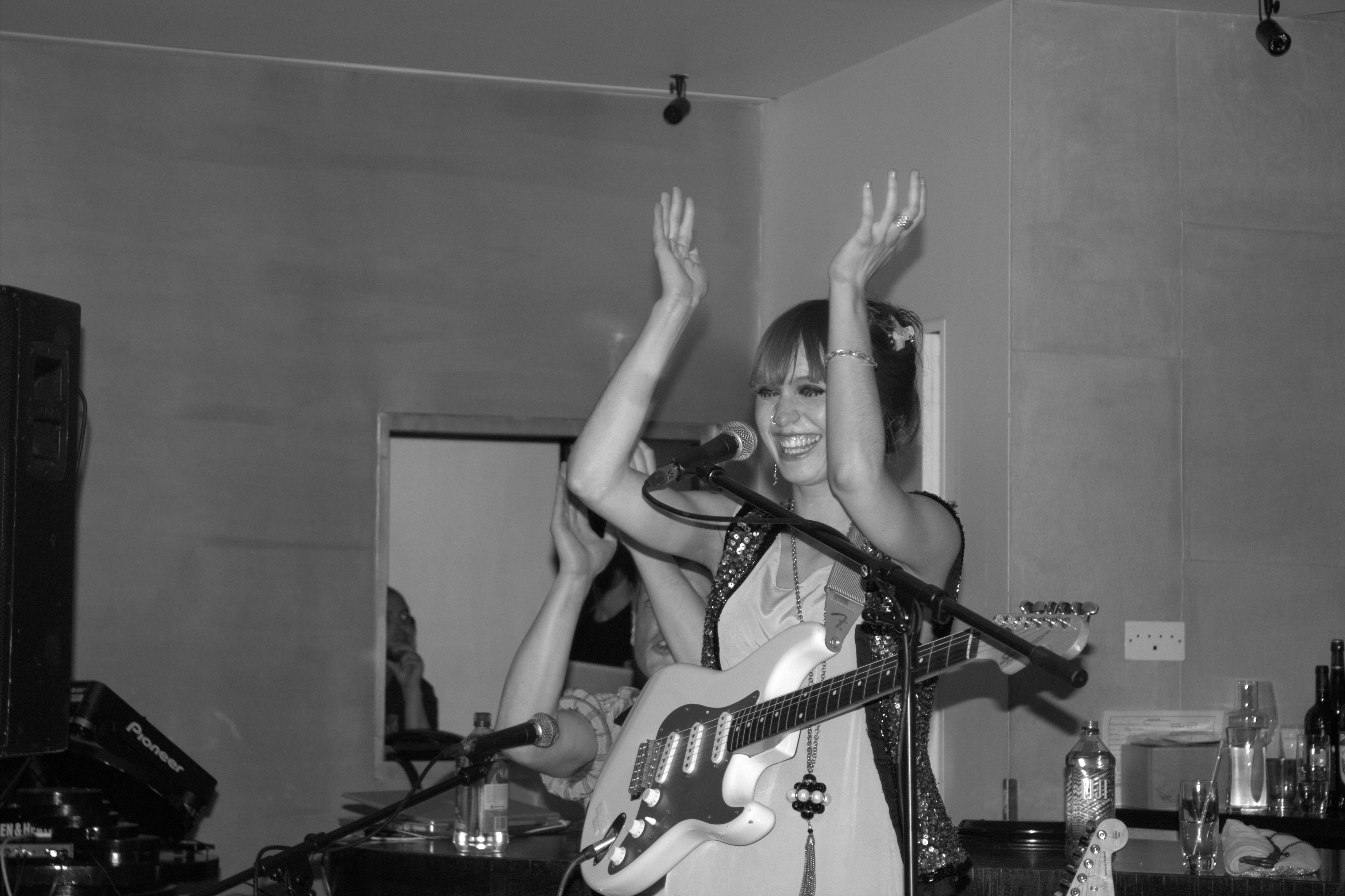 Photo: JJ Rosa
JJ Rosa followed Tanika's performance after a five minute interlude. The Mancunian with striking vocals and much quirk brought a lot of electric energy to the room, completely charming us with her voice, electric guitar and unique dye job -she had everyone including those (meant to be) digging into their sushi clapping and clicking along to songs which included a rendition of Jimi Hendrix' 'Little Wing'. She left us mesmerised.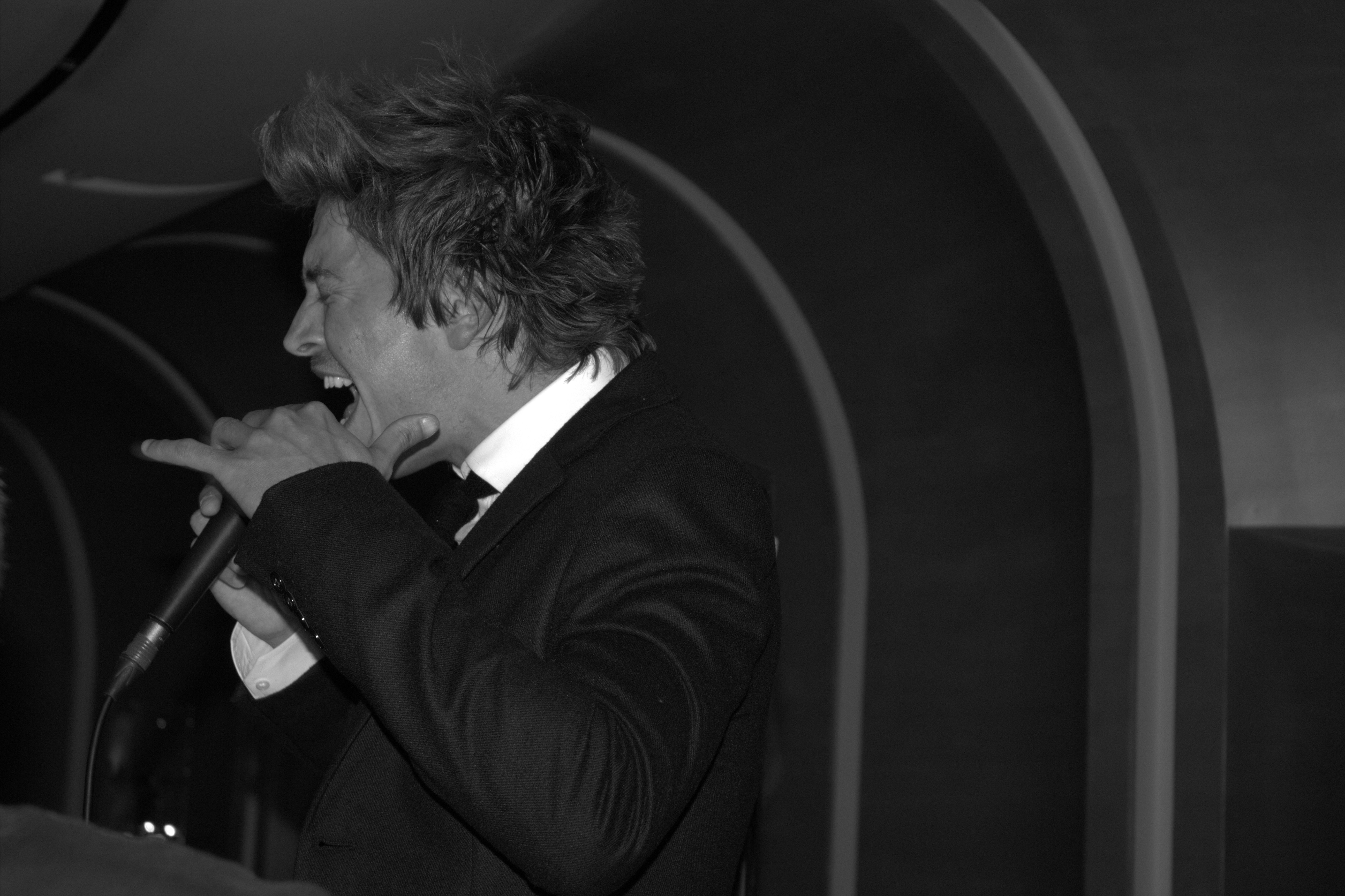 Photo: Tyler James
Tyler James brought the showcase to an end with a mellow performance that brought us all down from our JJ Rosa high. Clearly nervous and slightly freaked out -he has a fish phobia- Tyler gave just enough.
Slight discomfort aside, Nobu Unplugged was a success achieving its goal of bringing emerging talent to the forefront of our minds.
The next Nobu Unplugged session is scheduled for September with the line up yet to be announced.