Travelling isn't about pull-out maps and carrying around a dozen guide books anymore. It's much simpler. Just pack your smartphone and you'll have everything you need at your fingertips. Here are the apps I'm glad I packed for my travels.
Obvious reasons! You'll never panic about being lost again. But also did you know if you zoom into an area you might need offline, you can save it by typing in 'ok maps'? Genius.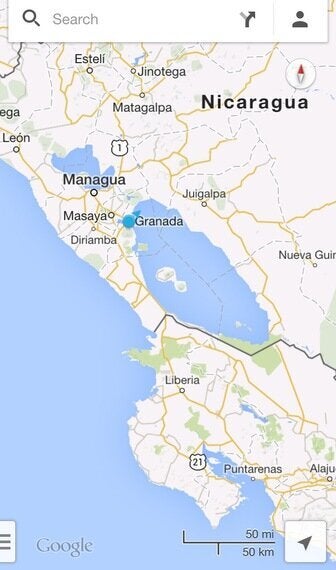 I've been away almost two months now. So far I've gone from British pounds to Mexican Pesos to Belizian Dollars (complete with a very young Queen Elizabeth on them!) to Guatemalan Quetzales, to Honduran Lempiras. Tomorrow I change to Nicaraguan Cordobas. Needless to say this currency converter has saved my brain from getting totally fried with some complicated mathematics!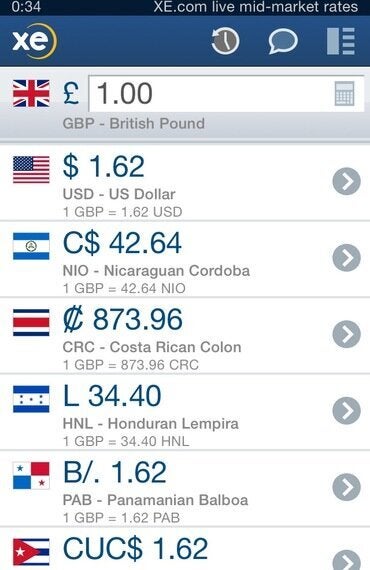 'Are you on Facebook..?' One of the main questions asked by travellers in hostels or on group tours. Once you've added your new friends, it's the easiest way to arrange plans, follow their travels, and swap photos. Plus it can be useful years down the line when you finally decide to visit a country and already have a Facebook friend there. So what if you only knew them for one crazy day in Bangkok? I'm sure they'll let you crash on their sofa!
Searching #playadelcarmen was one of my main ways of seeking out the best places to visit while I was living there for a month. I love sharing travel photos as I go and recommending the most beautiful spots to visit. It's also a great app to make your photos look even better... and make your friends back home even more jealous!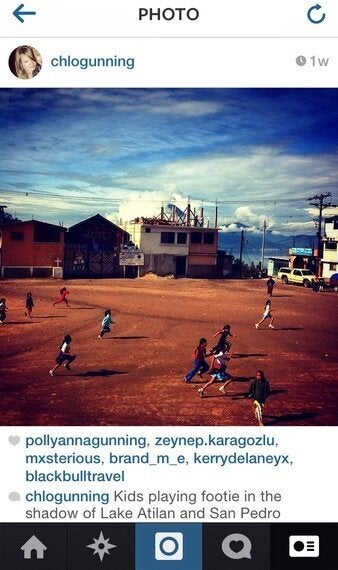 Homesickness strikes everyone when they're travelling for a long period of time. As I sit here typing away on a remote Honduran island, my family and friends in London seem awfully far away. Being able to see faces, share stories, see my sister's newborn baby and listen to my friend's bad date stories, helps close that 5000 mile gap between us.
What is that holiday song that is playing everywhere you go? Or that you salsa danced to one night in Buenos Aires? Invaluable app, even just to bring back a few silly memories when you listen to it again six months later.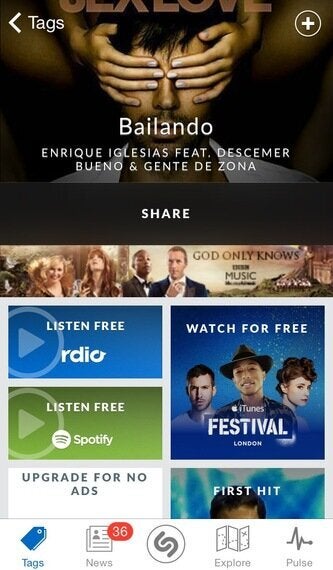 SpanishDict (or language of choice)
I've mastered the art of foreign charades - a lot of pointing, some strange actions and impressions, and, if possible, a few words in Spanish to explain what I need. This app has been very useful, and avoided a few embarrassing moments.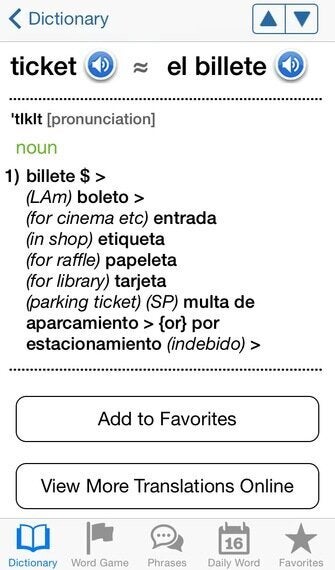 HSBC (or other banking apps)
When you're moving from place to place, and trying to travel on a budget, it's great to be able to see how your finances are looking. I set up a separate travel account with a small amount in at all times. Central America has a lot of problems with card cloning, so now if one card gets cloned, I'm ready with my backup.
Quick and easy to use with tonnes of reviews to help you make decisions.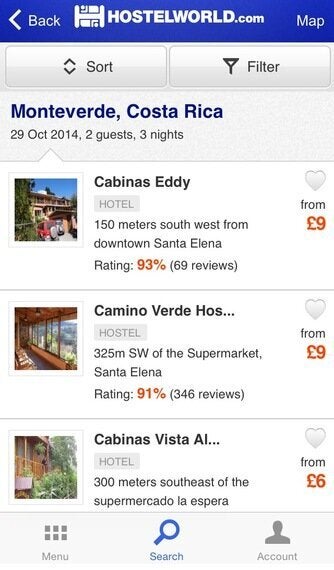 Want some local knowledge? Tinder is perfect. Yes it's primarily a dating app, but you don't have to meet up with anyone. Chances are they live in the area and will know all the best places to go. Quiz them for recommendations - you'll be on your way to your next destination before they track you down! Or perhaps you'll meet a local, fall in love, and never leave.