March 21st marks one year since a long-overdue MenB vaccine (against meningococcal B meningitis and septicaemia) was recommended by the Joint Committee on Vaccination and Immunisation (JCVI), subject to a cost-effective price being agreed between the vaccine manufacturer and the Department of Health (DH).
Meningococcal B infection has for decades been the single largest cause of bacterial meningitis in the UK, and a leading cause of death and disability in young children. It is feared by parents and health professionals alike because it is difficult to diagnose, strikes without warning and can kill a healthy child within hours. Prevention is key
Meningitis Research Foundation have this week launched a campaign asking Health Secretary Jeremy Hunt #WheresOurVaccine and calling on him to intervene to introduce it into the national immunisation programme for infants as soon as possible.
The campaign has a number of elements which we hope will draw attention to the need for this vaccine: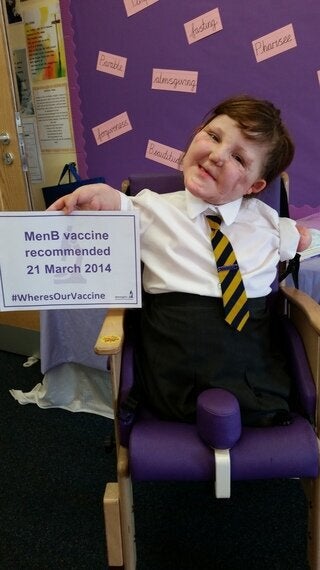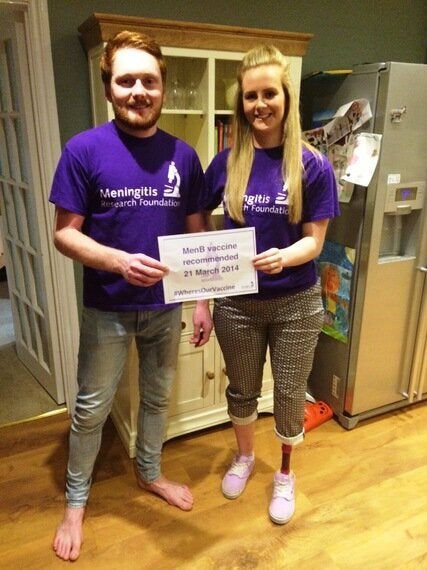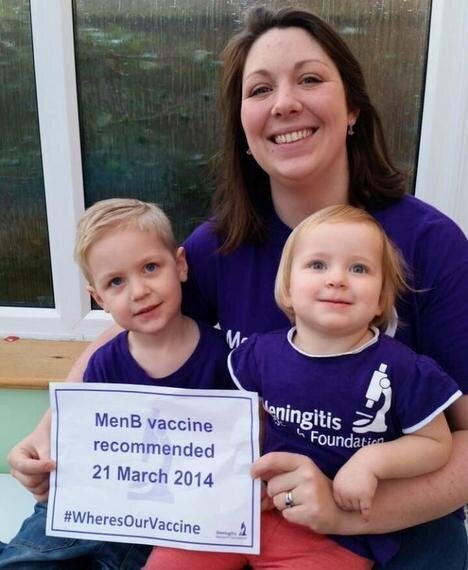 Claire, George & Edith Middleton
If this vaccine is not introduced, it will be the first time the government has failed to introduce a vaccine recommended by the JCVI. We appeal to Jeremy Hunt to see that the MenB vaccine is introduced, combating this devastating disease and cementing the UK's position as a world leader in meningitis prevention. We will not stop until every child is protected from this disease.