I've never really been one of those people to attach themselves to the 'in' show. You know, the sort of programme, usually a drama, that out of nowhere becomes really popular so everyone is watching it and talking about it? It was all about True Blood once upon a time, then Homeland, then Game of Thrones and of course the titanic, Breaking Bad. I've never watched any of those shows but the latest 'in' drama is one I did watch and honestly, I'm glad I did.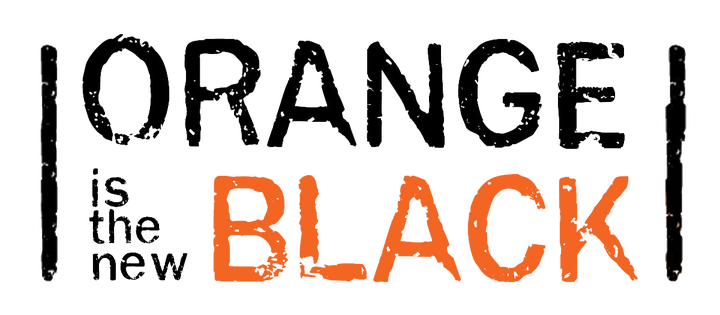 I doubt many were expecting a thirteen part series, streamed on Netflix to be so tantalising and absorbing and more importantly, popular. Jenji Kohan's no doubt exaggerated take on Piper Kerman's stay in Danbury Correctional Institute is thrilling from "I Wasn't Ready" to "You Can't Fix Crazy". The show's protagonist, Piper Chapman is obviously based on Kerman. Orange follows her story as an upper-middle class white woman deigning her way through prison, while trying to maintain a seemingly fraught engagement to her boyfriend. The show gives great insight in to the on-goings of this often exclusive environment as she tries to ascertain the workings of a world where a passing comment could lead to anything from passionate sex to attempted murder. In truth, I felt uncomfortable during the show's pilot watching a seemingly helplessly nice woman squirm in such a hell-hole but as the seams of her character are unwoven, discomfort subsides and engrossment takes over.
The show would be nothing without the characters. In my opinion, there is simply not one character the viewer sides with. The show probably rightly portrays the inmates as complex - not detestable but not likable either - even the protagonist, Piper or Chapman as she is known, is insufferable on occasion, something that if is based on Kerman's own story, is commendable to include. The supporting cast, if you can call them that include a houseproud Russian with the formidable ability to burst tits, stern but secretly vulnerable child labourers, wacky Christian murderers to name but a few. But in my opinion, the bravest character is that played by Laverne Cox. She plays Sophia, the prison's hairdresser and a transgendered woman, with both a wife and a son on the outside. In fact, the show doesn't shy away from controversy, reflecting the tribalism, homophobia and sexual fluidity we all expect from a prison.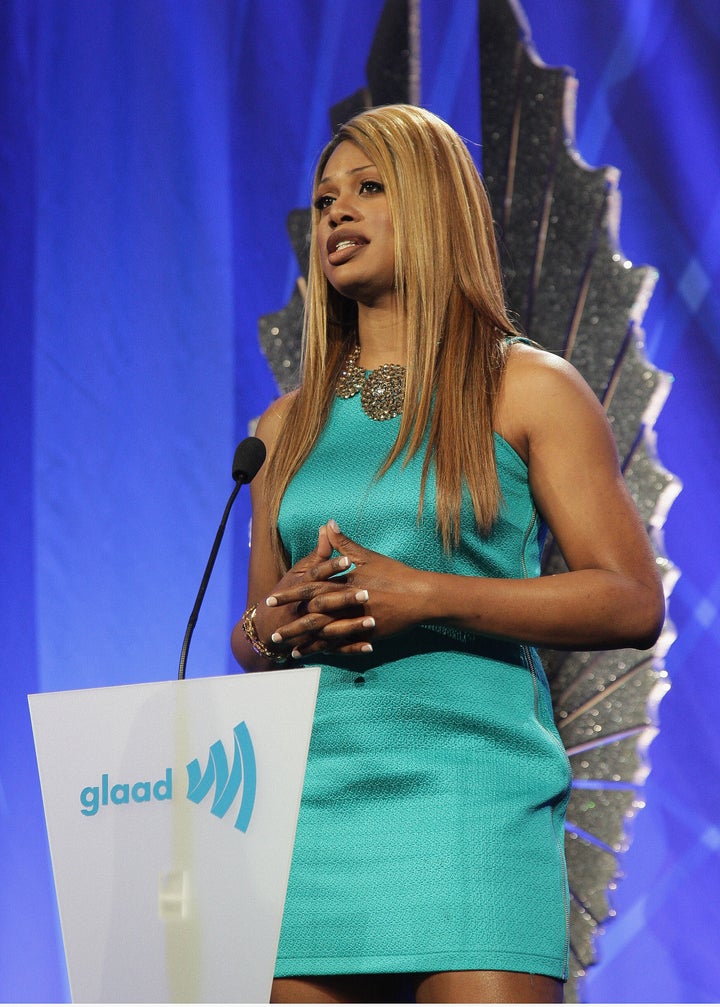 I actually raced through the unlucky amount of episodic installments, regrettably so, in fact. The show faultlessly blends elements of comedy and drama in a unique and undiscovered environment. It's popularity and online presence is entirely just. It's the show every US network is forlorn that they didn't get but glad they don't have to support in it's controversial marriage of life, love and lack of liberty.