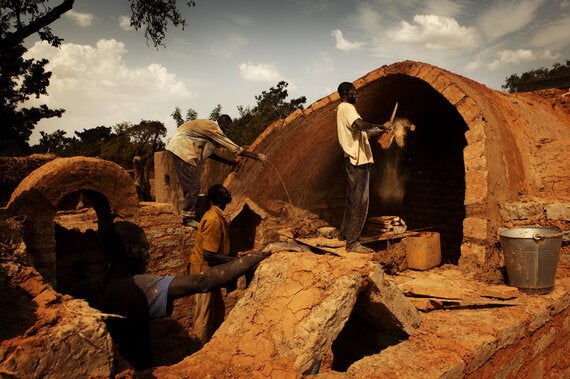 As governments across the world prepare to arrive in Lima, Peru, to advance international cooperative climate action I would like to highlight the transformative power of entrepreneurial citizens and communities across the globe.
Today I have the honour to present to you the 2014 Momentum for Change Lighthouse Activities: shining examples of climate change action that can empower governments to even higher ambition as we look forward to the United Nations Climate Change Conference in Lima and a new universal climate agreement in Paris in 2015.
Climate change is a global reality that includes more weather extremes that are increasing instability and risk on a planetary scale. As this reality closes in, it becomes ever more obvious that action is not only necessary - it is inevitable.
There are multiple pieces in this sustainability puzzle, from smart public policies and clever technologies to a dramatic shift in economies and new notions of what constitutes wealth for the many rather than the few.
What is needed is nothing short of a deep de-carbonization of the global economy and a future of climate neutrality in the second half of the century: powered by an ever deeper penetration of renewable energies and energy-efficient cities, homes and businesses, as well as improved conservation and investment in our natural assets from forests and coral reefs to soils and wetlands.
This is crucial not just for climate change but because we live in a world of finite natural resources and, for far too many people desperate levels of poverty that must be overcome.
The sobering reality of unchecked climate change was underlined only a few days ago in the World Bank's updated Turn Down the Heat report.
It reminds us that despite our best efforts to date, greenhouse gas emissions in the atmosphere are at their highest level for 800,000 years.
But I, and many others are optimistic that the world can turn the corner to turn down the heat and this year's Lighthouse Activities are living proof that this is happening in the North and South, East and West.
Indeed across the world, thousands of people - often in partnership with business, governments, and industry - are coming up with innovative climate change solutions big and small that benefit their cities, communities and countries while offering ideas to others elsewhere on how they can make a difference.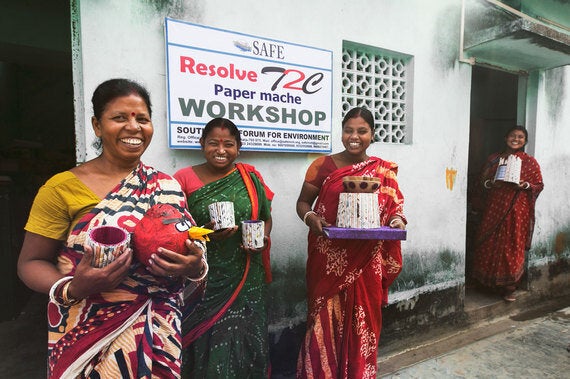 All 12 Lighthouse Activities are achieving real results in the transition to a low-carbon, highly resilient future. They are reducing emissions and building resilience to the negative effects of climate change. They are promoting sustainable development. And they are building capacity to channel investment into renewable energy.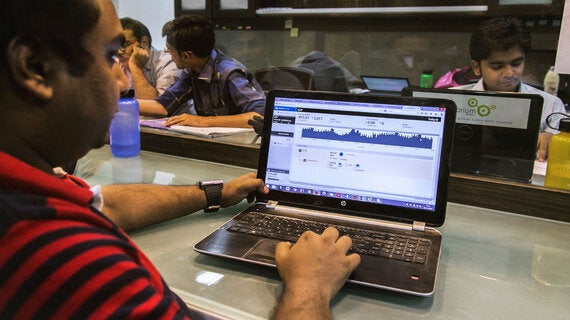 A closer look at a few of these projects reflects the scope of work taking place.
The Earth Roofs in the Sahel Program addresses deforestation and poverty by promoting a traditional, extremely low-carbon building technique known as the Nubian Vault. Local builders are trained in how to use renewable and locally available mud-brick to create comfortable, well-insulated, sturdy, and affordable housing.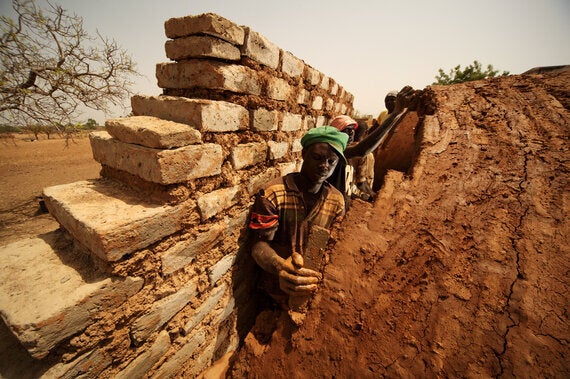 In Thailand, women are taking the reigns in the transition to renewable photovoltaic power via the Solar Power Company Group. The group has attracted solar investment worth upwards of USD 800 million in Thailand's fossil-fuel-dominated industry. This translates into potential savings of 200,000 tonnes of CO2-equivalent per year.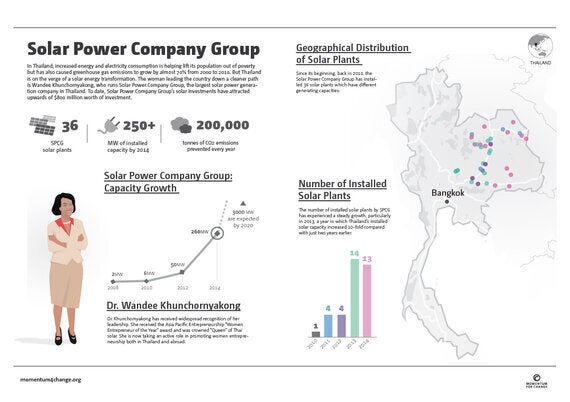 EcoMicro is building the capacity of microfinance institutions in Latin America and the Caribbean by giving them the appropriate tools and knowhow to develop and offer green financial products. This USD 7 million programme will help small- and medium-sized enterprises access funding for clean energy or energy efficiency technologies.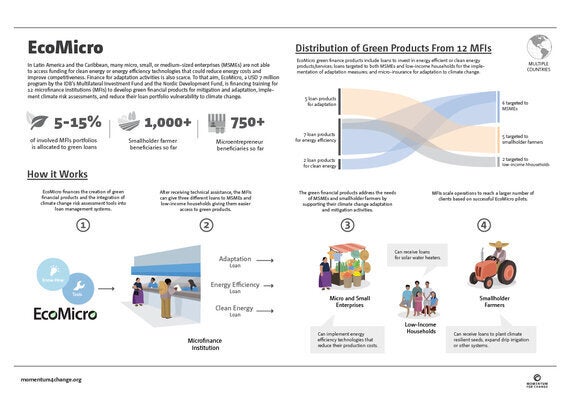 And in the Hindu Kush Himalayan foothills of India, where climate change has been intensifying flooding and threatening villages, the Community-Based Flood Early-Warning System has tapped wireless and mobile technology to help people adapt to climate change impacts. The system warns agencies and vulnerable communities downstream when river water reaches critical levels, helping save lives and property - thus reducing risk.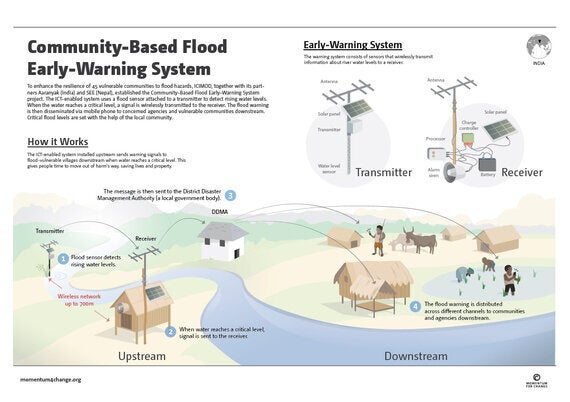 From large, game-changing solutions to small, entrepreneurial efforts, all these projects will continue to light the way down the path of sustainable, low-carbon development that's required - and already happening - in a global economic transition.
It was not an easy task to narrow down the field to 12 winners. All of the applicants for this year's Lighthouse Activities are making a difference, and I want to congratulate them for their leadership.
I encourage you to further explore the 2014 Momentum for Change Lighthouse Activities on our website, so you too can be informed and inspired by the groundswell of activities designed to address climate change underway across the world.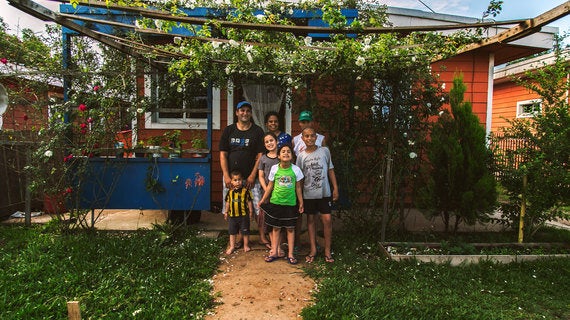 Popular in the Community