2013 saw a proliferation of independent fashion brands use crowdfunding to launch new products - from quirky bowties for the hipster set to a limited edition timepiece designed by William Shatner (yes, that William Shatner). There are hundreds of fashion projects on both of the major crowdfund platforms that are leveraging online financial support from friends, family and total strangers. Included in the mix are a small but significant number of social entrepreneurs who are using crowdfunding as a way to marry up fashion creativity with sustainable and ethical projects.
These are my three top social enterprise fashion brands that have seen successful campaigns. They haven't come from the fashion metropoles of Europe, but from the far-flung villages of Southeast Asia. In the twentieth-century, a pitch to angel investors for start-up funding for these businesses would be unlikely to see success. But here and now in 2013, the small independent fashion brand that wants to give back to society can be viable with the democratic power of social networks and new technology.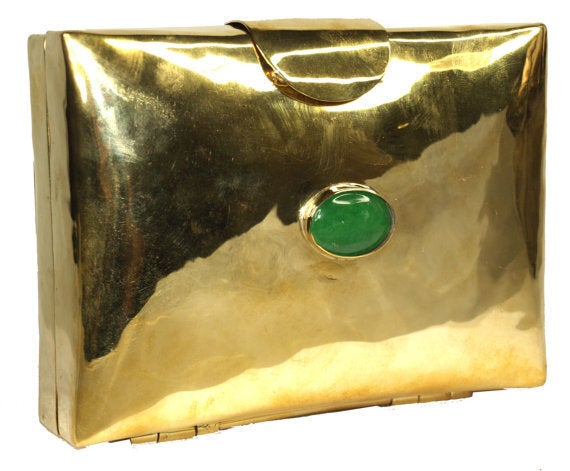 Image courtesy of Emi & Eve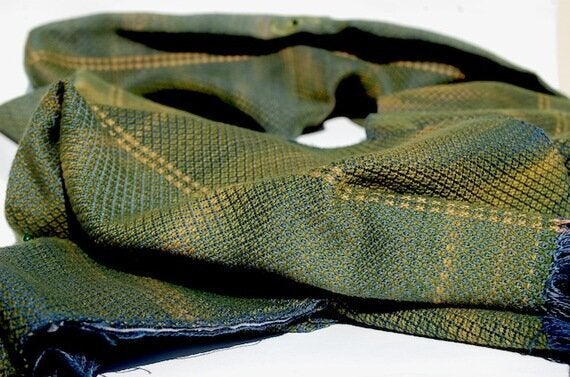 Image courtesy of APOCCAS
APOCCAS, a luxury scarf brand raised just over £12,000 . The campaign secured funds to go into production for their new season collection of organic, handmade scarves. Based in Thailand, APOCCAS works directly with women artisans to preserve the traditional techniques of handloom production by paying a fair wage to everyone in the supply chain from the organic silk growers to the weavers. As a business venture, they are the first luxury brand that produces exclusively in Thailand to introduce social responsibility to silk production in the growing 'cottage industry' of hand woven textiles for the export market.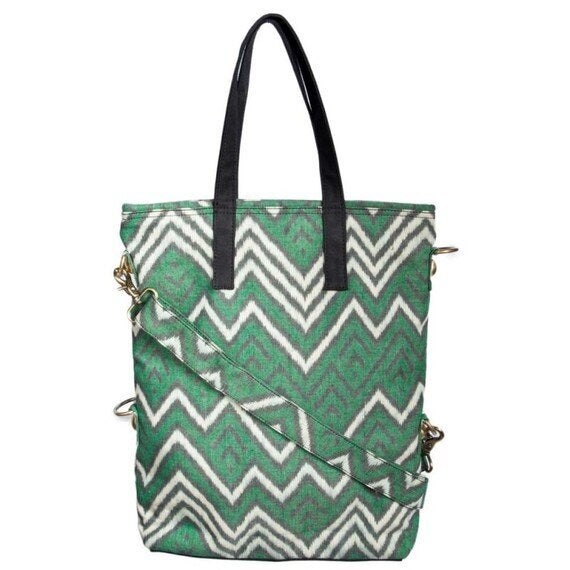 Image courtesy of Basik 855
Basik 855 produce handbags using the traditional Ikat weave with Cambodian artisans. The brand secured just over $46,000 to fund their most ambitious collection to date. Cambodia's lucrative Ready Made Garment (RMG) industry force many traditional artisans to migrate to the city. This exodus translates as the deskilling of high-ranking artisans who no longer need to use their complex weaving skills as RMG machinists. Basik 855 provides steady employment and fair wages in an ethical, non-sweatshop environment. This also ensures that Ikat weaving remains in the cultural landscape of the Cambodian identity.
All three social enterprise start-ups are headed up by European and American ex-pats. Cambodia and Thailand have democratic access to the internet, so what is lacking in the local digital chutzpah to encourage sustainable fashion initiatives to be funded by the likes of Indiegogo and Kickstarter?
Kitabisa in Indonesia has no fashion projects and SeedAsia and Crowdbaron focus on technology and real estate. Togather is the one platform focussed on the creative industries but its only listed fashion project does not have a social enterprise element to the venture.
One of the reasons might be that in Asian culture 'losing face' in front of one's peers holds with it a huge social stigma. Young businesses are not keen to risk exposure and to fail is to immediately shame oneself in front of friends, family and business associates. Where Western start-up culture's DNA is marked with the try, fail, learn and try again model this is not culturally or socially acceptable to Asian start-up entrepreneurs.
If the shame attached to failure that is embedded in the psyche of young entrepreneurs could be challenged, an fantastic opportunity exists for ethical fashion businesses to be homegrown, owned and operated by Asian nationals.
Related