Friday night at Bestival could not have gone any better. We watched the majority of The Flaming Lips incredible set (if I hadn't already seen them twice, I would have stayed till the end because they are definitely the best band I've ever seen live - their set designer is outstanding and deserves a medal) and then rushed from the main stage to the Big Top tent to catch Belle and Sebastian. There was such a lovely atmosphere watching Belle and Sebastian and they even dragged about twenty audience members up to dance with them on stage. Unfortunately, we were not these lucky audience members at the front. While we were in the tent, it started raining really heavily, so we managed to escape the rain before joining our other less fortunate friends who were still at the main stage. By the time we arrived back, cheerful and dry, Fat Boy Slim came on stage and everyone was buzzing.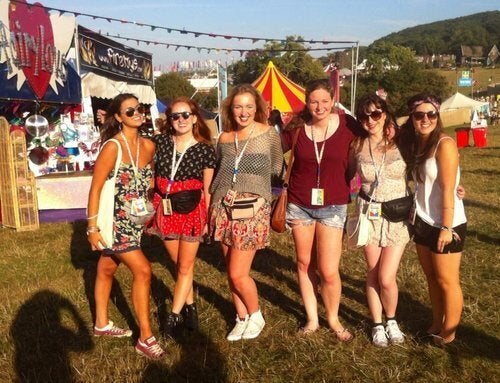 It turns out that Chic are the perfect cure to a horrendous hangover and zero hours of sleep. As the day gets later and later and you find yourself missing more and more bands you wanted to see, because pulling yourself out of that tent seems to get increasingly more difficult, you know you're eventually going to have to move to see Chic on the Main Stage. 'Let's Dance', 'Like a Virgin', 'Good Times', 'We Are Family', the list goes go. Our moods were instantly lifted and we couldn't stop dancing and singing along.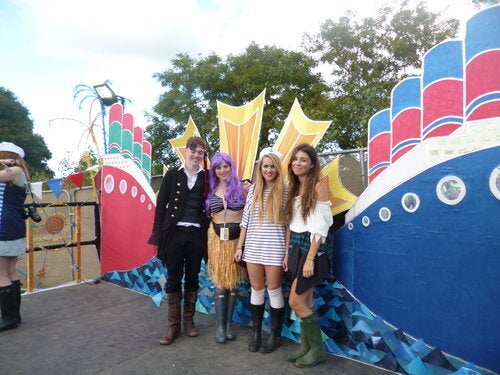 Unfortunately, everything seemed to wrap up around 3 or 4am at Bestival, which was a bit disappointing, but the DJs that were on after the main acts were really good. We especially enjoyed Jackmaster and Rustie at the Red Bull stage but our favourite late night venue was Temple Island. The decorations of the tent were amazing, with fake plants suspended from the ceiling and multi-coloured lights everywhere.
In spite of our bus being delayed and missing about a million ferries, which meant we had six hours to kill in the Isle of Wight, it was an absolutely incredible weekend, from the Correspondents on Thursday night, to Jessie Ware in her sailor suit, attending a Bestival wedding in the blow up church and hearing the last few songs of Elton John and watching the fireworks display, after eating poach eggs with salsa, brownies and flapjacks at The Soup Library.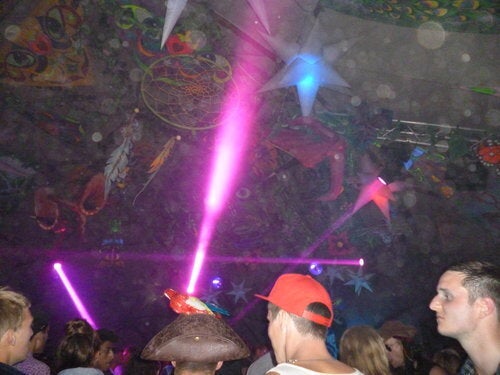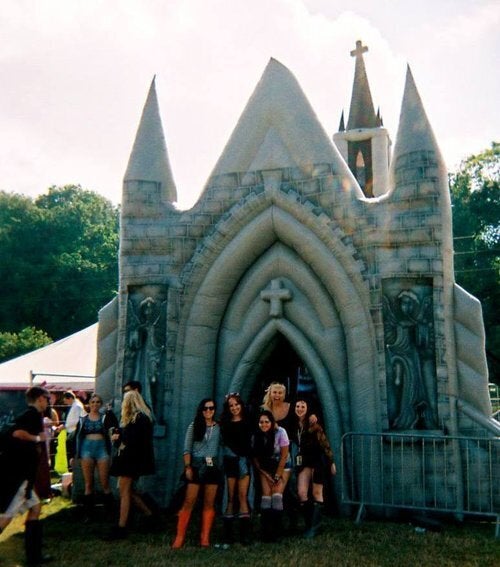 Popular in the Community