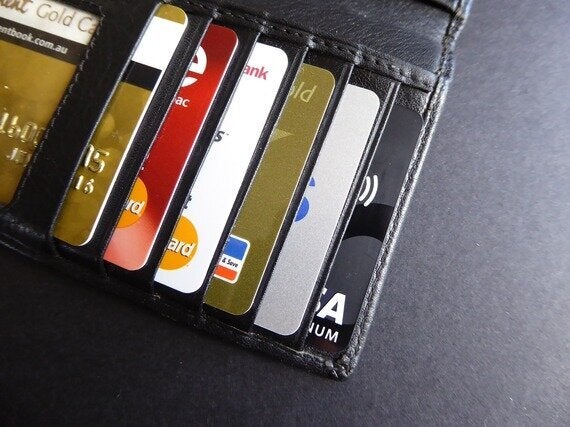 In a previous article, I explored the role schools can play in improving our children's financial literacy and what we, as parents, can do to help teach young people the value of money. As recent headlines have attested, the next generation is in danger of never being able to afford to retire, so helping them develop financial acumen is increasingly critical.
The way we spend money has changed, dramatically. Society is becoming increasingly cashless, with contactless payments, ecommerce and mobile payments growing at a rapid rate. At the same time, the financial services market for children and teenagers is growing particularly quickly.
This is why I believe that, in addition to schools and parents, the financial services industry has a critical role to play in the financial inclusion of children. As the number of young people using their services grows, so too do banks' and financial service providers' (FSPs) responsibilities.
Some UK banks have a long-standing commitment to helping young people. NatWest's MoneySense aims to supplement school delivered education programs, similar to the recently re-launched Lloyds Bank Money for Life.
Beyond their CSR backed education campaigns, banks and FSPs need to ensure products are appropriately developed and marketed to children and teenagers, and ensure that they are offered in a secure and safe fashion, to underpin any financial education.
For many major banks, this may be more difficult, as they grapple with the challenge of regulatory issues and compliance, and with creaking, decades-old legacy systems, which simply weren't designed to meet the complex requirements of today's digital age.
Fortunately, some steps have been taken in this direction with some financial institutions offering products that are designed with children in mind. At the same time, groups like Child & Youth Finance International (CYFI), MasterCard, UNICEF and others, have also outlined how the sector can improve the payment products offered to children. So what can the industry do to ensure financial payment products are 'child and teen friendly'?
For a start, payment products for those under the age of 18 should be automatically and unalterably blocked by default at age inappropriate merchants like pubs, casinos and websites selling adult material.
Products also need to come with guidance about fraud and how to avoid it. This is particularly important as research by IfS University College revealed that almost 40% of 15-18 year olds had received a call, text or email asking for bank details or a PIN. I know of one European bank that offers information and advice about staying safe from fraud through youth-orientated YouTube videos. Advising about ensuring that online vendors have a secure URL, disposing of documents containing bank account information in a safe way and calling the bank if a card is lost or stolen, would also help inform young people about the risks associated with modern banking.
Yet helping young savers stay safe is not the same as helping them become financially responsible. In this regard, the industry could do more. For instance, payment products should ensure that regular balance updates are provided via text or a mobile app to help a child keep on top of their spending. Monthly statements (either printed or online) can also help - especially if, as parents, we take the time to go through that month's spend with our child.
Similarly, allowing parents to access and monitor a child's spending, as well as allowing them to set certain limits and restrictions, can also ensure that children learn to spend and budget safely with parental oversight. Product design could also see the number of controls diminish as a child gets older, granting greater financial independence, reflecting their improved financial responsibility.
In my view, it is not just about encouraging responsible spending. Payment products should also be designed to incentivise saving and there are a number of ways that this can be done. Children could, for instance, be provided with separate accounts for spending and saving. The latter account should also allow children to set a savings target, allowing both parent and child to monitor progress. This would help teach children that money isn't just there to be spent, and that saving towards an end goal can be just as satisfying!
Ultimately, payment products should not be seen as an alternative to instruction at home or school. Rather, the inclusion of tools that children and parents can use together will help ensure that crucial, instructive interactions continue to take place.
Related