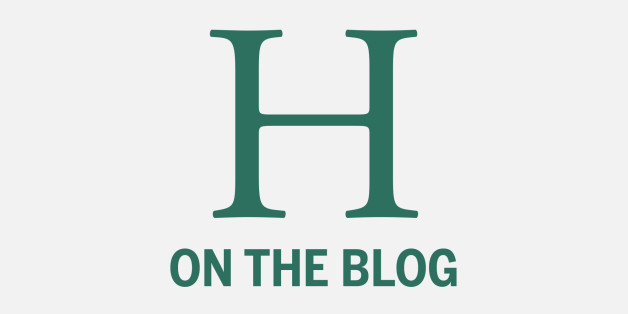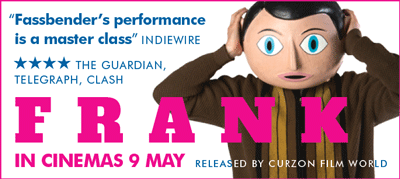 Artificial Eye/Curzon Film World
Director: Lenny Abrahamson
Cast: Michael Fassbender, Domhall Gleeson, Maggie Gyllenhaal, Scoot McNairy
Genre: Comedy, Drama, Mystery
Language: English
Country of Origin: UK, Ireland 2014 95 mins.
Rating: ****
Jon (Domhall Gleeson) dreams of Dylan-like lyrics as he strolls along suburban streets but this young wannabe musician's inspiration stops well before the end of the first line - he just doesn't have it.
Fate and a would be suicide leads Jon to the Soronprfbs, an avant-garde band led by the mysterious and enigmatic Frank (Michael Fassbender), a musical genius who hides himself inside a large fake head. Throw in Don (Scoot McNairy), the band's manager who's got a mannequin fetish and the terrifying Clara (Maggie Gyllenhaal) who needs anger management therapy and Jon has stepped into a surreal world as the Soronprfbs's new keyboard man.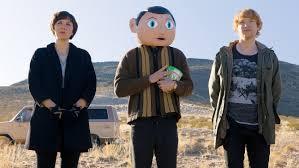 Artificial Eye/Curzon Film World
Very funny, off the wall, off-beat, quirky, madcap and surreal as it journeys around creative madness, cult following and circuits mental health issues. Great performances and some wonderful set pieces makes this movie unique with Domhall Gleeson's perfectly controlled performance the entrance to Frank's world.
Written by Jon Ronson and Peter Straughan, 'Frank' is loosely based on Jon Ronson's memoir as keyboard player with the late cult musician and comedy legend Chris Sievey who fronted the post-punk band The Freshers in the late 1970s and early 80s and was known by his persona Frank Sidebottom.
Very funny. Terrific.
Released by ARTIFICIAL EYE/CURZON FILM WORLD 9th May 2014
Follow film reviews at www.film-reviews-and-news.co.uk