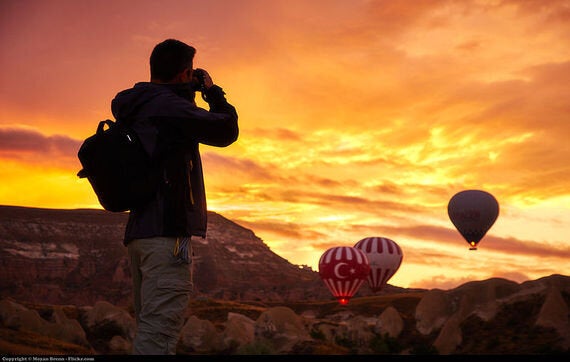 The post-travel blues becomes very real when you put your flip flops away and set your alarm for another work week. But the passing of your anticipated annual getaway doesn't mean it should be forgotten forever. In fact, it should be something you reminisce about for weeks, months, and years. While scrolling through old Facebook posts and photos on your iPhone may bring a smile to your face, tangible items can preserve your memories, remind you of them often, and encourage you to book your next escape when you start feeling discouraged.
You probably returned from your winter holiday with a souvenir or two. While some of them may be too large to place in a box, others, like flight tickets, currencies, postcards, and seashells, will easily fit inside a small space. Create a special box for each destination you visit and fill it with trinkets from every trip. Anytime you start to feel an inkling of the travel blues, you can look inside and find unforgettable experiences and inspiration for future adventures.
Create a World Travel Map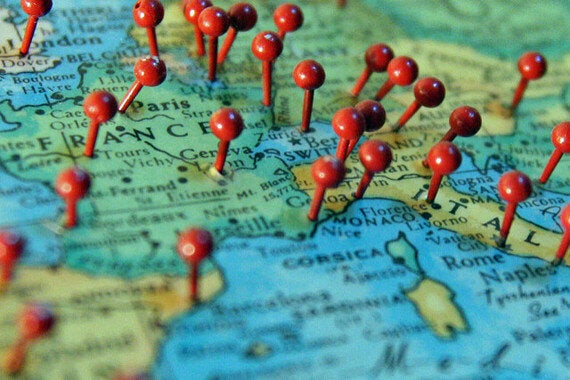 A world travel map won't remind you of a single escape -- it will remind you of all of them. There are a number of Etsy vendors and online companies that will create personalised travel maps, highlighting the places you've been or allowing you to place pins on locations you've visited. It's easy to get discouraged about the daily grind, but when you see the end result of all of the hard work (the countless national and international destinations you've seen), you won't feel so bad about setting your alarm.
You no longer have to own a gallery to hang your personal photography on the wall. Similar to world travel maps, there are a number of online companies that create acrylic, aluminum, and canvas prints of your travel photos for affordable prices. Your photos can also be enlarged and printed on canvases (or other bases) of all sizes to turn this year's favorite shots into hangable art.
Start a New Travel Collection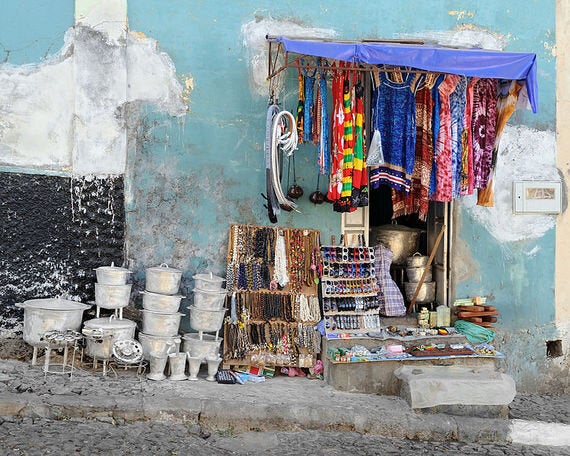 Your collecting hobby doesn't have to end when you become an adult. In fact, a small collection of items from everywhere you travel can be placed throughout your house to help you remember each and every adventure. Your collection can be of items as small as patches for your backpack, friendship bracelets, or seashells or as large as hand-crafted masks, statues, or paintings. Every destination around the world has items they create and hold dear, and you can bring each one home with a special memory.
Dedicate an Entire Room to Travel
Creating a travel-themed sanctuary in your home is one way to transport yourself to a faraway land without booking a plane ticket or doing any planning at all. Hang travel photos and paintings you've purchased on the walls, fill bookshelves with travel guides and trinkets, and layer the floor in blankets and pillows from Mexico, Turkey, Morocco, and the other legendary places you've been. You can even use online photo companies to decorate your walls with murals or wallpaper created from the travel photos you've taken.
Returning from a monumental trip is never easy, whether it was your first grand adventure, or you're an avid wanderer. But filling your home with your personal photos and unique finds can help you travel to another time and place anytime you please. And most importantly, those mementos will always encourage you to embark on another life-altering journey.