Paul Bernstock and Thelma Speirs have been designing hats together since 1982. To mark their 30th Anniversary the pair are showcasing pieces from the past three decades at Fred (London) Ltd. Gallery until 24th November.
Paul and Thelma's business was born out of a series of happy accidents. The club scene in London in the eighties engendered an atmosphere where young creatives ran in packs and the weekends were fashion shows. If you weren't deemed sartorially suitable at the door, you ran the risk of not being let in. Many resorted to making their clothes to save money and ensure they made a statement. Paul and Thelma had always shared a passion for dressing up and the moment Paul found some hat hoods on Brick Lane marked the beginning of the brand.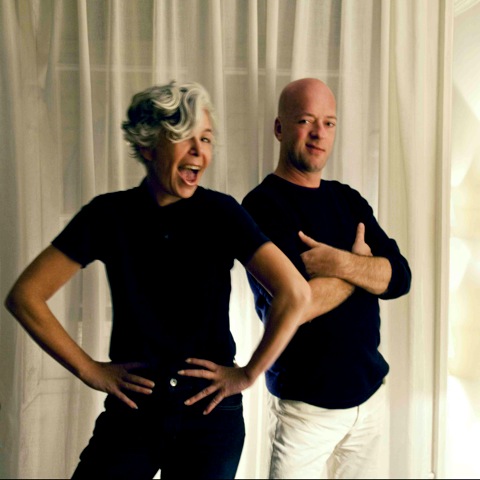 Thelma and Paul
The label, Bernstock Speirs, still exudes this pioneering spirit. Having not been trained in traditional millinery techniques, the duo's pieces have always been fresh, fashion-forward and fun. It is their friendship and passion for design that keeps the label current after 30 years. They have always easily attracted industry friends and admirers to the brand. In the eighties and nineties they created lookbooks with the likes of French and Saunders, Caryn Franklin and Colin McDowell. These days they are known for collaborations with designers like Richard Nicoll, Jean-Paul Gaultier and most famously Peter Jensen.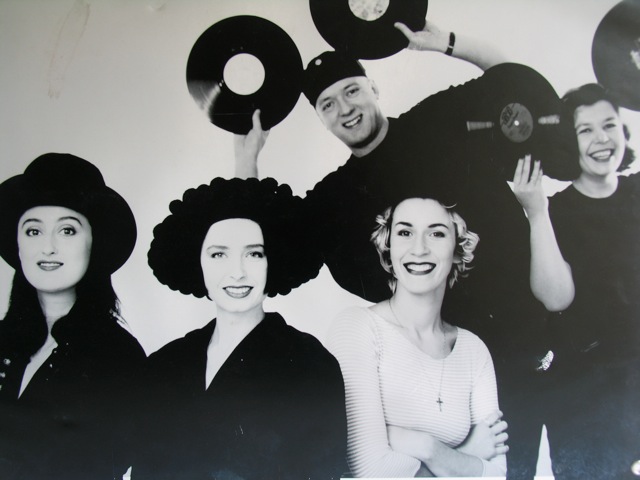 Bananarama wearing Bernstock Speirs
With young creatives feeling the strain of the flooded job market, it is tempting to think that we may soon see a new generation of fashion entrepreneurs taking matters into their own hands. To mark the start of Global Entrepeneurship Week, Youth Business International interviewed 100 existing entrepreneurs to get their thoughts on the current climate. 48% believe that starting a business is already a more viable career choice for young people than entering the traditional jobs market. Difficult times often breed the most creativity and it may inspire a new generation of self-starters following in Thelma and Paul's footsteps, beginning their own dynamic businesses based on creativity and friendship.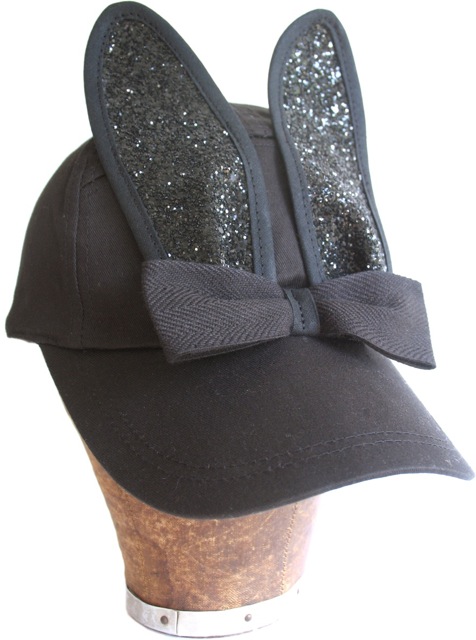 Special edition Bunny Cap
To get inspired and witness the fresh approach to hat design demonstrated by Bernstock Speirs, head down to Fred (London) Ltd. The exhibition houses iconic pieces presented in large scale multi-format, drawings, look books and brochures. Also being shown are two Bernstock Speirs hat films made in the late 1980's by the artist Isaac Julien. A limited edition print and a special edition Bunny Cap will be exclusively available at the gallery.
Text by Angelica Pursley for Crane.tv
Crane.tv App now available for Nokia devices from the OVI Store