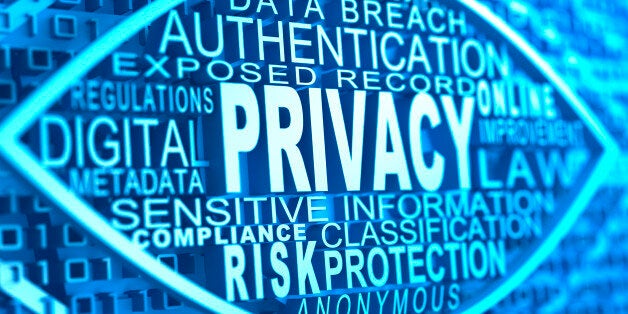 Events in Britain over the last few months, and across the continent within the last year, have rightly led to calls for a review of national security. But the rights of individuals to privacy, of protection of their identity, and an unfair imbalance between the state and the individual will have to be considered closely in any future debate.
This is particularly relevant to the users of digital currency (aka cryptocurrencies). Many people use digital currencies because banking regimes in their own countries are restrictive, costly, or inaccessible to them. Others use them because of the political restrictions in their countries. Being able to trade freely and unimpeded is a fundamental of economic prosperity. It is of course part of the reason I founded a digital currency in the UK, this country being a safe and thriving democracy.
But this isn't an option for everyone, and in these dangerous times it is important that we recognise that. We must not go too far in restricting our hard-won freedoms for an unattainable level of security spurned out of fear.
Privacy is the cornerstone of all fundamental rights; the right to speak, think, and write what you feel without it being snooped upon and vigorously scrutinised by government officials is at the heart of liberal democracy.
Digital currencies offer privacy in a world where that is increasingly hard to come by. It is important that this is protected by those who have a legitimate right to it, and are using it responsibly.
Government agencies are already capable of tracking where our calls or photographs are made and sent from, how long they lasted, and who sent or received the data. Although encrypted applications such as WhatsApp and Signal shield information as it crosses the internet, authorities already know that communication is occurring between individuals and they can usually do this even without the involvement of a court.
When the idea of cryptocurrencies emerged, one of its purposes was to create a truly anonymous system that requires no bank or centralised operator.
In any debate we must not forget the many advantages of digital currencies; it is an efficient way to send money to family and friends and paying for your products and services worldwide. It is much simpler to use than online banking - as the user is entirely in control of their wallet.
Digital currencies are often referred to as private or anonymous currencies. In the context of financial transactions, digital currency has the potential to be both private and anonymous with new technological solutions now available on the market to protect users' right to privacy - in this regard digital currencies are comparable to the cash economy in the sense that it is a direct peer-to-peer transaction. This is extremely valuable to many people, and not for the nefarious reasons that many like to use as caricature.
Cryptocurrencies are also anonymous in terms of programming, and provide anonymity in practice thanks in large part to advancements in the capability to protect users' details -- name, home address or bank details -- from all kinds of snooping.
A new resolution on the right to privacy in the digital age, adopted on 21 November 2016 at the UN General Assembly, comes at a time when the rapid pace of technological development is enhancing the capacity of governments, companies and individuals to undertake surveillance, interception and data collection, which may violate or abuse human rights, in particular the right to privacy. We truly believe in those rights, and want to provide the technology that gives the public the ability to exercise it.
Related