London is fast becoming one of the world's most celebrated culinary hubs - and whether you're looking fine dining, street food or a spot of quirky cuisine, it has an endless amount to offer.
In fact, there is so much on London's ever-expanding menu, that when picking somewhere to eat, it can seem impossible to know where to start.
To lend a helping hand, here are three London culinary experiences you must try...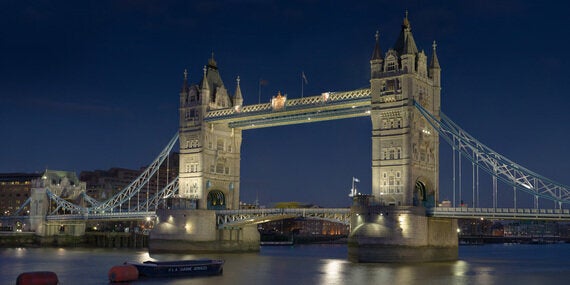 Created by foodies, for foodies, Try My Kitchen is a London based outfit with huge ambitions.
From fine dining at some of the capital's top eateries to an intimate dinner party at someone's house (known as The Supper Club) , Try My Kitchen's main mission is to not only provide something unique, but offer authentic cuisine in a fun social setting - and it's becoming increasingly popular with locals and visitors alike.
There's pretty much every type of cuisine imaginable (from Persian to Italian and everything in between) and with the opportunity to dine in the company of like-minded foodies, no two experiences with Try My Kitchen are ever the same.
If you're looking for London dining with a difference, this comes highly-recommended. Plus, as Try My Kitchen are currently planning to expand their reach, they will be available in other cities very soon - watch this space.
The brainchild of foodie Andy Dibb, Schwein is a pop-up restaurant and hospitality outfit offering street food with a taste bud tantalising twist.
"It started with the desire of one day fulfilling the childhood dream of opening my own restaurant," says Andy, "so after gaining the culinary experience I needed, I started to put together my very own menu and Schwein was born."
Expect delights such as pig cheek curry, home-made sour dough and a colossal dish known as The Bavarian Beast. Schwein will be in many of London's pubs, street markets and festival this summer, so keep a keen eye out.
If you like your food and your films, Gourmet Cinema Club is the place to be. Based in Sanctum Soho, billed as London's first rock and roll hotel, the intimate screening room is clad with plush seats and its very own private bar.
All the films shown are cinematic classics (think Thelma and Louise and The Goonies); a glass of bubbly and a hot food platter are included and in true Willy Wonka style, even the ticket is edible.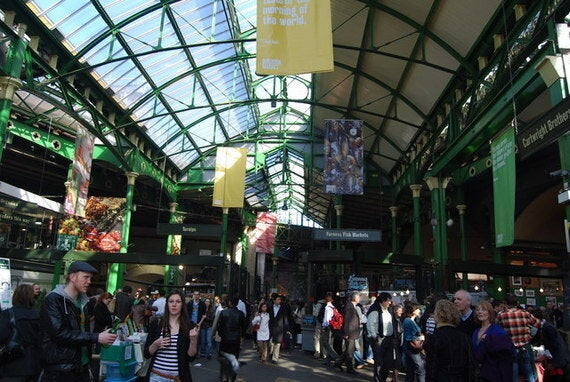 Whether you're a born and bred Londoner or a wide eyed visitor, these three culinary experiences really are worth a try - so don't hesitate, dig in!