Years back, when I first started seeing my wife (who at the time was my girlfriend) she would tell me about this magical delicacy from her home city; a place that she affectionately referred to as The Potteries.
As someone who originates from just outside London, these things called Staffordshire Oatcakes just didn't make any sense to me - I had always munched on a bacon or sausage sarnie to satisfy my early morning hunger cravings.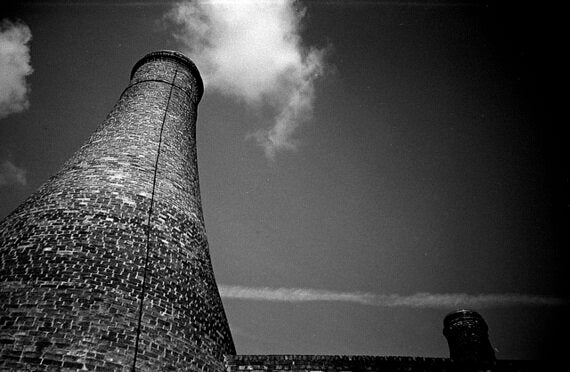 Around five years ago or so, we chugged up to Stoke-on-Trent on the London Midland service from Euston for my inaugural visit to The Potteries - and to get a taste of the mystical Oatcakes that my wife kept on going on about.
The following morning I woke up to the infectious, stomach rumbling smell of smoked bacon and cheddar cheese (an aroma far superior to the back draft of my morning breath) and much like the famous Danepak advert, I found myself floating down the stairs towards the kitchen, my nose flexing like that of a sniffer hound.
I was greeted by a warm smile from my Mother-in-Law who served me a plate of these sort of coarse looking pancake-like things which were generously filled with bacon, cheese and a helping of chopped tomatoes.
After applying a blob of brown sauce to my plate and taking a slug from my morning coffee, I eagerly bit into my first ever Oatcake. To cut a long story short, they didn't last long; I devoured them within a matter of minutes.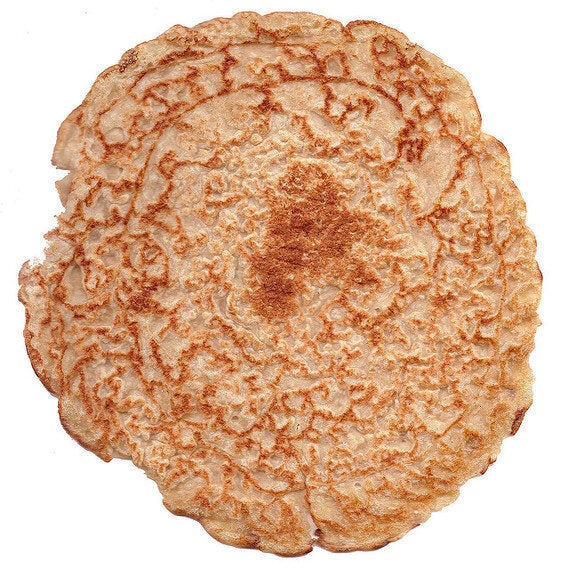 These subtly flavoured oat based delights work beautifully with any savoury breakfast filling and are as unique as the city itself. There's not anything quite like a Staffordshire Oatcake and if you ever get a chance to try one, you should - I ate my first one over half a decade ago and I'll be eating them for the rest of my life.
Another thing I admire about the Staffordshire Oatcake is how personal it seems to be. I don't claim to know anything definite about the history of the Oatcake, but from what I gather, each vendor has its own personal recipe which is guarded from prying eyes and passed down from generation to generation. It's something of a common ground for those who have been born and bred in the city - almost everyone loves an Oatcake and when it comes to breakfast time (or any other time of day for that matter), friends and families sit down together to share in its culinary splendour.
I'll be back in town soon and this time, when I'm on the London Midland waiting to arrive in Stoke-on-Trent, I'll be the one going on about how much I want an Oatcake.