In just under a month we will be setting up the House of Gastrophonic's AROMAetum on site with the wonderful folks at the Wilderness Festival on the Cornbury Estate near Oxford. We're approaching it with a delicate blend of trepidation and excitement - possibly because no one has ever done what we are about to do.
The House of Gastrophonic is an award winning producer of sensory immersive experiences that pair the tastes, textures and aromas found in food and drink with sound, music, lighting and visual effects. The net effect is that it makes the drinks and the food tastier. Or does it make the music taste more colourful? Or the lights look louder? Or maybe it is all of the above?
Since Sir Isaac Newton split white light into its constituent colors, enquiring minds have sought to explore and understand how the component parts of light, sound and taste work - and whether there is any connection between them. And the answer is that there most certainly is.
They call it "cross-modal perception". It comes from the magical and wonderful place in our brain where our different senses cross over a bit - where the signals get blurred. For a while it was called synesthesia. Now, as with a lot of things, what was once considered fringe behavior for the more special amongst us is now seen as something all of us are wired into - to a greater or lesser extent.
What we hear, eat, drink and see and how we perceive all that sensory input is all interconnected. We have found that when people experience how tastes, flavours and textures connect with sound and light, it has inspired them to a deeper understanding and a deeper sensory connection to themselves and how they interact with their environment.
Over the last ten years, there's been a lot of research into multi-sensory connectivity and cross-modal perception. We want to get the research out of the science lab and into the public domain.
And by "public domain" I mean - a party. And what better party to have a sensory immersive experience at than the Wilderness Festival.
It will feel a bit like this.
Next time we'll chat about when we launched at TEDMED in Washington DC and delve a little deeper into what a House of Gastrophonic experience entails.
The Huffington Post UK are proud media partners of Wilderness festival. Check back here for more exclusive blogs, competitions and stories soon. For tickets to the event click here: www.wildernessfestival.com
See the highlights from last year below...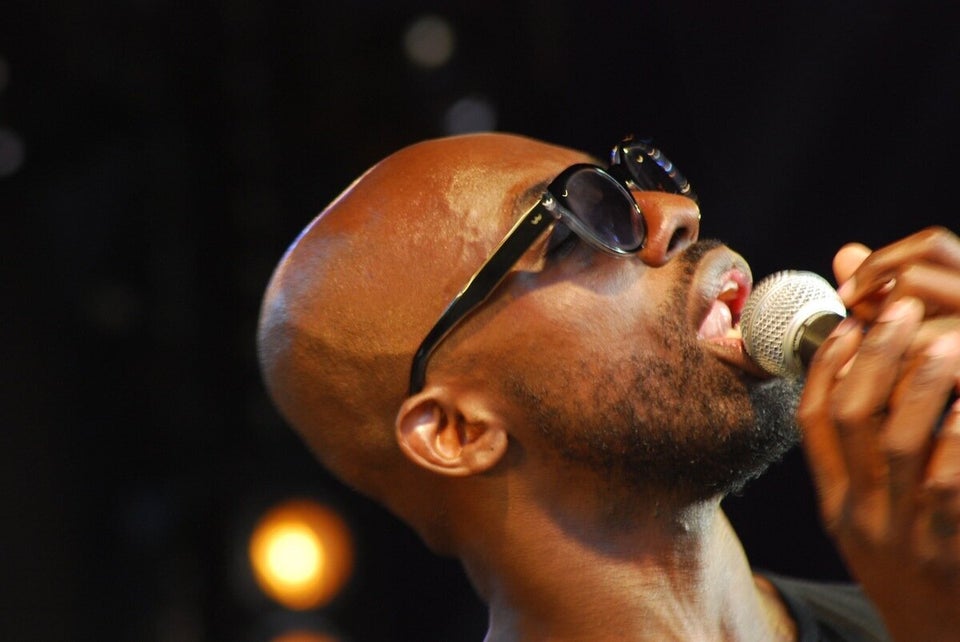 Wilderness Festival 2013