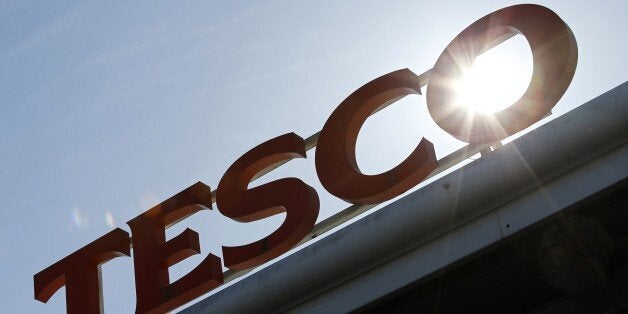 Let me share three facts:
· 1/3 of the world's food is wasted - 1.3billion tonnes.
· Almost a billion people - one in nine globally - go to sleep hungry each night.
· Food loss and waste costs the world $940billion each year.
Incredible figures - and yet I just don't feel we're doing enough to reduce food waste.
I still think of myself as a newcomer to retailing, but I've learned more about food in two years at Tesco than I've done in many years. It's been a journey which has left me mixed emotions. Too often, I've seen examples across the supply chain of good, edible food being thrown away.
We have to fix this - working together, across the food industry, in partnership.
Food waste occurs in three areas: in farming and production; within retail operations; and in our own homes. We need to take action in each.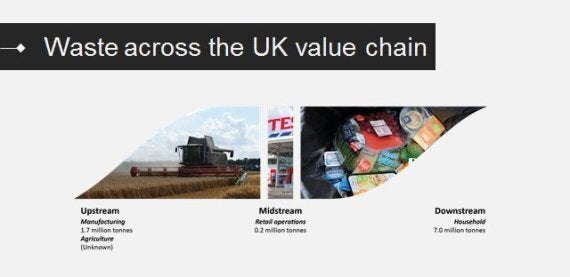 That starts with retail. When I arrived at Tesco, we were the only UK retail company to publish our food waste data. What that data shows clearly is where we need to focus our efforts - so it's really important that other retailers share their data in this way too.
When food waste does occur in our stores and operations, we have to make every conceivable effort to redistribute it to people in need. Earlier this year I made a very simple commitment to make sure all surplus food from UK stores is offered to charity by the end of 2017 - and through our partnership with FareShare and FoodCloud, that's what we're able to achieve.
We're also partnering with producers and growers to tackle food waste in our supply chain. We've created a new range: Perfectly Imperfect which means we can take much more of the crop, maximising the amount of fresh produce that we can sell in our stores. We are also changing the way that we forecast and order products so that growers and suppliers have more certainty about what we are going to order and when.
But where we have the biggest opportunity is in our own homes. We know that customers get annoyed with promotions which lead to uneaten food being thrown away. So at Tesco we've not run any 'buy one get one free' promotions on fresh fruit and veg since 2014. What we want to do now is work with our partners across the food industry to develop more, helpful promotions for customers which help people reduce waste.
So: transparency, innovation, redistribution. In each area, there are very specific things we need to do to reduce global food waste. As I said in my speech, the reasons to act are huge - and we've got no time to waste.
Dave Lewis is the CEO of Tesco
Related