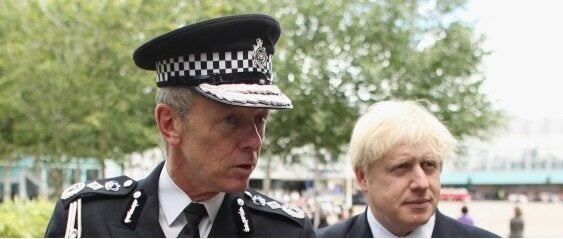 In recent weeks, similarities in two separate racial discrimination cases brought against Scotland Yard have exposed what threatens to emerge as a worrying trend in the fate of officers who have complained of suffering racism.
The case of Pc Carol Howard, and claims now being made by Pc Ricky Haruna, suggest the force may need to undergo as much of a cultural - as procedural - re-think if it is to become the "implacable enemy" of racists that its chief, Sir Bernard Hogan-Howe, has said he wants it to be.
Specifically, in the cases of these two officers, far from just both being female and black - both were arrested after complaining of being victims of discrimination.
Not only were they arrested - in Pc Howard's case for allegations of assault, perverting the course of justice and possession of an indecent image of a child, and in Pc Haruna's for allegations of fraud - but both were never charged after the Crown Prosecution Service (CPS) said there was no case to answer. But by the time they were cleared of these allegations, much damage had already been done.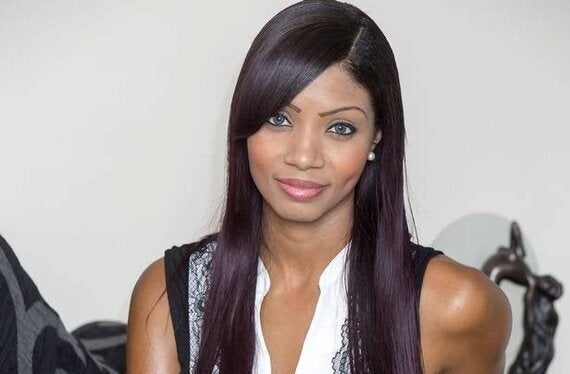 While remembering both officers came from different units, this rings alarm bells of a possible more wide-spread culture where attempts are made to falsely discredit, alienate and drive out officers who dare to criticise - even if they were right to complain.
Among pages of claims in papers submitted to the Central London Employment Tribunal, Pc Haruna claims: "This is the true face of the Metropolitan Police in the 21st Century.
"It is now beyond institutionally racist. It is a place in which if you are black and complain of racism, you are arrested on false charges, incriminated, humiliated and then dismissed."
Both officers tell in similar detail of systematically being "singled out and targeted" in separate "witch hunts" by senior colleagues designed to force them out after complaining.
Pc Haruna's claims are yet to be decided upon at tribunal, but it emerged in Pc Howard's case that the alleged assault related to a run-of-the-mill spat with her ex-husband and that the alleged indecent image was just an innocent picture of her own daughter.
Scotland Yard was branded "vindictive" and "malicious" in its treatment of her and in September was ordered to pay £37,000 after winning her racial and sexual discrimination case. Fresh legal action is still on-going.
And Last month, more details of Pc Haruna's claims emerged, including that she did not receive support from senior colleagues after being called a n*****.
Although her claims are yet to have their full hearing, it appears undisputed that she was arrested just months after filing formal complaints about racism.
The incident relating to her arrest still went on to form part of a disciplinary in which the force sacked her, despite the CPS deciding - as in Pc Howard's case - there was no case to answer nine months before the disciplinary.
Sources have said more cases - of officers being arrested after complaining - could emerge at tribunal. This exposes the potential severity of the headache facing Sir Bernard if the force is to change.
As much focus should now be on initiating a cultural change as simply trying to legislate for the problem by beefing up internal policies.
This cultural overhaul should begin by boosting the number of Black and Minority Ethnic (BME) officers so the force better reflects London and creating better understanding between colleagues.
A report by the London Assembly published just before Christmas found that, in 2013, just 11% of the force's officers were BME, compared with 40% of Londoners. BME women were also "significantly" underrepresented, making up less than three per cent.
Officers proven to have discriminated against other officers - like in Pc Howard's case and as Pc Haruna claims - should also be sacked and prevented from re-joining.
Pc Howard's tribunal found that Scotland Yard had a policy of removing material which supported her claims of discrimination and that it had removed such information in other cases.
Although new policies could be introduced to stamp this out, such cases - where officers are discredited, vilified and victimised further just for complaining - should not be reaching that stage in the first place.
The idea that officers in England's largest force are simply arrested or discredited in other ways before having their complaints heard openly and fairly is a worrying thought and something which threatens to emerge as a trend which needs to change.