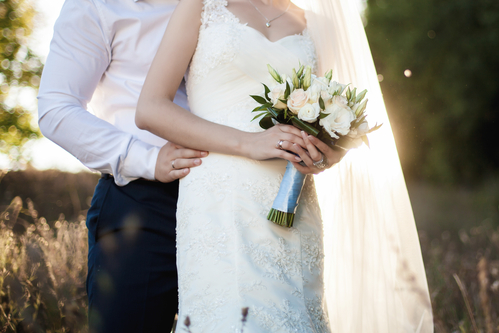 Image credit: Pexels
People get married at very different times of life - but there are always tell-tale signs that someone is ready to take the plunge.
Romantically, this may be that two people have found their soulmates. It may also be a simpler checklist: dress chosen, DJ booked, menu sorted. Traditionally, some wiser commentators may suggest it is because someone has matured enough to commit!
However, do you know if you are really ready to marry? We've come up with five signs that show you are prepared and ready to say "I do" and properly prepared for the road ahead.
You are free to marry! - Remarriages for both parties account for 15 per cent of all weddings in England and Wales, according to ONS statistics. Around 18 per cent of marriages see one or other partner not celebrating nuptials for the first time. To be free to say "I do" for a second, third or fourth time, you must be officially divorced from your previous spouse. A decree absolute is the legal document that shows your former marriage has been legally ended. It is surprisingly common to have lawyers approached by individuals who say they are getting married in a few months - and need to sort their divorce first!
You've sorted any previous financial bonds - With previous marriages comes the responsibility of previous financial commitments, including providing for any children or spousal maintenance. A divorce ends the marriage legally but individuals looking to tie the knot again need to ensure they have drawn a line under finances with their ex. A clean break order will do this. Miss this out and your former spouse may have claims over future finances - even if they are accrued after the divorce.
We need to talk about children - Do you have kids already? If not, do you want them? If you do have them, do you want more? Does just one of you want them? From experience, we know this can be a massive issue for married couples if they are not honest upfront. Have the conversation. Agree what you want. It can save a lot of heartache and avoid it being a contributing issue to any problems further down the road.
You've discussed a pre-nup - Still seen as unromantic in the UK and only for celebs, these are commonplace the world over. Be open and honest about your financial situation and anything you may want to safeguard for the future. It is insurance for marriages. Have the conversation. Difficult we know, but there is help out there on how to raise it.
Consider marriage counselling - More precisely, pre-marriage counselling. Still not a common thing for couples to do ahead of the big day. It can help ensure you have fully considered the challenges ahead and are better equipped to deal with the some of the inevitable bumps in the road - and there are always bumps! It's not a "must do", but certainly a "must consider" as you do everything you can to plan the very best marriage and the years of wedded bliss ahead.
Done all that? You're ready. Go for it.
Written by Davina Warrington, Woolley & Co Family Law Solicitors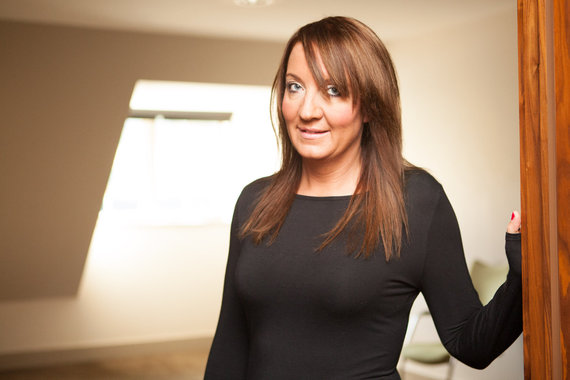 Woolley & Co has produced a free Guide To Creating a Binding Prenup and video, Talking to your Fiancé about a prenup both available on their website www.family-lawfirm.co.uk.
.