As well as writing my own plus size blog, I love to read others. If you look online you'll find a plethora of blogs that offer up their own opinions and views on the world. There is no shortage of lists online that can give you recommendations of blogs to read and bloggers to pay attention to. These lists always contain my favourite bloggers and it's great to see other people enjoying them too!
I wanted to take a look at some of the plus size bloggers I really love that aren't always included on lists or perhaps you might not have heard of before.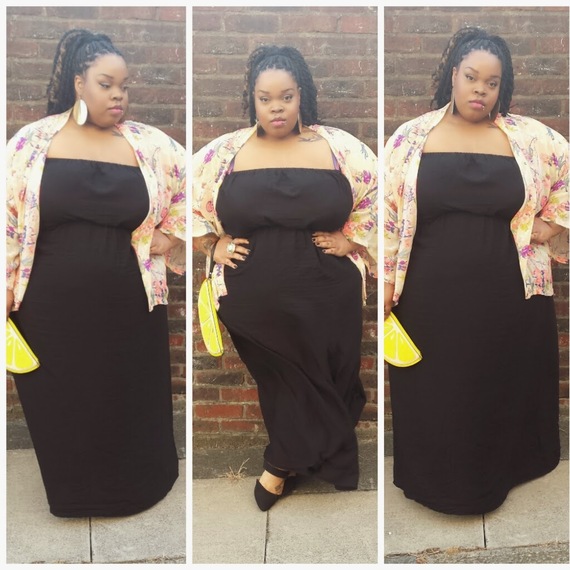 Lucia from U Can't Wear That is pride to be a blogger on the higher end of the plus size scale. She blogs about all sorts of outfits and fashion, to show that whatever your size you're able to wear whatever you want and not let your size hold you back. Personally for me, reading blogs written by someone I can really relate to is something very important and enlightening and Lucia at U Can't Wear That definitely ticks those boxes.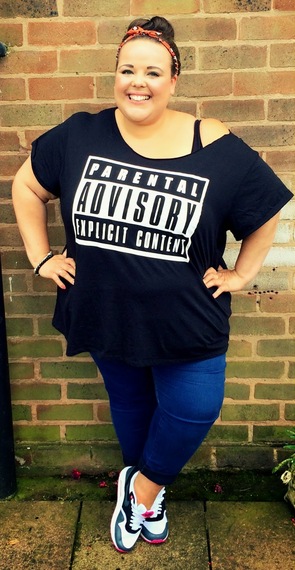 Another blogger that I can relate to size wise is Naomi from Diamonds N Pearls. It's really refreshing to know that if I see something on her blog that I like, I'll be able to buy it and not worry about being excluded due to my size. I love the way Naomi dresses & the way her blog reads, so she is definitely worth checking out!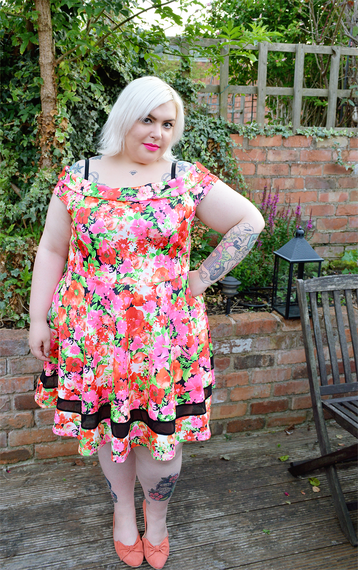 What I love about Sugar, Darling? is that Nancy writes about more than just pretty dresses. Nancy tends to share lots of recipes and baking ideas which are all sweet treats that are to be enjoyed. I really love the way Nancy dresses and the fact that she isn't afraid to express herself in the clothes that she wears. If you're looking for a blogger that thinks outside of the box without being too 'out there' then Nancy's blog could well be the choice for you!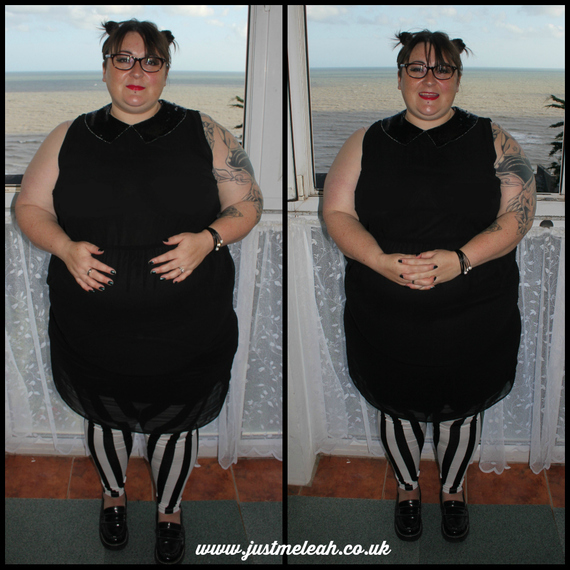 If there was an award for hard-working bloggers then Leah would definitely be in the running. Leah tries her hardest to blog every day and often covers topics beyond just fashion. I love the way Leah dresses & the fact that the clothes she buys and wears and styles (and prices) that I can really relate to! Her blog always has different topics covered which means that things are always kept interesting.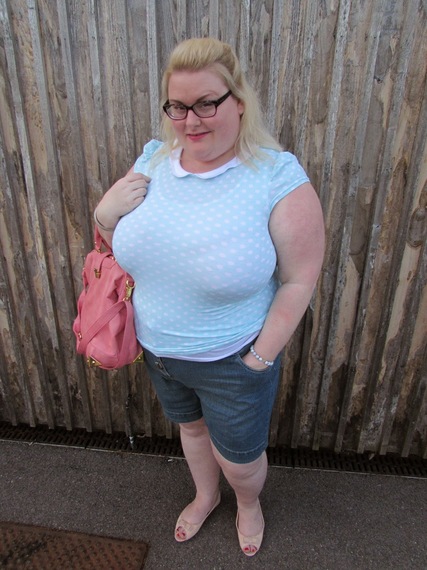 Another lady that always pays attention to her blog and makes sure that she gets things right is Mookie. Her blog Mookie's Life is always updated with interesting new posts and one thing that always stands out is the quality of her photos - which are always fabulous! She always wears different styles of outfits too, which makes it a real viewing pleasure.
And as a little bonus, I'd like to mention my own blog - The (Not So) Secret Diary of a Wannabe Princess! Not to brag, but simply because I love writing it & enjoy sharing posts so much! I try to mix up fashion with body image and confidence, because I know that reading and viewing positive media is so important!
So, if you're interested in any aspect of plus size fashion then read the above blogs & many, many more that are out there.