It's here! Yes, my favourite time of year second only to the new season coming in - SALE. This Christmas has seen confirmation of what we could all see happening bit by bit - the very sensible practice adopted by our retail cousins in the USA of going into sale before Christmas. We're not quite as hasty as the US just yet, we don't jump straight in after thanksgiving, but come mid December you can see not-so-secret sales, VIP preview sales, and full-on SALE, right across the UK. What better time to grab us than when we are high on sugar, carbs, festive drinks and credit (rather essential), and the feeling of goodwill towards all men (and women) to entice us with dramatically reduced prices on deliciously enticing luxury goods, shiny beautiful things that we need and want and feel will make us look and feel better on Christmas Day and into the New Year.
As much as I tell myself I won't fall foul to the sales, that if I wanted it badly enough I would have paid full price plus a bit more because they saw me coming, right back at the beginning of the season. But there's something about a sale item. These products with sad sell-throughs that made the merchandisers shrink with fear and the sales people go from giving them loving looks to dark death stares all season suddenly come into their own. Here is a chance for them to redeem themselves! They have another chance to fly off the shelves at a brand new, much more attractive price. Reborn and highlighted with a bright red -% sign online, or marched aggressively to the front of the shop to shout their attractiveness to passers-by, these fresh sale products sit there coyly winking at me and making me wonder why I had forsaken them all season. Was it hidden? Did I not see it? How DID I miss it?
There are some things that are just too good to pass by this season and this morning I dived head first into sale, treating myself to some luxury gorgeousness ahead of the big day. Here are my top picks:
J Brand 801 Gold Nebula Skinny at 70% off from £235 to £70.50. For Christmas Day shimmer you can't go past these.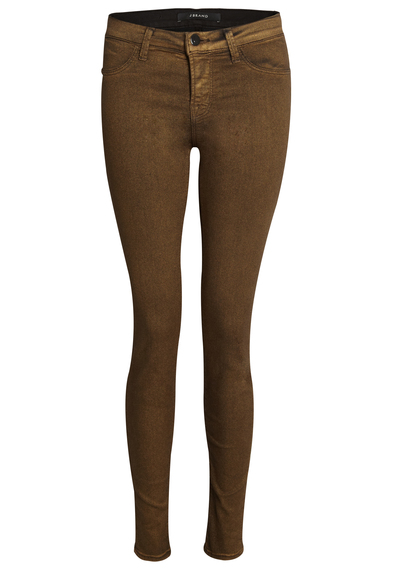 IDA Ivy Skinny in Velvet Noir now at 70% off from £165 to £49.50. These high-waisted skinnies will be a wardrobe staple for years to come. Wear day or night, or keep them in reserve for that black tie dinner you are unprepared for.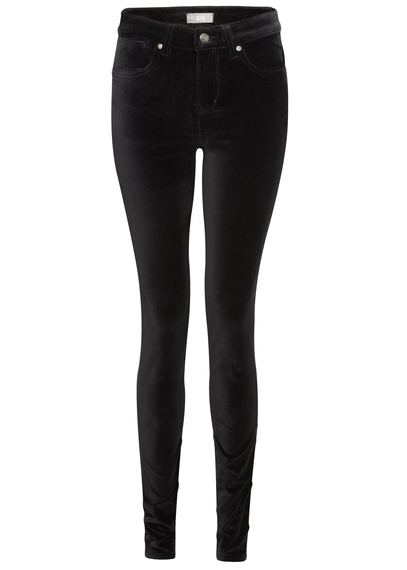 Mother Denim Looker Skinny in Whole Lotta Trouble at 50% off. Everyone needs some ripped jeans for SS14 (trust me) and these are the perfect fit. Go!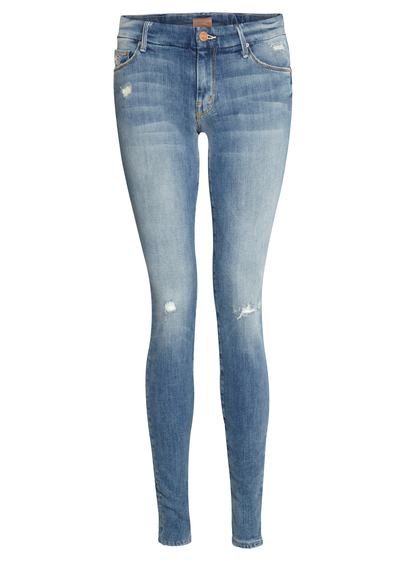 Pyrus Starla Blouse in Black at 50% off, was £160 now £80. Your go-to blouse for day or night. This is a can't go wrong top.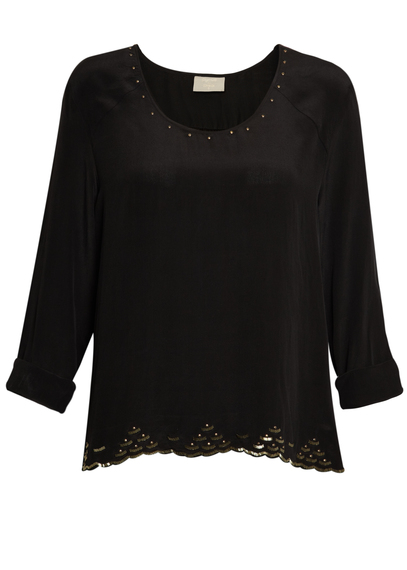 The Dolce & Gabbana Sicily Bag. Oh I WANT it!! Now with 30% off from £1,570 Now £1,099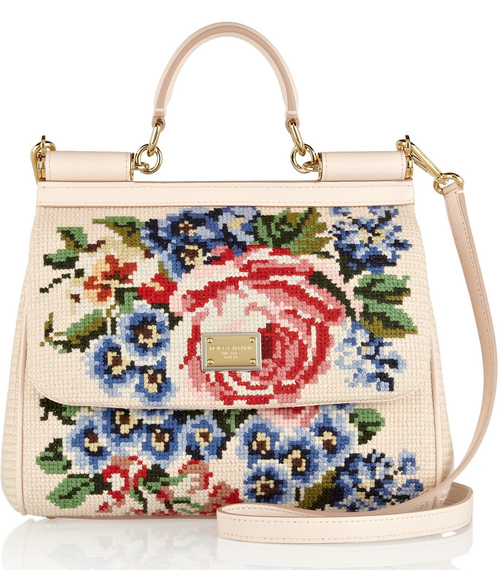 I can see myself in these Bounkit earrings in the South of France next Summer. Maybe teamed with a white turban a la Joan Collins. Now with 40% off - Was £465 Now £279 40% OFF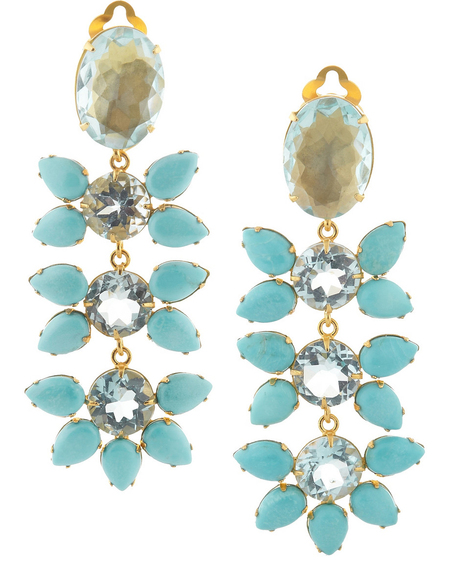 Is this the perfect Christmas Day dress? By Stella McCartney at Liberty. Was £570, Now £285.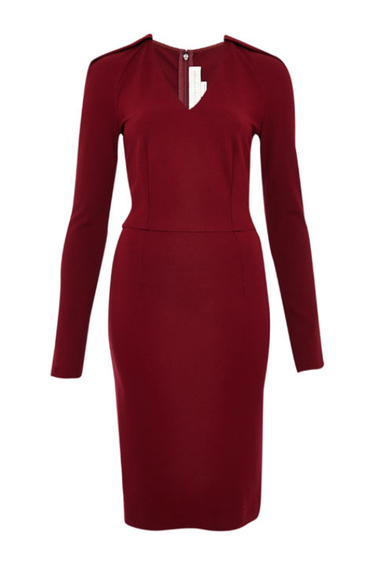 You can't go wrong with the classics in sale. Grab an Alexander Wang Rocco bag from Start London.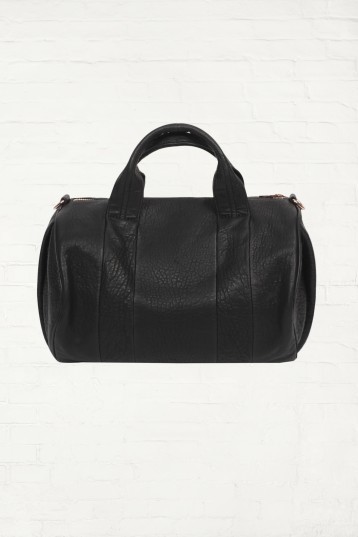 I like to support Aussie brands and love this Camilla and Marc Silent Moon dress. One shoulder dresses are so chic. Now with 50% off from £620 Now £310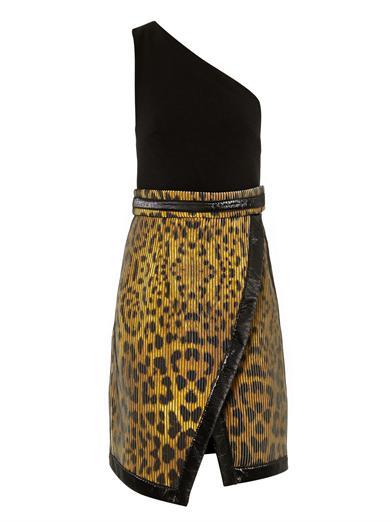 For days on the shop floor I love a comfortable flat and these Chloe scalloped flats are calling to me. Now with 30% off from £335 to £234.