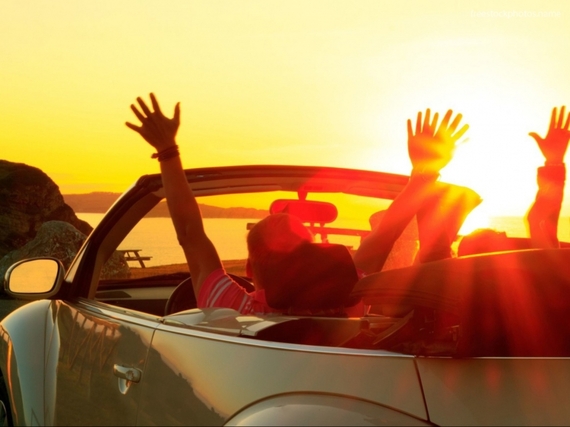 freestockphotos.name
Are you nearly there too, that half a century mark? You're probably thinking "How on Earth did that happen?"
I'm with you every step of the way. It happens to me on the 4th of April and I have been thinking a lot about how I can make this year one of my very best. Not in a "I'm going off to join a commune" kinda way but more in a way that's going to add to my life overall, not just my actual birthday celebrations.
As a life coach, I work with clients through many different stages of their lives and the one thing that continually appears in my coaching clients is this fear that age is creeping up on them. The body is aging, the mind is failing and the eyes are getting ready to leave the building. We start panicking, and there is this fluster motivated by the need to take action, to start living the life that you're meant to live, your way (finally)! We can all get a bit desperate to cram as much in as possible, but truth be told, we should be living our lives in a manner we're content with anyway.
So join me on my tip list for a fabulous fifty, that can really be translated to any age we're a bit apprehensive about.
1. Make your day awesome.
Plan out the actual day in advance. Choose something that will challenge you, something that you have always wanted to do. If you've always wanted to learn a new skill, like playing the piano, commit to it and symbolically take your first lesson that day.
In a nutshell, choose something from your bucket list, plan it and make it happen on that day! This action is going to make you feel in control, excited, nervous and at the end of it you will feel satisfaction. I am walking the Yorkshire 3 Peaks in one day, starting at 7am and finishing around 11 hours later.
2. Create your Legacy.
Set yourself a half a century legacy challenge. What will be your story for your 50th year?
Make it amazing and inspiring and everything you want your life to represent. Maybe it'll even be something that will impress the socks off your grandkids. It doesn't have to be a one off event, it can be a work in progress, just schedule it in and take the time to prepare so you're ready for your challenge.
If you're wondering why you should have a half century legacy, why not? Turning 50 is an honour, it should be celebrated and cherished. You are as capable as anyone of achieving anything you put your mind to. All you need is a plan and passion. I am doing my first Ironman in Barcelona in October, yes, I'm scared, excited and oh yes, I feel a bit sick!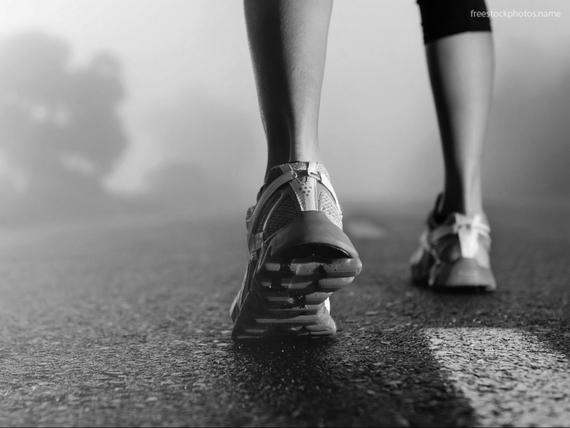 freestockphotos.name
3. Be kind to you.
How many years have you spent looking after others? Now is your time to look after yourself. We all know that health is our most precious commodity and caring for it has never been so important. Take time for you - make those juices, do that meditation, go on that course, book yourself that coaching session. Whatever it is, book it in, commit to it and see it through.
What I do love about turning 50 is that I now have this attitude where I no longer care anymore of what others think. I've been there, done that and now I'm living life on my terms. These three tips will help to turbo boost the action beyond the mindset, so go for it, make your 50th year as fabulous as you are.