Despite such a glowing commendation, Birmingham might not have been the 'best place' to be Muslim in recent years. From being securitised by the 220-plus CCTV and ANPR cameras that were positioned around two of the most densely populated Muslim areas of the city under the moniker of the now defunct 'Project Champion' to being implicated by Operation Trojan Horse's hoax allegations of an 'Islamist takeover' of a number of the city's council-run schools, the detrimental impact on Muslims and their communities both inside and outside the city cannot be underestimated.
What we do know however is that outside of London, Birmingham is Britain's most multicultural city. While the concept of multiculturalism has been attacked in recent years, Birmingham's multiculturalism is what the former city-based sociologist Paul Gilroy refers to as convivial: ordinary, taken-for-granted and to some extent, unexceptional. Significant within that convivial multiculturalism are the city's Muslim communities. The most populous outside of London, the 2011 Census states that Birmingham is home to 233,923 people identifying as Muslim. At around 22% of the city's population, this is significantly higher than the 4.8% of the population Muslims make up in England and Wales. Most striking however is that of those who identified as Muslim, 97,099 - or 41.5% - were under 16 years of age.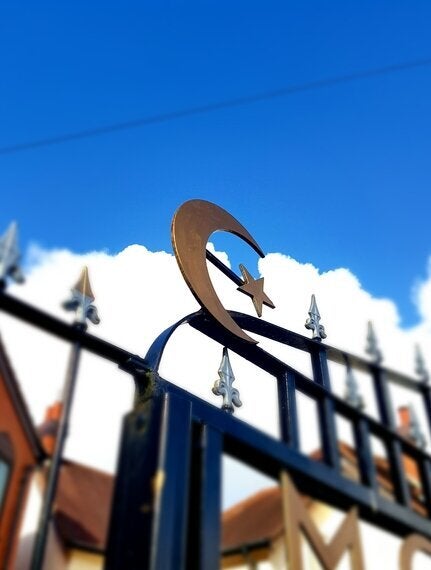 As with other minority communities, Birmingham's Muslims disproportionately experience high levels of deprivation. So much so that 71.7% of the city's Muslim population live in seven of the city's most deprived wards: Sparkbrook (19,372); Bordesley Green (18,629); Washwood Heath (16,847); Springfield (13,461); Lozells and East Handsworth (10,853); and Nechells (8,822). Of these, Bordesley Green, Washwood Heath and Nechells are in the top 1% of most deprived Super Output Areas in the country. This is important because we know from research that those who live in deprivation typically experience poor health, low family income and educational underachievement. Unsurprisingly, Birmingham's Muslims experience higher rates of unemployment and economic inactivity than others in the city. While so, this is not the experience of all Muslims in the city. So while Birmingham is home to the highest number (44,687) of Muslim 'low achievers' (Never Worked and Long-term Unemployed Population) in Britain, it's also home to the highest number (6,033) of Muslim 'high achievers' (Higher Managerial, Administrative and Professional Occupations).
When it comes to the impact of deprivation, there are many potential challenges facing Birmingham's young Muslim population. Not least of these are housing, employment and education. Education presents a particularly pertinent challenge not least because in a number of wards across the city, Muslims account for more than 80% of the school age population. In Washwood Heath this figure is even higher where around 86% of all children aged between 5 to 15 years are Muslim. While this raises a number of questions about how best to meet the educational needs more widely, the fact that Washwood Heath was one of the wards directly affected by the Trojan Horse allegations so the challenges that we will need to face in the short term future has the very real potential to attract further adverse political intervention and greater media scrutiny.
In fact the same is true of many of the socio-economic issues that the city is likely to face in the short and medium futures. While it is likely that some will be incorrectly represented as 'Muslim issues', the reality will be that they are indeed anything but: issues that are instead rather more about 'us' as a whole rather than 'them' as an 'other'. For this reason, it is desperate that we do not allow political intervention or media scrutiny to deflect the attention away from the challenges facing all of Birmingham's communities and onto its Muslim communities, further problematizing and vilifying them in the process.
It is for this reason that on Friday 21 October 2016, I will be facilitating a day-long event at the University of Birmingham where it is hoped that a much needed space can be created where new conversations about the challenges facing both Birmingham's Muslim and non-Muslim communities can begin. As necessarily frank as indeed necessarily honest, these conversations will seek to confront the challenges facing Birmingham's Muslims as indeed the opportunities available. If successful, it is hoped that these conversations - which will undoubtedly need to be ongoing - will go some way to contributing towards making Birmingham an even more successful and cohesive city for all.
More information about the event can be found here. It will feature contributions from the Rt Hon Liam Byrne MP, Shabana Mahmood MP, former Respect Parliamentary candidate and councillor Salma Yaqoob, Councillor Waseem Zaffar, Mohammed Ali (Aerosol Arabic) and Prof Mary Hickman among others.