Sluice art fair is completely different from the usual clean white visual aesthetic of modern art fairs, where sales are paramount and visual clutter to be avoided. Sluice goes for odd spaces and mainly artist run galleries and there is a wild performative aspect to the fair. For 2013 it is in an old factory space that reminds me of former times in New York, London and Berlin, when the have a go spirit saw artists flock to Alphabet City, Hoxton and the Former East all now transformed to chic places to shop (if not live - well maybe the grandchildren can for a few years).
The following images are my pick of the fair.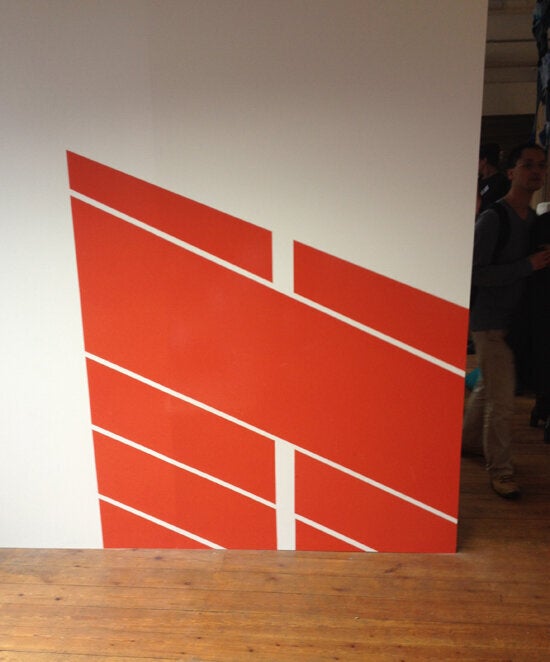 Rob Leech, (A touch of ) Instant Tan, 2012, printed self-adhesive vinyl (the colour taken directly from an image of Amy Childs)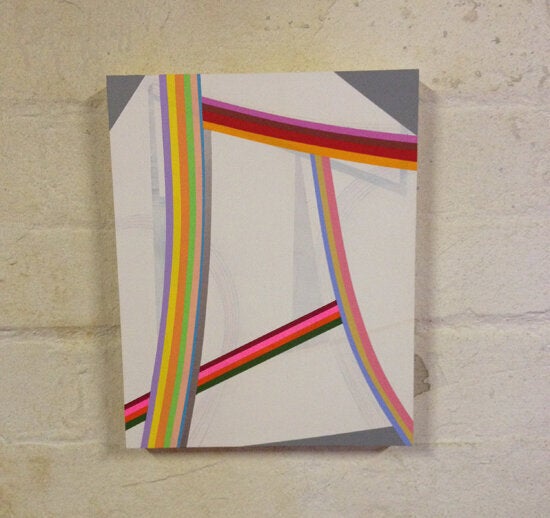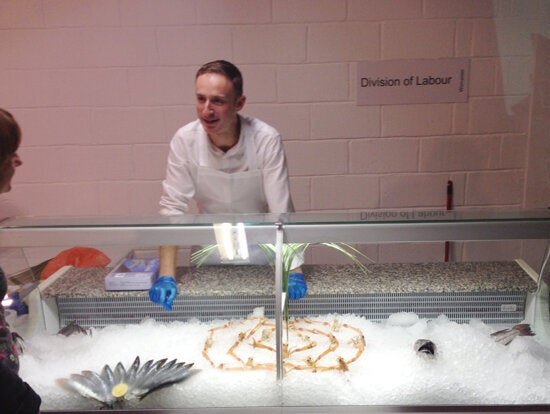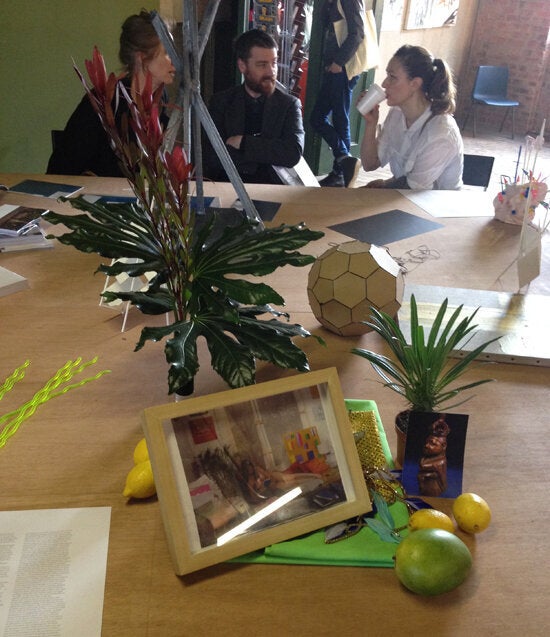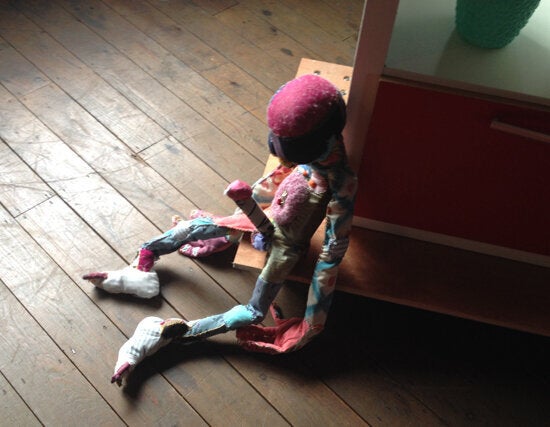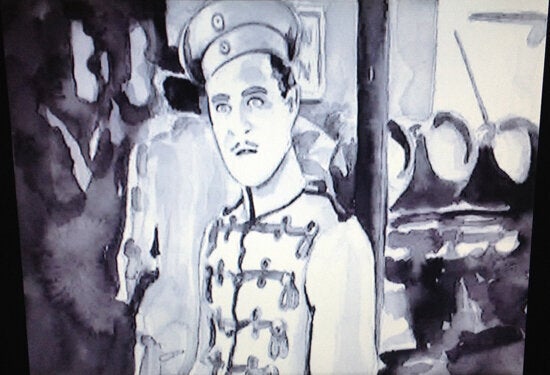 Sarah Doyle, Falling in Love With Greta Garbo, 2013, watercolour paintings & looped annimation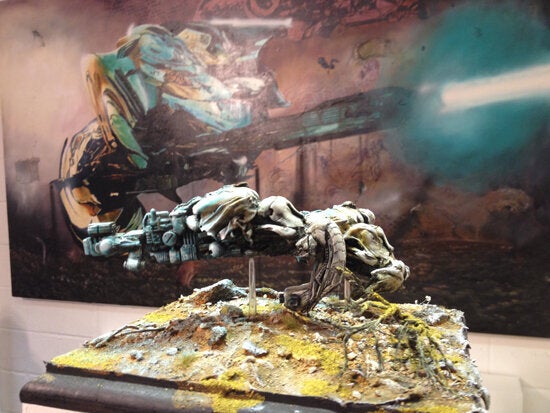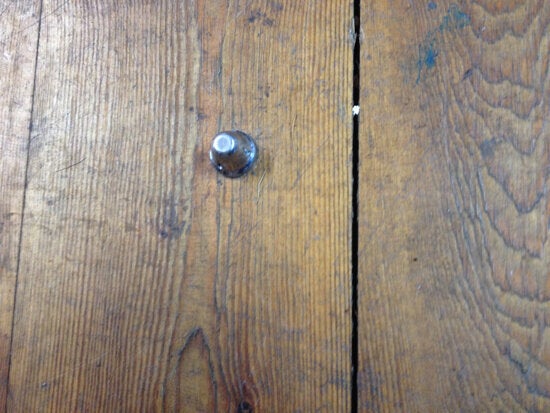 Philip Newcombe, Hooligan, 2013, installed polished aluminium football stud at Fort gallery, London
And perhaps my own personal favourite was Dave Evans' Artist's Car Bumper Stickers part of the TOOOLS shop "of items to assist your navigation of art fairs worldwide" at Liverpool's The Royal Standard gallery.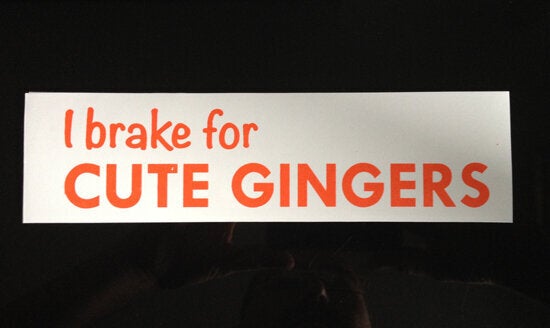 Related