Day 2 in London saw the start of a huge number of private galleries launching shows for the major fall season. Brand leader Gagosian Gallery had a massive group show of blue chip artists called The Show is Over, and White Cube went with Mark Bradford at their museum-like Bermondsey space.
Blain Southern had one of the most stylish shows called CANDY featuring the work of Felix Gonzalez-Torres and Damian Hirst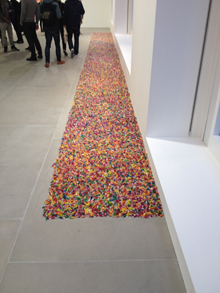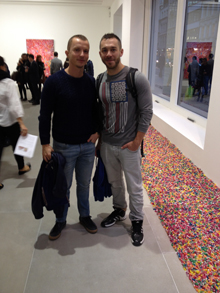 Felix Gonzalez-Torres, Untitled, 1992, artists Maciej Urbanek and Mathias Vef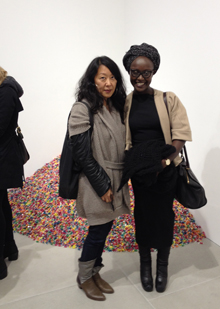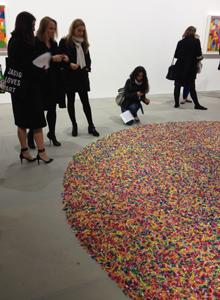 2013 Turner Prize finalist Lynette Yiadom-Boakye (right), and picking candy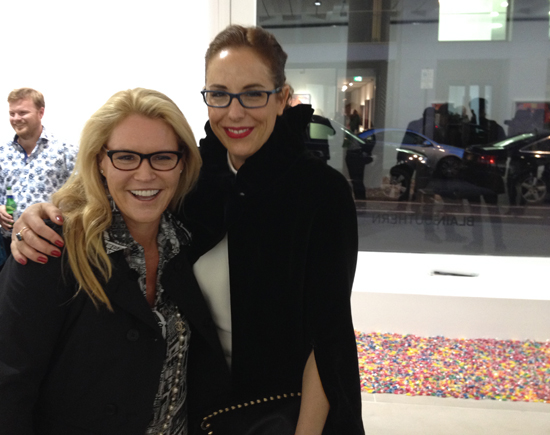 Jennifer Mc Sweeney and Vanessa Arelle, Head of Cultural Affairs, Mexican Embassy
At Other Criteria artists Tim Noble & Sue Webster launched a multiple edition of 10 bronze casts of their "nipples and assholes" called Portraits from the Bottom Up.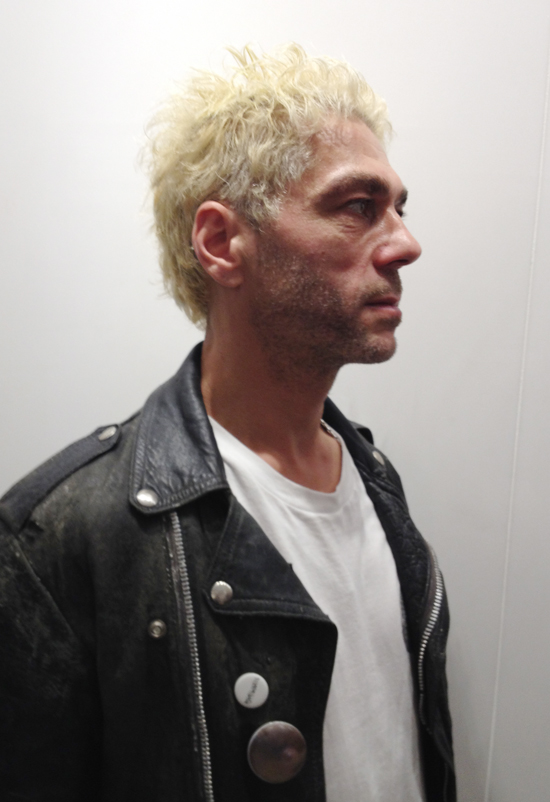 Tim Noble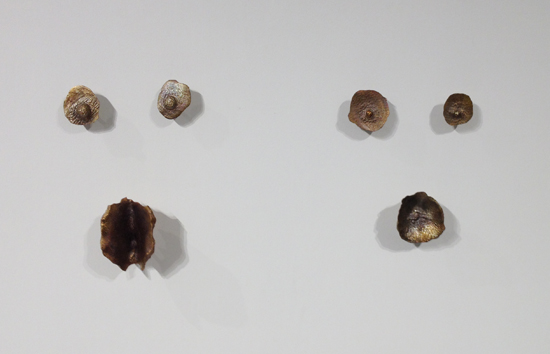 Portraits from the Bottom Up, Tim Noble & Sue Webster
At the MOT International gallery they gave German artist Ulay a mini retrospective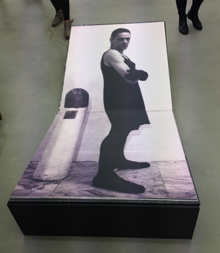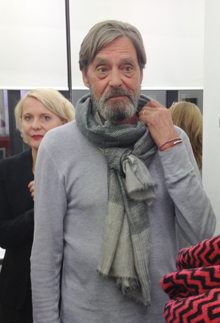 Ulay in the 1970s and in the gallery
And finally at Stuart Shave/Modern Art, they went with a solo show of the British painter Nigel Cooke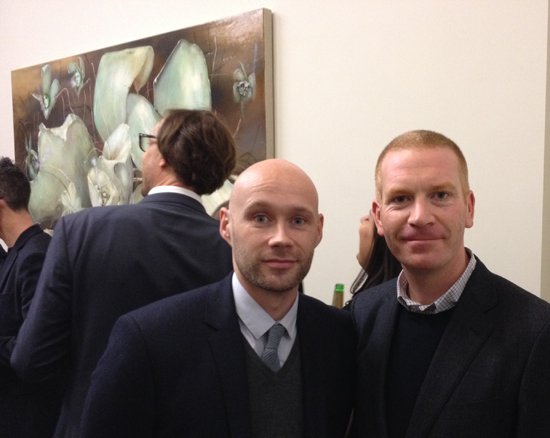 Kirk McInroy, Modern Art, Director and Gavin Delahunty, Head of Exhibitions & Displays, Tate Liverpool