How many of you are looking for love? Lots right?! Maybe you've been focusing too much on your career to find it. Maybe you've got divorced and are looking to start over again. Maybe you just haven't met the right person. Whatever your reason, you're not alone. There are lots of lovely people out there who are waiting to find somebody just like YOU.
If you're looking to start out slowly in the world of dating, a great way to do this is online. Have you ever thought about online dating?
I know that in the past online dating has been stigmatized as a dangerous or 'frowned-upon' way to date. Catfishes, fake profiles and apprehension have deterred people from signing up but not anymore! Many websites have precautions in place to protect you. www.wouldliketomeet.me for example has a 100% web verification in process to protect it's users. Plus, unlike, say, meeting at a bar, people who join an online dating service may be more serious about finding love and they may also meet people they're more compatible with from the start. So give it a try!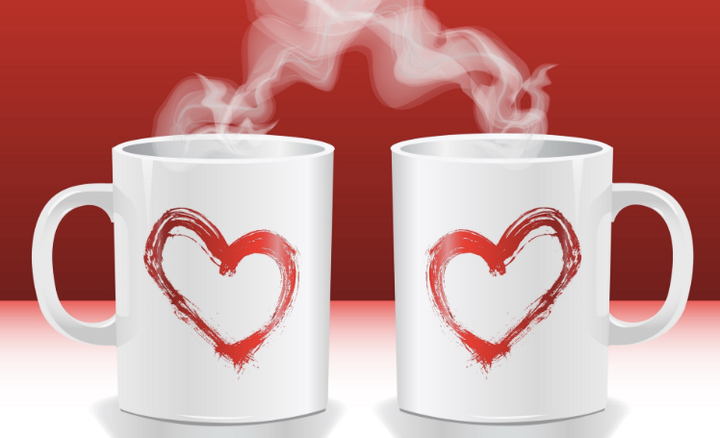 Photo supplied by Salcott
There's a pot of gold over the rainbow
As with beginning any new experience, entering the world of online dating can sometimes create a flurry of feelings; scary, nerve-racking, exciting... it's all of these things. However, stick with it and the rewards are endless.
Signing up to online dating is like signing up to a new course. You learn as you go along so to begin with it might feel slightly overwhelming.
Learning to talk to new people online, creating a profile, arranging a date are just a few of the steps to finding your perfect partner so it's not surprising that you might feel like you're navigating a minefield. However, with over half of UK singletons looking for love online, you're not alone.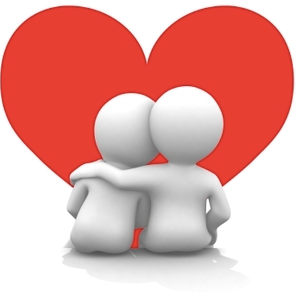 Photo supplied by Salcott
5 Steps To Creating The PERFECT Profile
I've personally experienced the world of online dating with tales ranging from bizarre to sublime. Online dating needn't be trivial, clunky or ugly if you follow a few key rules.
1) Choose your profile picture wisely
28% of the nation admit to using a profile picture that is over three years old. Make sure your photo is recent and accurate. It's natural to want to put your best photo forward, but remember to keep it real! It also pays to add some extra photos to your profile, reflecting your different interests and hobbies.
2) Honesty is the best policy
57% of those who have dabbled in online dating admit to having lied in their profile. If you're serious about looking for love online, stick to the truth. The little (and not so little) white lies always have a way of catching up with you. If you're struggling to craft your profile, ask a good friend to write a couple of sentences.
Sometimes it's the simple things that can be the most engaging. Music, videos and holidays are all great conversation generators. There's no need to reveal the intimate details of your life straight away, so try and keep the conversation light hearted. It's also a good idea to talk over the phone before your first date as this often gives you a good feel for someone's personality.
4) Ask the right questions
Don't be afraid to ask lots of questions to ensure you are getting to know the real person. Asking lots of questions also shows that you are genuinely interested in the person, so don't hold back.
5) Arrange a no-pressure first date
Make sure you meet on neutral ground in a public place, where you feel comfortable. Always tell a friend where you're going, who you're with, and even plan your route home ahead of the date. I recommend meeting for a quick coffee to start with. If you want to grab another drink or go on somewhere else then you can; but if there's no chemistry and you'd rather make a dash for it then you're not stuck in an awkwardly long dinner!
Remember to relax and be yourself. Online dating is meant to be fun, so enjoy yourself!
Good luck and let's get dating! Eden x