For this new series, I'm taking a look at my inspired pieces for the season. Lucky for you, I'm going to be delving into my wish list and picking out my favourite pieces from both sides of Regent Street.
Let's start with a bit of honesty. Knitwear for winter is about as innovative as pastels for spring. But really, this season is a great friend of the jumper. The pull for wool is inevitable, and I couldn't love it more.
Winter dressing is fun. I like to think of it as an exercise in wearing all your favourite clothes at once, a thought that is far too exciting. This season, pair your winter warmers with an oxblood pencil skirt (FYI, it's the new colour), go for simple chic skinnies and ankle boots for super-adorability, or contrast over lace for the ultimate autumn texture. The season has rocked up in tones and shades; we said au revoir to colour blocking and bonjour to textures. From animal embellishments to Jil Sander's real Baseball-luxe, you are totally spoilt for choice with this little lot.
Autumn Winter 2012 cooked up an excellent banquet of wooly treats, treating everyone to a piece of the action. There's the boyfriend knit, a dose of pop-art chic and happy to go slogan-crazy pieces that are just dying to get in your wardrobe. That's just as well really, as there's a real possibility that I have forgotten what it's like to be cold. London never seems to get quite cold. The underground is a melting pot, and a good brisk tourist-dodging walk is not only good for your temperature but your legs, bums, and tums too.
To match your fabulous winter wardrobe, with the all new demi-heel and trouser suit, slip one of these beauties and snuggle down into winter. You can thank me later, I'm just loving each and every one of these fabulous jumpers.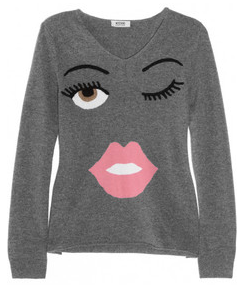 Try a little bit of what you fancy from Moschino Cheap and Chic, such a cutie (£407 at Moschino)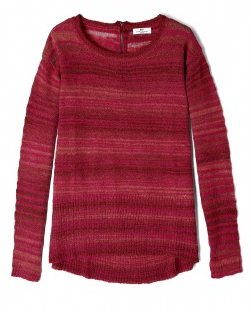 Keep it simple with DAY Birger et Mikkelsen's easy knit, perfect to add to your essential autumn collection (£135 at My Wardrobe)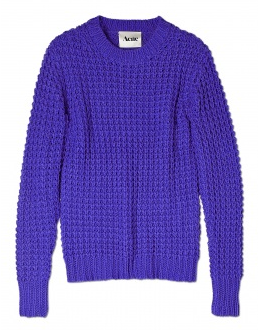 Channel Acne's royal purple in this simple yet fashionably effective jumper, perfect for an on or off-duty look. (£190 at My Wardrobe)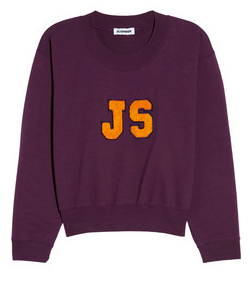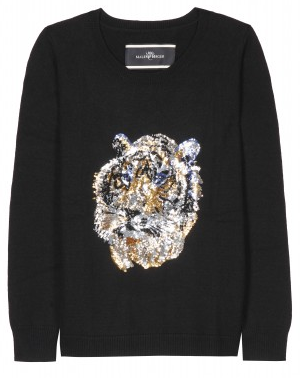 Pay homage to the season's obsession with animal knits in By Malene Birger's adorable sequinned lion jumper (£225 at My Wardrobe)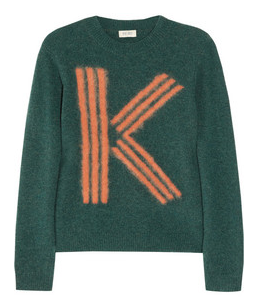 K is for...KENZO. And quite right too in this gorgeous autumn shaded jumper (£205 at Net-a-Porter)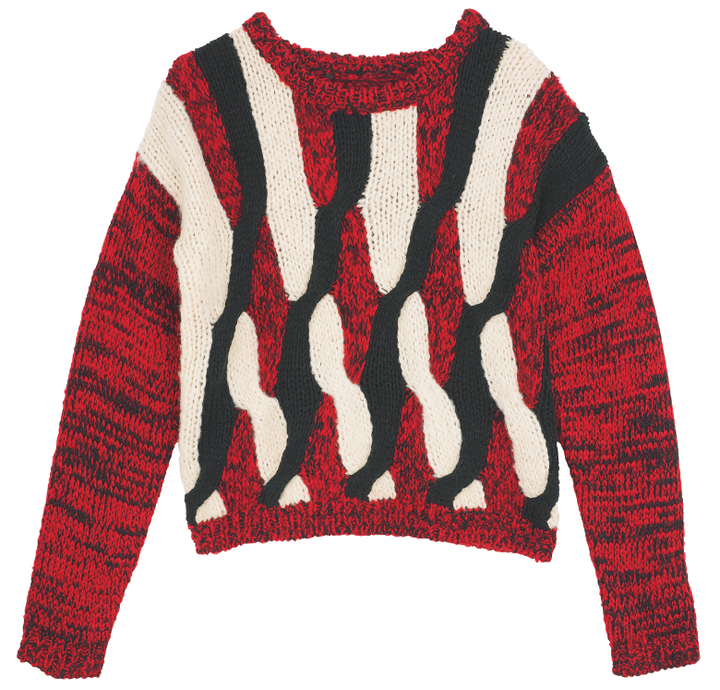 Get ahead of next season as Fashion Month arrives with this perfect striped chunky knit from Urban Outfitters. Very Marc Jacobs, darling (£55 at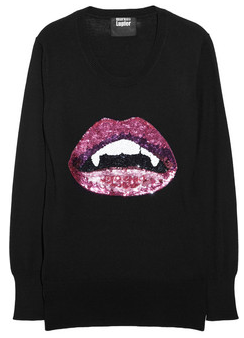 MWAH. Love from Markus Lupfer. So much love for these amazing knits that are definitely making it into my winter wardrobe... (£290 at Net-a-Porter)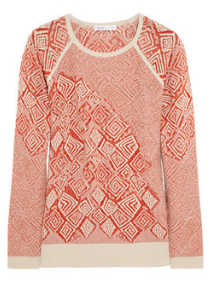 Keep it simple with See by Chloe's divine red knitted sweater (£285 at Net-a-Porter)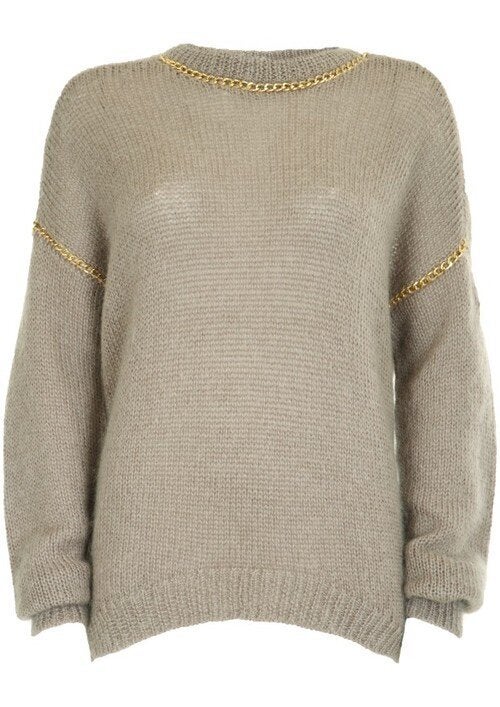 Snuggle down in Topshop's slouchy grey jumper, with the perfect metal complement for a little rough edge. Oh so lovely... (£55 at Topshop.com)