Recently, and very concerningly, I've read a series of articles damning Christmas jumpers. Sitting writing in my very own red knitted number, I am outraged. What kind of person do you have to be to actively dislike Christmas jumpers? My housemate and I bought ours together this year. Hers, a tasteful navy snow-flaked number; mine, a Bridget Jones' Mark Darcy tribute novelty piece, cherry red, and adorned with a knitted Christmas pudding. It attracts all kinds of attention, moving devoted library dwellers to raise their heads and smile, complete strangers approaching me to question its source. If nothing else, it's cheering other people up.
For a measly few weeks of the year, reviving the shame free novelty knit is almost as exciting as the over-significant mince pie selection, the immediate need for mulled wine and the token brussel sprout forced down with a litre of gravy. 'Oh what a chic Christmas jumper', said no one, ever. While I'll admit that they're not very stylish, Christmas isn't a fashionable time. It involves far too much eating, drinking and interaction with embarrassing relatives to be in the least bit sartorially charming. While eating might not be fashionable, my Christmas jumper is extremely appropriate. Put that in your minimalist pipe and smoke it.
For the cheery knitwear lovers amongst you, there's more than an amazing selection out there. I've put together my edit just in case anyone is short of the perfect jumper to snuggle up with in front of the fire.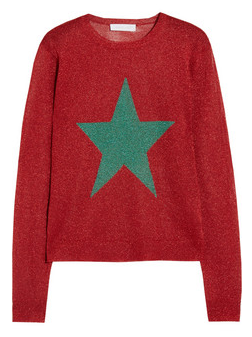 (Richard Nicoll: £350 at Net-a-Porter)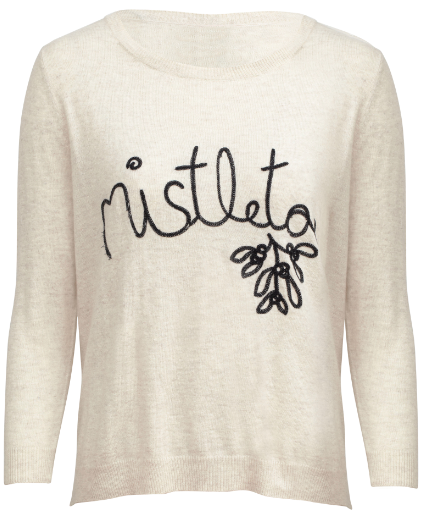 (ASOS: £32 at ASOS)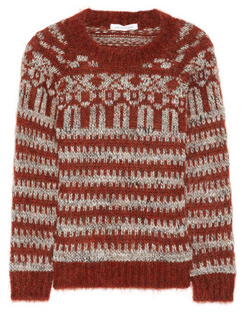 (Etoile Isabel Marant: £250 at Net-a-Porter)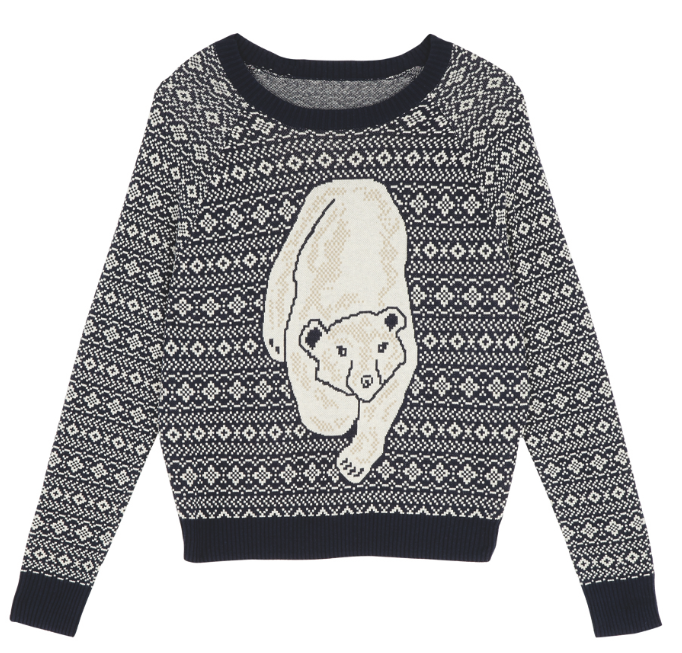 (Urban Outfitters: £45 at Urban Outfitters)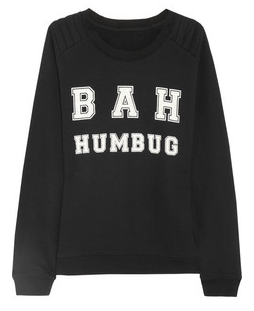 (Zoe Karssen: £95 at Net-a-Porter)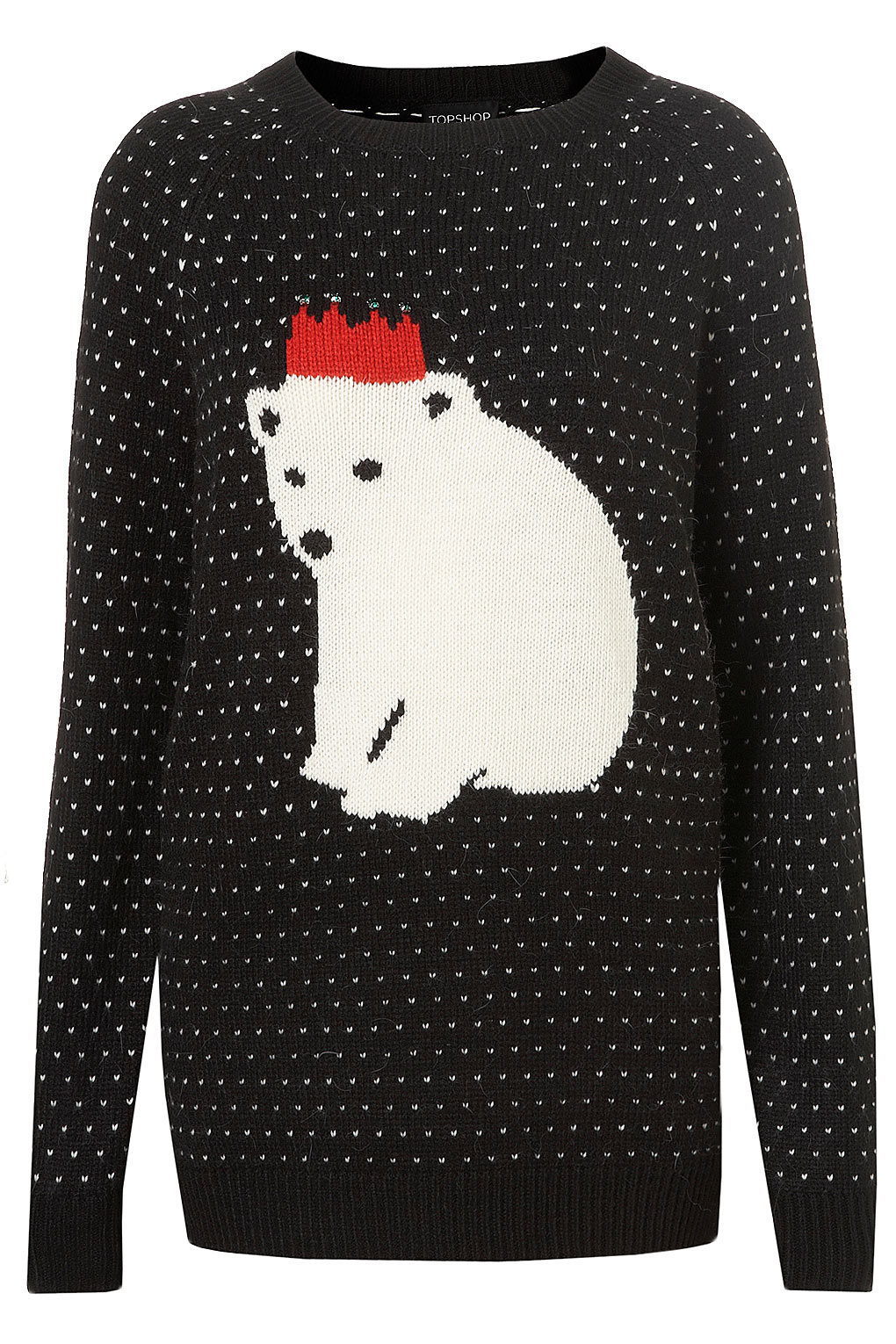 (Topshop: £50 at Topshop)