Kitten heels have a bad reputation. Notoriously unforgiving and frequently spotted on schoolgirls at their first social, your scepticism is justified. As the contrary fashion merry-go-round spins, prepare to embrace a new kind of shoe, a whole load less kitteny. Out with the old, in with the...old. You know the drill. The demi-heel, to give it a more satisfying name, is like the lazy lioness- elegant and refined but packs a punch under pressure. It is cooler, fresher and much more, dare I say, comfortable. Compared to the Noughties' fantastical high heels, now relegated to the collecting rings of WAG-land, a deserving and hard-working lower height has won the silken vote. With it a significantly lower chance of developing sore arches and a twisted ankle, it sounds like a no brainer, right?
Before you decide to write this off with the conviction that it wouldn't make it past New Look's front doors, think again. Amidst Dior's ballet shoe heels, Zanotti's velvet rock baroque lace ups and Marc Jacobs' so-wrong-they're-right stacked loafers, there are some unusually useful shoes for autumn.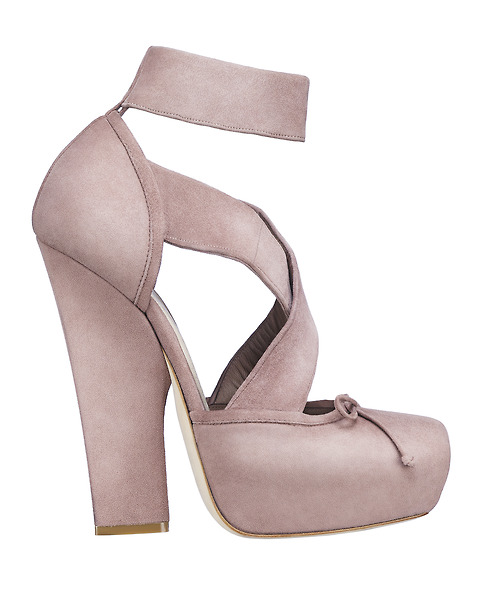 (Dior)
A backlash against years of altitude sickness produced exciting results all round. Carven delivered floral elegance with bow-adorned sling backs; Alexander Wang merged gritty glamour with a power ankle strap to create the best nude pair of demi-heels on the autumn scene. Valentino rose to the top as they thoroughly enjoyed their fashion moment. Featuring an ankle strap for absolute elegance, sparkling Swarovskis for your playful side and that effortless femininity that comes hand in hand with Valentino, my feet are cooing at the very sight of them.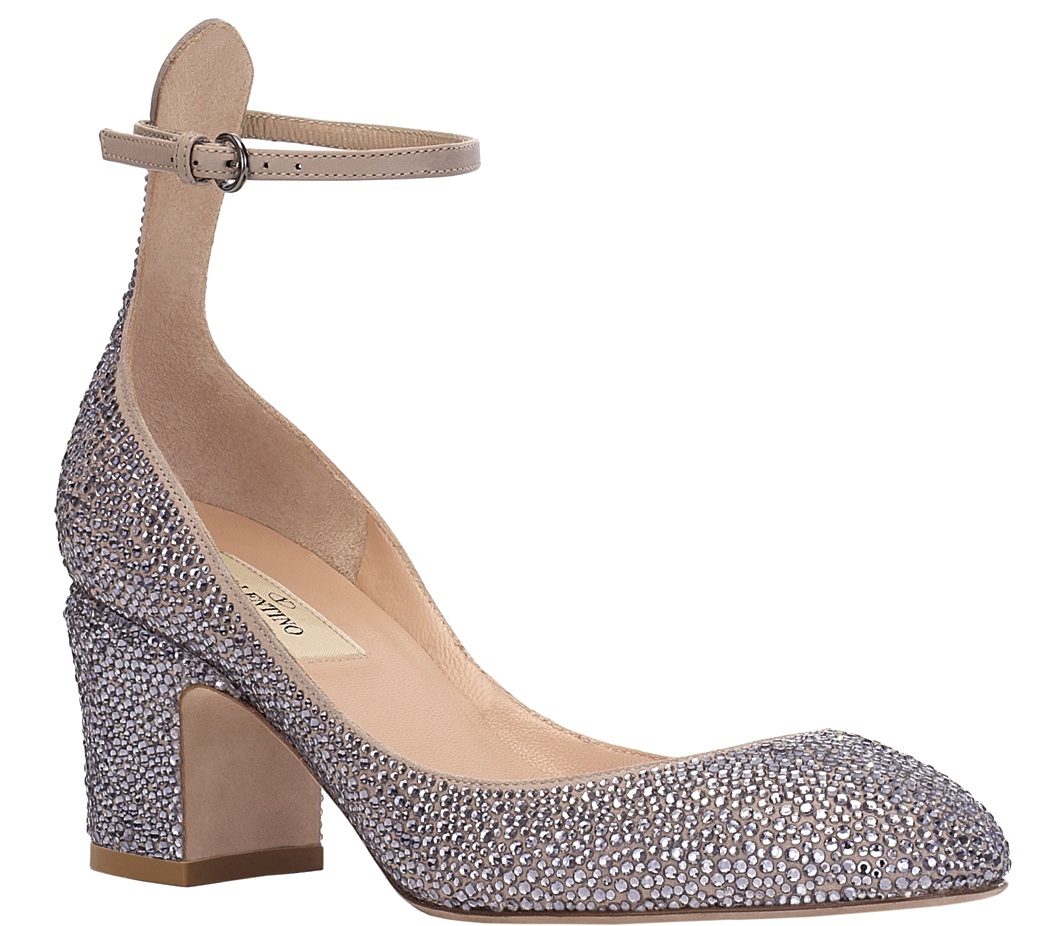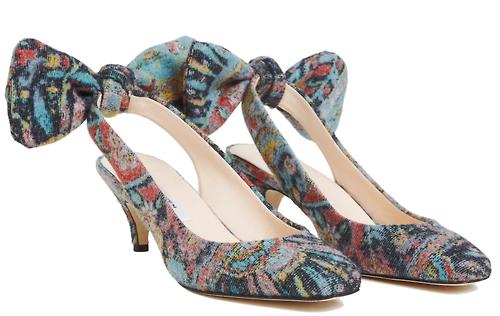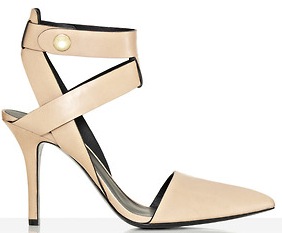 (Valentino, Carven, Alexander Wang)
The demi-heel is part of the approaching season's understated, 'easy' fashion aesthetic. It is more grown up, more like the veteran than the kitten, and it has taken shoes with it. Match your mid-height ankle-strapped with a pair of skinny, cropped trousers, and you are, pretty much, sorted. The demi-heel tames our morning footwear crises and puts the last piece of the exclusive Parisian-chic jigsaw in place. Swap your rush-hour-only arch damaging ballet flats and office-based Louboutins for a pair of shoes you can wear all day. I promise, your feet will thank you, and so will your purse.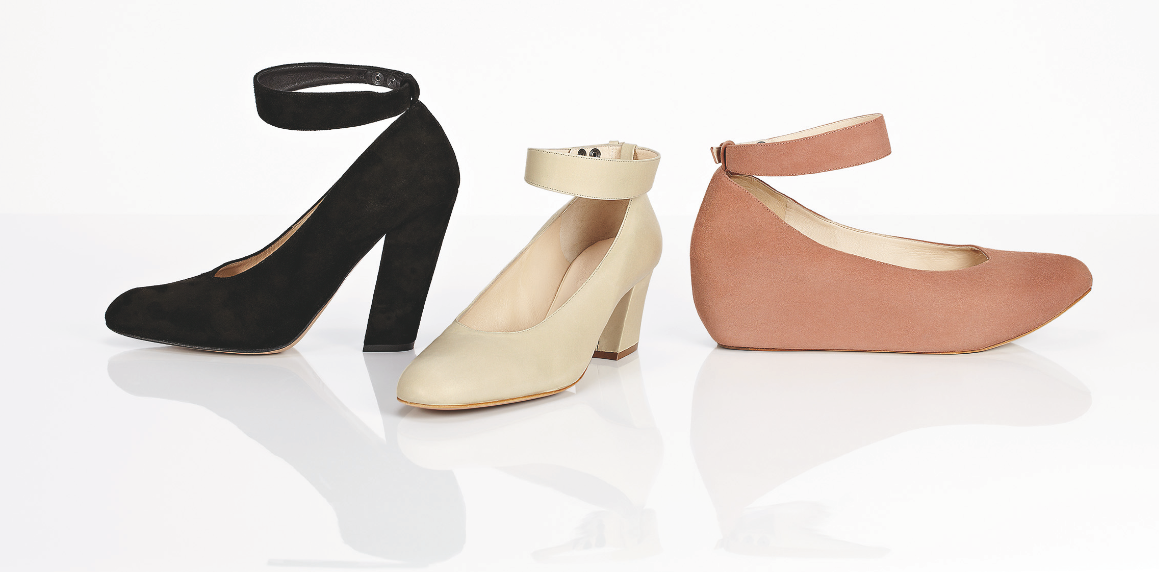 (Chloe)