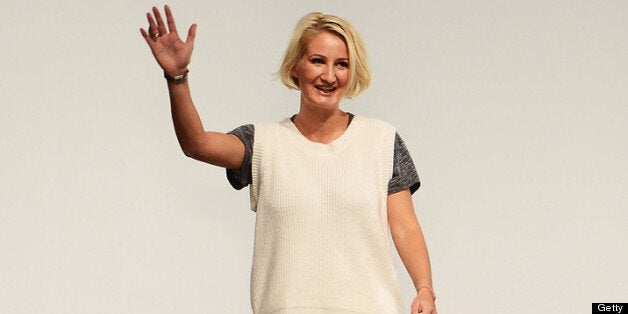 Last year, I found myself front row at Zoe Jordan's AW12 show. Crammed in an upstairs room of Somerset House, very lovely it was too. Peaches Geldof got snapped and papped while Poppy Delevigne opened and closed the show. What a treat! The beauty was amazing - messy fishtail plaits and smoky eyes - while sumptuous autumn flavours begged to be snuggled into on the runway. Shame it was only February, I was hooked. It became very apparent that Zoe Jordan is a force to be reckoned with.
A year on and I sat third row - of six, I'll have you know - at her AW13 offering. It was early-ish on the first day of London Fashion Week, the second stage of the international catwalkathons. 'What an honour, it was a real moment!', she says of opening our hometown circus. 'It's not often I stop and breathe and take it in, but I felt this was a huge milestone and time for a little reflection'.
While some commented that Zoe would have been better suited to a New York showing this season, the cool ease of it was London through and through. Effortlessly cool, always stylish but just a little haphazard. In the best kind of way. The messy hair seen on last year's autumn runway was back with a bang but came along with low ponytails - new season tip, and even one you can do yourself! - and easy peasy slightly fussed up, mussed up glamour. This line was called 'Foundations'. The collection is as well travelled as its creator: 'we featured architectural influences from the Baroque cathedrals of Italy to the urban night skylines of Hong Kong.' Zoe, the daughter of Formula 1 mogul Eddie Jordan has divided her time between Hong Kong and London of late. 'Asia has been a great learning curve from a design point of view', she says. 'In Japan in particular we have managed to build a strong business as they appreciate the quality we offer at an accessible price point'.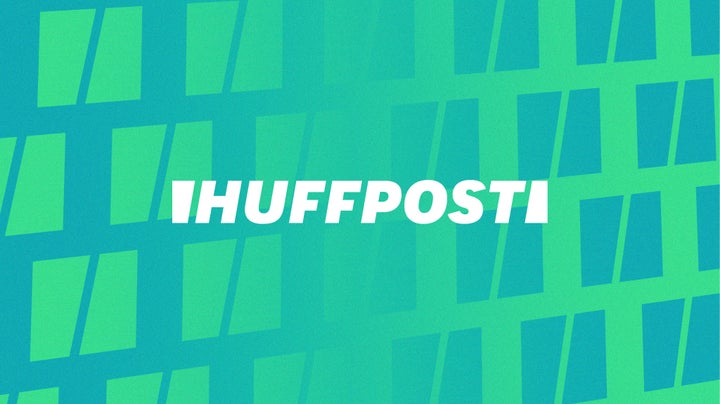 Not part of Central St Martin's famous export programme, Jordan has set about changing the landscape of British fashion her own way. Amongst the best designers on the scene, she first pursued a hefty architecture degree before transferring to investment banking in the Big Apple. 'I want my collection to have a purpose', she says. 'Fashion is about the combination of the creative and functional, as with architecture'. It is true that the two are bed fellows. This season she says was 'a meeting of the minimal modern and the romantic, brought to life with pops of amber and ultra pink against a monochrome backdrop.' The collection was leather spun and luxurious with touches of popping colours and the gentle ease of separates, a clear bookmark from her experiences aboard: 'separates are more popular in Asia'. It is exactly what the winter doctor called for. Structure and a little buzz to keep us from wallowing in back to back black, day in and out.
And with a tuxedo jacket creeping its way in, she's hitting the market hard and fast with touches of every essential piece. Coincidentally or not she is the most-stocked stand-alone label in Harrods' Designer Studio, which comes as no surprise when you visit the store. Every piece is fluid and adaptable, it is faultless. It is the kind of design that the fashion landscape requires, with innovative but unassuming creativity. And that's the clincher, the real deal. Jordan's eponymous line oozes sensibility and there's that 'must-have' quality that remains so coveted in the halls of department stores. She has really hit onto a winner. 'There is nothing more stylish to me than a confident woman happy in her own skin', she says. And that is of the essence in her work, the transferability of each piece is seductive, you just can't help but be convinced of its pulling power.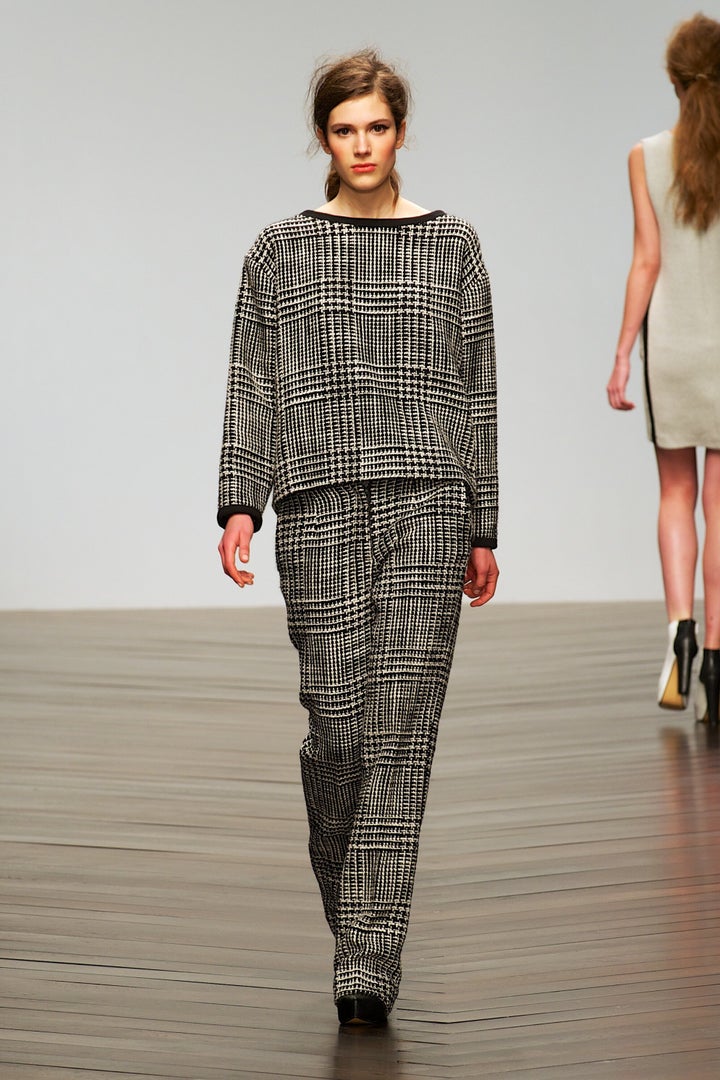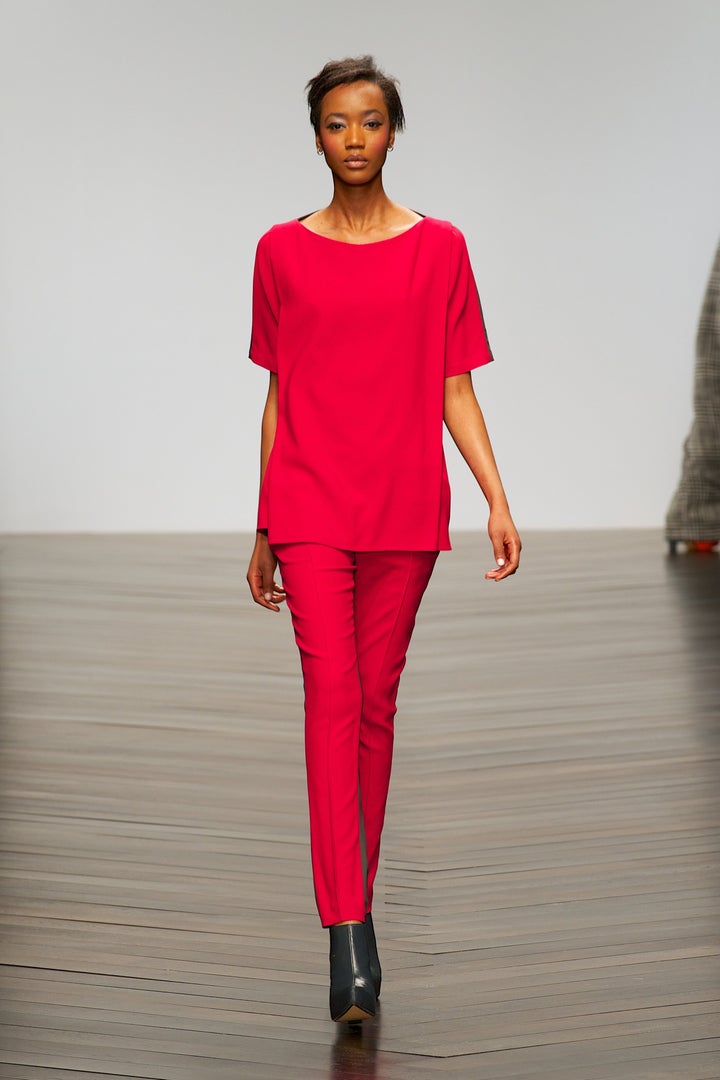 Her ideal client? 'Someone who knows themselves, has a natural confidence, effortless style and full of spirit, adventure'. 'Oh, and with a cheeky glint in her eye', she says. And that's what we all aspire to, right? Ms Jordan is onto a big one, don't take your eyes off her, only time will tell what happens next.