Just when spring was all worked out - the standard pastel highlight, floral punches and the really good demi-heel - there remains a difficulty. Monochrome. In my youthful orchestra-playing experience, black and white worn together dictates a look that screams 'catering staff', and that's something I'd never wish on anyone.
Individually, both have their merits. While black is universally flattering - unless worn too close to the face - white, despite the stiletto's infamy, is decisively chic during pre-fall. The LBD is proof enough of black singular simplicity, but 'no white before Labour Day' - an imposed rule of the post Civil War high society has perplexed and troubled many. Except Coco Chanel, who wore white all year round, of course. But black and white together - penguin suits and waitress uniforms aside - is difficult.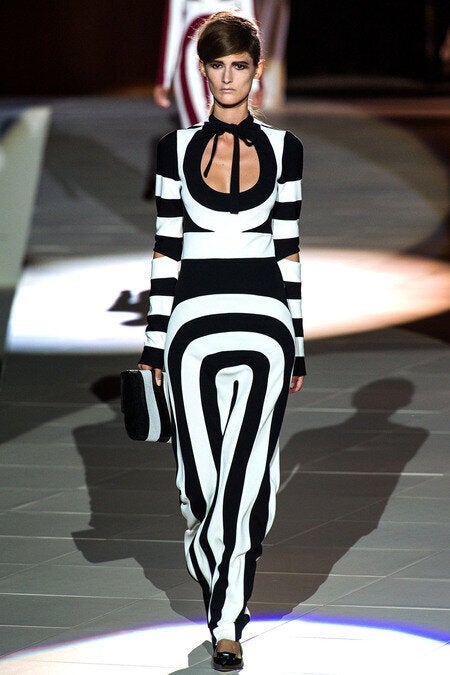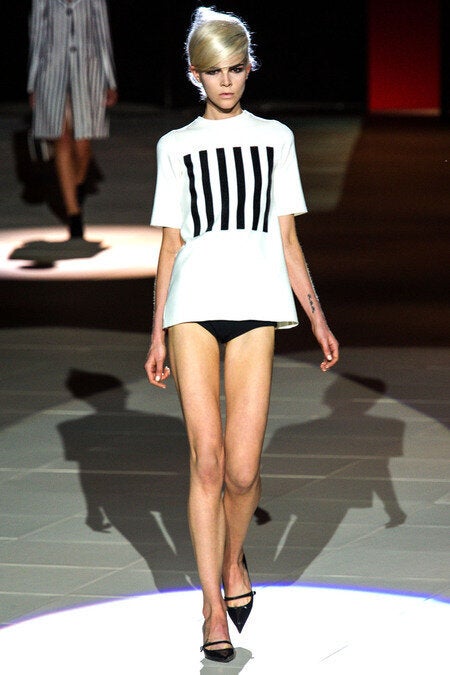 This season really upped the monochromatic anti. Marc Jacobs' modern resurrection of The Factory concerned me - once I'd got over Ruby Jean Wilson as Edie with her cat's eyes - not for it's sixties-short dresses and psychedelia, but for how a mortal would make it work. If there's one thing I can't commit to, it's full-look stripes and curved lines, however beautifully simple it is. And of course, the opening of New York Fashion Week began a mega-trend. Celine showed whole piece black-white looks - with furkenstocks to match - while Balenciaga presented an intelligent monochromatic ruffle that broke hearts upon the announcement that it would be Ghesquiere's last season for the big B.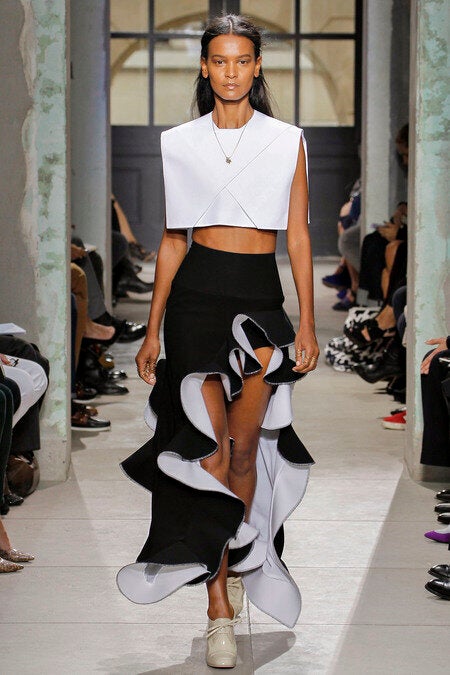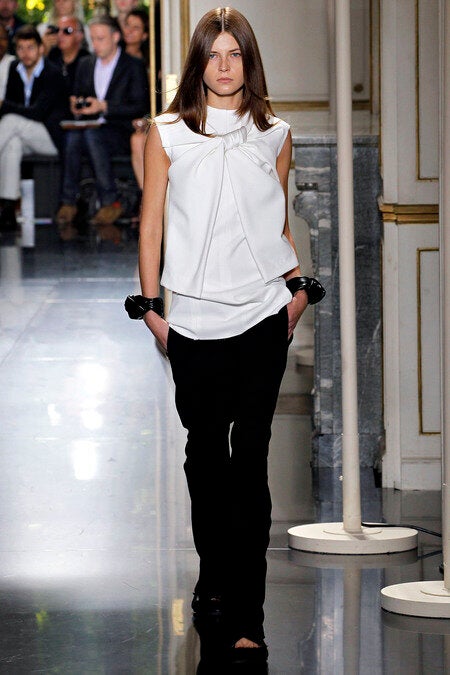 Balenciaga SS13 / Celine SS13
Furry sandals and street-couture ruffles aside, monochrome offers limitless possibilities for transferable daily looks. Mix a white heel into your collection, no longer deemed the wag-favourite - Mango's pointed wedge is the best one around - or swap a black essential for a white one, a sublime cocoon coat is both snug and stylish for the turning season. A little hint of the trend is as damning as the whole hog - take Topshop's buckle up boots as inspiration, or try a white sporty striped trouser from ASOS' collection. Or the tiniest touch, a white-out nail is the chicest addition to your beauty stash - a hint of pearly whites with a regular black ensemble is just the right balance. Use it, and use it well.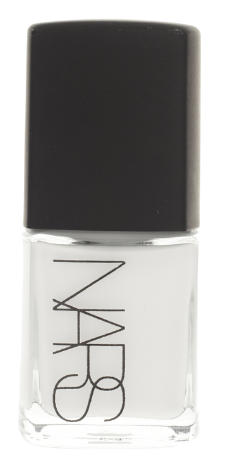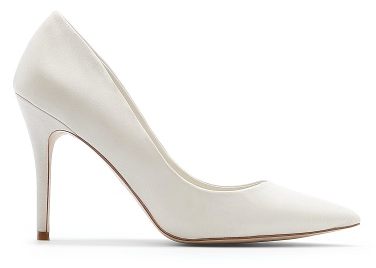 Nars 'Ecume' via ASOS, £14.50 / Mango white leather stiletto £59.99
Popular in the Community