Cheerleader bow (Chanel) in hair, glitter-flecked eyes (Mac) here, and a perfect manicure courtesy of Sabrina at MW Nails there, I am the picture of kitsch circa 2006. You're only young once, right? Besides rifling through my rediscovered dressing up box, I am a firm believer in making things happen by my will alone.
This week I've mostly been wearing a yellow Petit Bateau rain coat in the hope that the colour will inspire some sunny weather. Jelly shoes have been worn with my characteristically blind optimism - read denial- that it'll become beach weather instantly, and miniature pinafores like I've regressed ten years. That whole ensemble sounds much like a year six mufti day, let's be honest.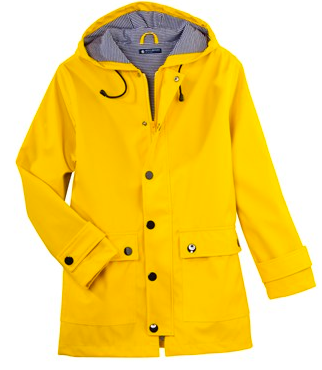 While its grand to be a grown up and channel the new season's cleansing palette, a little bit of what you fancy never goes amiss. And for me, that's all things playful. From shoes to rival Ms Bradshaw's - see Sophia Webster in all her crown and glory for that - to a really impractical but beautiful Charlotte Olympia perfume bottle bag, the current market holds a wealth of peacock pieces ready to quench your frolicsome thirst. The perspex micro-trend puts a double tick in the novelty box, while Eugenia Kim's sequined chiffon headband will have you hankering back to more carefree years.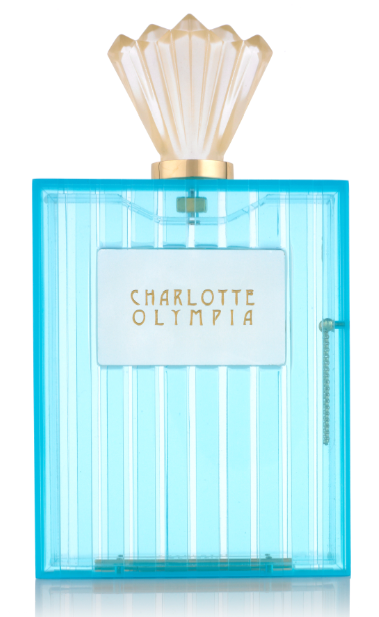 They say opposites attract; while I always look smart and put-together, my best friend always looks pretty. She's the queen of the cute-as-a-button full fringe, oversized coat and kitten mittens - we have matching pairs. I'm great at amping up a silk dress and Charlotte Olympia demis, or an Equipment shirt, Current Elliots and a pair of the suede Office boots I've built up a collection of; it's become something of a uniform. And that's great, most of the time. My Cos coat ranks highly in the style stakes, working its magic on everyone that comes into contact with it; my purchase was the best press it could have had.
So this season, said coat slung relaxedly over my shoulders (ahem), I'm plumping for the Great Sartorial Challenge of 2013. It's officially on - how to be bonny and bright whilst maintaining a sniff of sartorial splendour. I'm not asking for much, really. Sound easy? I think not. Ask me in ten months and the answer will probably still be no, but at least I'll have had fun on the way.
And with that, I'm off to put N*Sync on, 'cos y'know, I'm ten again.