I am sorry to be late again. Sometimes I find it hard to keep up with this blog, especially when an invitation from Domenico Dolce and Stefano Gabbana to the 3 day launch of their first Couture Collection in Sicily, arrives - like that!
Anyway, before telling you all about this, as I predicted last time, the London Season was indeed promoina (2). I shall therefore slither quickly over a few of the events Arkady and I attended, before moving on to July and then to the South of France in my next post.
The weather doesn't really bother me for outside events such as Ascot Tsarskiy (3) or the Polo, as Arkady has an aversion to horses (a member of his family was mistakenly run through by a Cossack Imperial Guard in 1917), and so consequently we don't go.
However I am disappointed if it rains on the parties in London. For example, one of my favourite events of the year, the Serpentine Summer Party, was almost ruined when there was downpour. Luckily we were able to take cover in Herzog & de Meuron and Ai Weiwei's wonderful Pavilion. Afterwards we took some friends to dinner at Annabels which was typically good - though now feeling suddenly rather subterranean.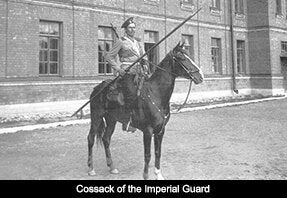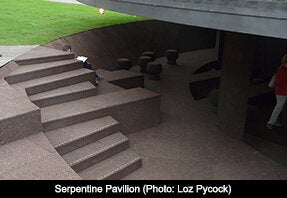 And finally there was The Spectator party and Dolce & Gabbana. OK - not both in London, I agree, but it's the exception that proves the reign!
Anyway, Arkady had particularly wanted me to accompany him to The Spectator Party (though why, I can't imagine - surely we do enough meeting with politician and powerbrokers in Moskva?!). He was therefore most neschastnyy (4) when I told him that a Dolce & Gabbana Couture Show tramps your British Establishment every time. I wasn't wrong!
It was, as you say, a dinghummer! Three nights of parties in Taormina, Sicily: the first evening we were taken to see Bellini's Norma at the magical open-air Teatri di Pietra. This was followed by pir roskoshnyy (5) at the beautiful San Domenico Palace Hotel. Volga quantities of Rose Dom Perignon and afterwards, an unbelievable 40 MINUTES(!) fireworks display, which we viewed from the terrace.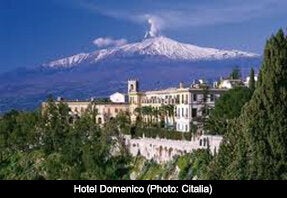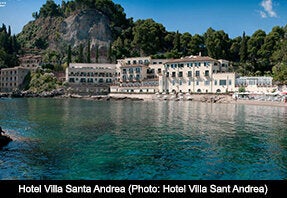 The Fashion Show was OUT OF THIS PLANET! After hair and makeup (provided by D&G), the guests arrived at a former monastery at 7.30pm, walking into the cloisters past models holding poses in stone alcoves, wearing creations from the Collection. Inside, we were greeted by Domenico and placed in seating areas scattered throughout an open-air set which was decorated with olive trees, and bougainvillea.
What was so good was that everyone had in effect a front row seat as the models followed a route which passed within touching distance of each person there. (Eat your liver out, Paris Couture Week, with your second and third rows!) So we all had the same view as Scarlett Johannson, Monica Bellucci, Isabella Rossellini, Anna Wintour, Hamish Bowles and invited guests from all over the fashion globe. The show was accompanied by live orchestra and tenor performing Italian arias - it was wonderful.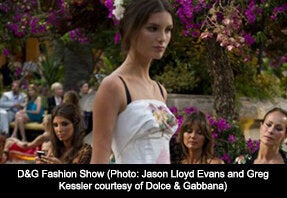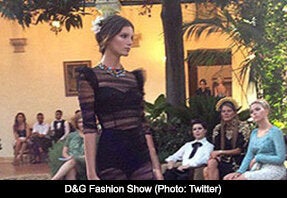 The dinner afterwards was at the fabulous Villa Sant'Andrea. A 5-piece Sicilian band played throughout, and later, when dinner was over, the party moved outside for a night of Sicilian dancing in the street. It reminded me of the Karaminskaya (6) back in Russia!
On my return to London, Arkady's mood seemed to be softening. Whether this was due to the time that had passed or, more likely that, from his point of view, the one good thing about my D&G trip and my no-show at The Spectator party, was that I had spent next to nothing!
Such had been the amazing hospitality of Domenico and Stefano, that I had only managed to spend 5 EUROS over the 3 days - though that's not including the dresses I ordered, of course!
As we say in Russian - Heads I shop, Tails he pays!