Planning a vacation isn't easy. And, well, even if it is - the whole packing, getting everyone organised, getting people to the airport on time part definitely isn't. It doesn't matter if you're travelling alone, as a couple, as a family or as a big group - sometimes you just need that extra bit of helping getting everything together and in sync at the right time. Think of it like cooking Christmas Dinner - you need to get get everything on the table at the same time otherwise it's just turkey with random side orders - which doesn't work.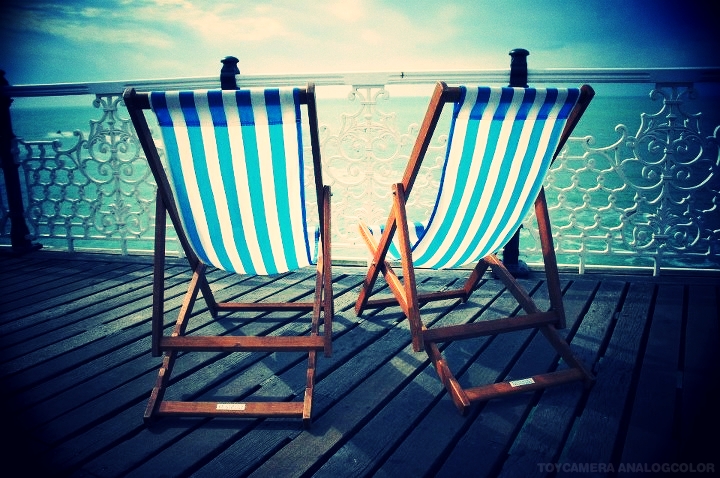 Thanks to all the smartphones now on the market and the incredible efficiency of these devices - there are now an abundance of fantastic travel apps out there to help you get the trip together, organise it, as well as highly reducing your stress levels. Because if you're stressed - it's not really a holiday!
Here's my pick of the very best out there at the moment:
A group flight booking app, that makes arranging travel easy, sleek and completely without the agony. Great for big vacations, great for big groups, and even great for coordinating multiple schedules. It just brings everything together without the hassle or stress. Great all over really.
Deals, reviews, and a wide selection of vacation rentals around the world. It lets you find everything you want in the same place, which if you're in a huge rush, or you have a hectic schedule - is pretty handy.
Trippy is a bit like a "travel pinterest" as it is a visual travel site/app that allows you to create "travel boards" of ideas to share with family and friends. Great if you're travelling in a large group and want to make sure everyone's ideas are syncing together. Also great for sharing ideas about accommodation and deals.
If your idea of hell is packing a suitcase, then you might welcome this app happily into your life. Never again forget a travel essential, and never leave anything behind either. Perfection!
This nifty little app finds and recommends specific dishes (not just restaurants) in your vacation area. Definitely one for the food lovers out there - who like something a little special and a little cultural (not just Subway).
We all have the best intention when we go abroad - to widen our knowledge and learn a new language - however not many of us get round to it. What with all the sunshine and cocktails... This app will help you fight the language barrier while traveling abroad easily.
Currency exchange for travellers, which takes the confusion and inaccuracy out of "working it out in your head". A definite for those who plan on doing lots of shopping.
A site focused exclusively on bringing you up to date on what activities are going on in your location, based on your interests. This is perfect for those who like to have days out rather than vacations, as it will notify you of anything fun happening where you currently are. Perfect for the kid's on their long summer holidays.
If you book most of your trip online - the likely hood is you have more print-outs and more reservation numbers than you know what to do with. This app lets you organise and manage them all in one place.