As a travel writer and blogger myself, it means a lot to me, and I value it hugely, when I get to chat with others who are in the same industry and share the same passions.
There are certain bloggers and photographers in the travel niche I hugely look up to, some of them I consider friends (like the wonderful Geraldine from The Everywhereist) and some of them I look up to from afar.
Recently though, I got the chance to sit down (albeit via email) with one of those people who I usually admire from afar, and ask them a few questions. The photographer I'm talking about, is the wonderful and awe-inspiring Matt Scutt.
If you don't know who Matt is, you should - because he will make your Instagram feed a much better place.
He is no-doubt one of Instagram's rising stars, and with a follower count of over 250,000 it's not hard to see why. His photos are breath-taking, thought-provoking and sometimes just pure magic. As he's mainly based in London (as I am too) he's images really relate to me on a personal level - because he's photographing the place I live, the place I love and the place I call home.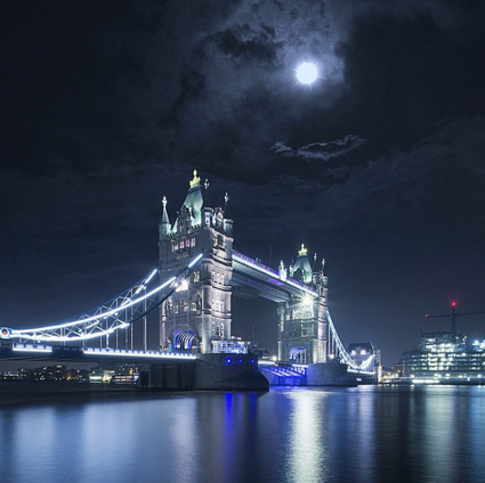 My excuse for chatting to Matt was his position as Jury member in the new Tiger Camera 2015 competition. He'll be one of the judges this year, alongside some other international artists and photographers, such as Kenneth Nguyen (another Instagram rock-star). The Tiger Camera competition is open globally (with a trip to Japan as the main prize).
The theme for the competition is the word 'Borders' which suits Matt down to the ground. Not only is Matt someone who loves travel and who is crossing borders physically - but he's also a photographer and creative who is constantly breaking borders between the viewer and himself.
Here are some questions I fired at him:
What photo best sums up your work?
The Eiffel Tower at sunrise. I try and capture shots no-one else has, whether that requires staying up all night to get a clean shot (no tourists!) or simply getting a new angle.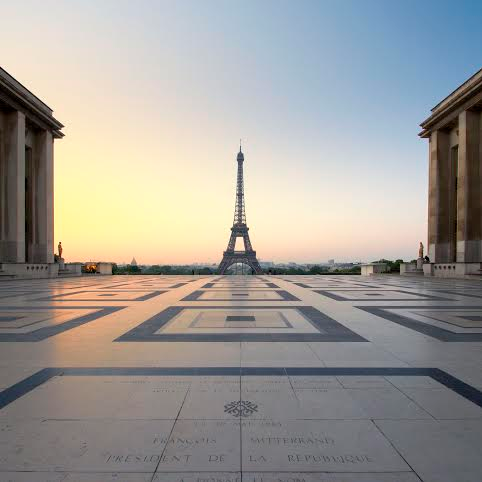 How do you personally spot a great photo?
I started my career as a technical artist, realising architectural drawings and turning them into paintings. So, I can visualise angles and views without having to physically see them. Which saves lots of time and means I can spot an angle from a distance!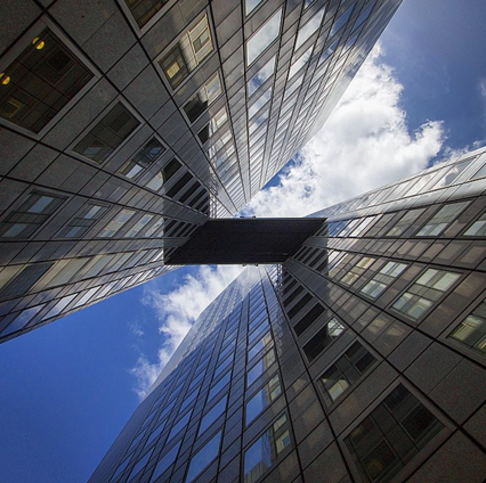 What one tip would you give to photographers?
More often than not, the photos you look at are taken while standing and at head height. You see what the photographer sees in the same way as everyone else does. Change your perspective. Try different heights. Try tilting it. Try looking up or looking down. See the world differently.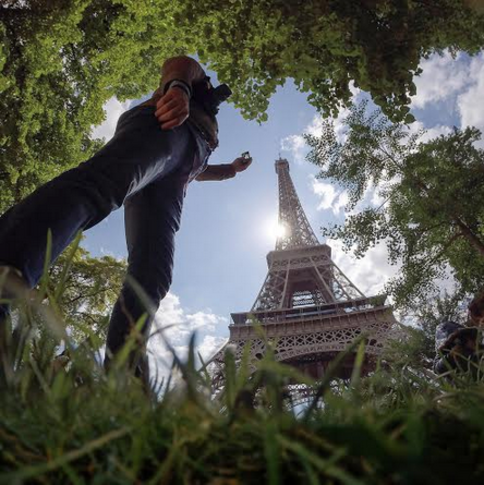 What is your favourite photo from your portfolio?
It's a photo from Tower Bridge. I was attending an event and I crept away from the crowd and climbed into the roof space above the walkways. It's not meant to be accessed by the public, but the temptation was too much and I captured some amazing views.
Which photographers do you admire?
I really like Eddy Joaquim and Iwan Baan - their architectural work is simply divine. On Instagram, my key influences are @saaggo and @byrnephotography - not only are they out-of-this-world photographers, but their altruistic nature is a massive inspiration to me.
Is there a style of photography you love more than others?
Architectural photography. I have loved architecture for as long as I can remember.
Do you remember the first photo you took? Or the first camera you owned?
Tricky - I've been a long time taking photos. I remember the first one I sold - a shot of a Touring Car hitting the gravel at Brand Hatch in the 90s. That was taking on a 35mm Canon SLR film camera.
If you were entering the competition - what photo would you enter?
My windmill shot. Why? I love the contrast of the yellow of the rapeseed against the clear blue sky, the depth of field (focussing on the bee in the middle ground, foreground flowers and the windmill blurred in the background) and the 'rule of thirds' balance is perfect in this shot.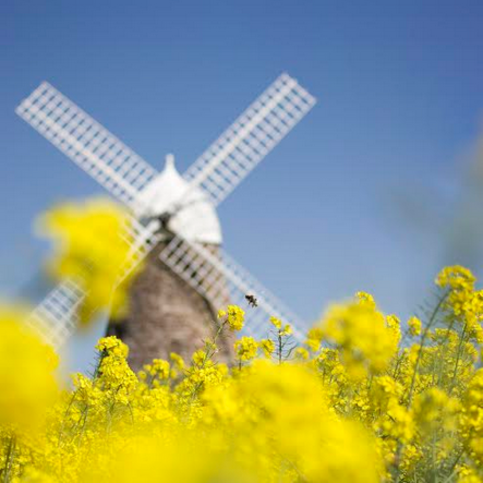 All photos used with permission of, and credited too Matt Scutt.