We really didn't know what to expect when we crossed the border into Montenegro, but we would soon learn that this small, southeastern Europe country is home to some of the most stunning natural beauty that we have ever seen.
The name of the country in Montenegrin, the local language, is Crna Gora, which means Black Mountain. This is because of the dark, nearly black pine trees that once covered the mountains. Today those slopes are covered with dense green forests overlooking wild mountain rivers and beautiful, clear lakes.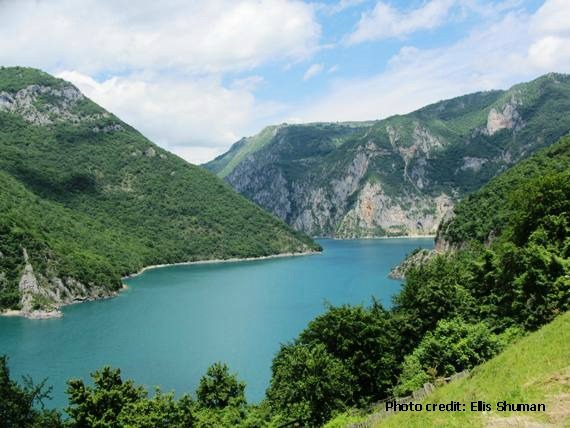 Driving south from the Bosnian border, we headed into Durmitor National Park, a mountainous range popular with skiers and snowboarders in the winter, and hikers and bikers during the rest of the year. In the distance we could see Sedlo Mountain (height 2,180 meters / 7,152 feet), which looks like a horse's saddle.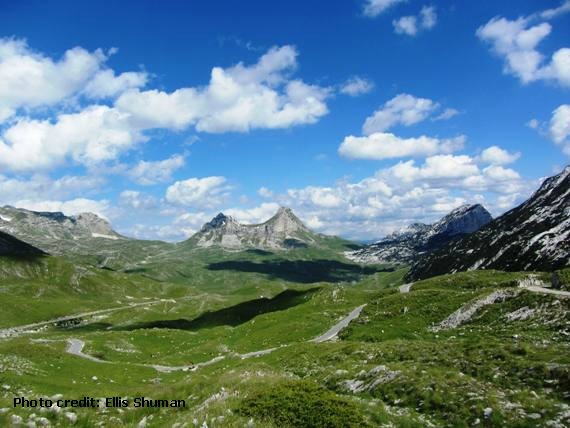 Prutaš Mountain rises to a height of 2,393 meters (7,851 feet) and is marked by completely vertical sediment layers. At its foot I discovered a deep pit filled with snow and a hidden lake.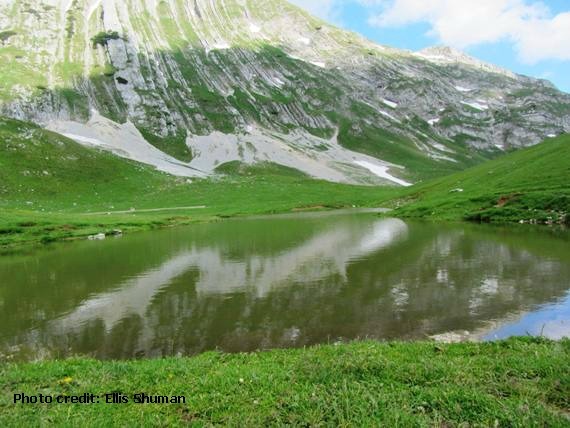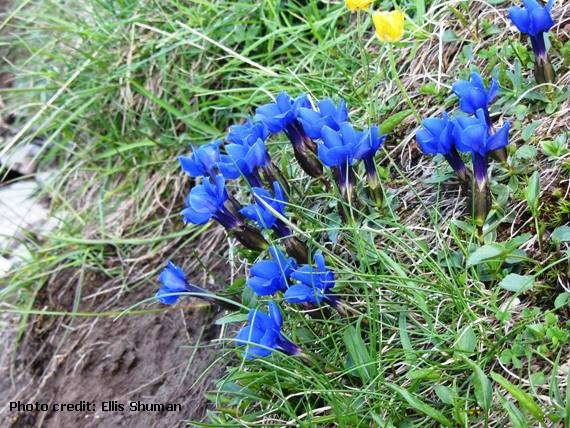 Not far from the town of Žabljak, the center of the country's mountain tourism, we arrived at Crno Jezero, the Black Lake - the major attraction of the Durmitor. There is a 3.5 kilometer walking path around the lake, which is one of some 18 glacial lakes in the park.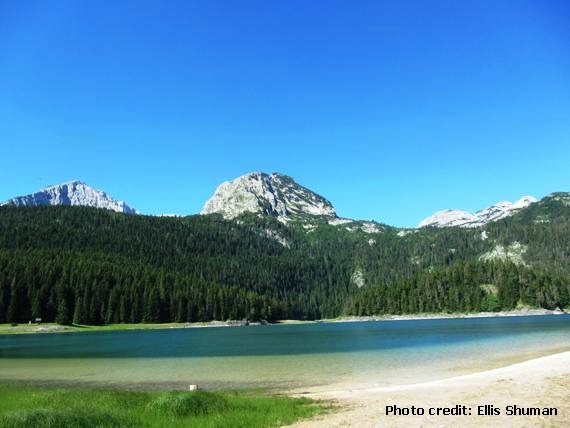 The Tara River Canyon is 1,300 meters (4,300 feet) at its deepest, making it the deepest such canyon in Europe. The river is a popular rafting route. High above is the Tara River Bridge, built in 1937-1940. Partisans led by the bridge's engineer blew up its central arch to stop the advance of the German army during the war. It was rebuilt in 1946 and stretches for 365 meters (1,198 feet) over the canyon.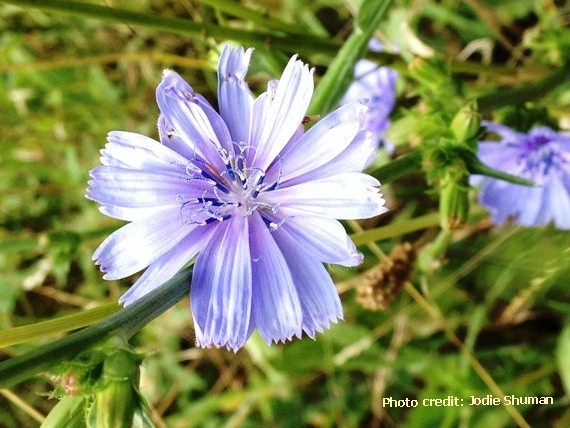 Biogradska Gora is a national park in central Montenegro. With a great diversity of flora and fauna, the park is the only temperate rain forest in Europe; it has been a protected area since 1878.
Skadar Lake, straddling the border of Montenegro and Albania, is the largest lake in the Balkans and one of Montenegro's national parks. Taking a boat ride brings you right up to the lush swamp vegetation and the many species of birds that make the area their home, especially the Dalmatian Pelican which is the lake's traditional symbol.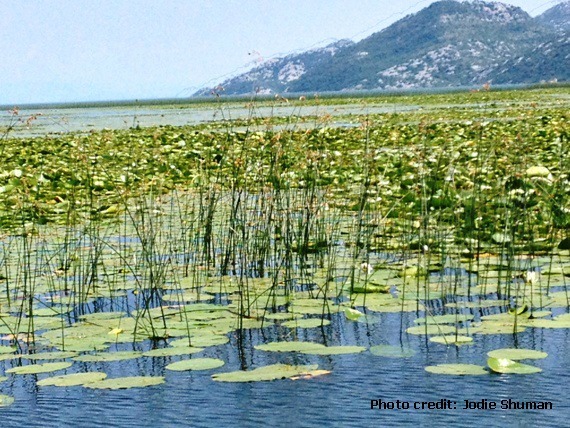 Much of Montenegro is mountainous; the peaks run all the way down to the Adriatic Sea. Visitors can fly to Dubrovnik in Croatia, and then head south along the coast to the picturesque Montenegrin towns of Kotor, Budva, Petrovac, and Bar. But tourists should not stay on the coast; much of Montegro's stunning natural beauty is further north in the mountains; those areas of this wonderful country should not be missed.