It's estimated that you can now add up to 20% to the value of your house by giving it a designer garden. One of the most underused ways to add value to your house is by making the most out of your 'room outside'.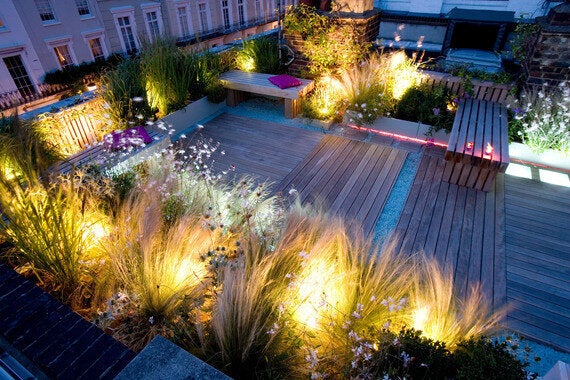 You need to think about this in two ways. 1) The practical application of how the space can be used - this might be as an eating area, an outside office, or a play area. And secondly the experience. It might be a feast for the eyes, or senses (or both), which becomes an area not only to walk around in, but to relax in. Your garden needs to make the transition from being an add-on to your house - which you sometimes purge and try and make look nice - to being an integral part of your living space.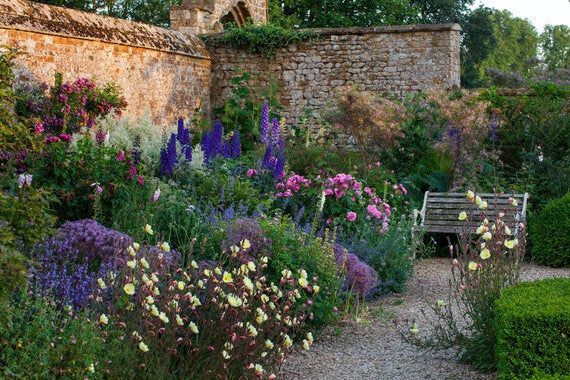 The way to achieve this value increase is through careful thought and planning, followed by tried and tested garden design rules, which include some of the secret design tips from top garden designers. Some of our favourites are: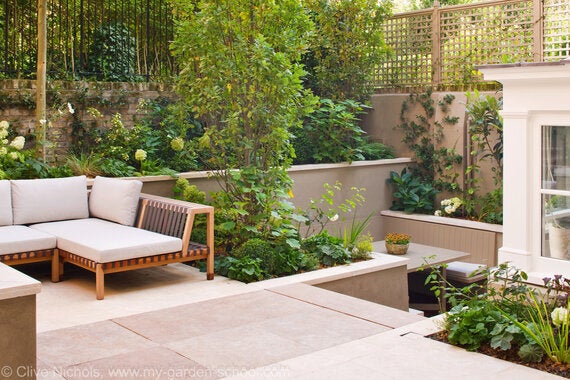 1. Do your ground plan first. Like interior design - there's no point it doing up your garden beautifully, unless your architect and builder, have given you a great canvas to paint on. So get the function right first; before you focus on the form. Make sure you've sorted out the practicalities, before you start choosing the plants and features.
2. A general rule is that it's good to have at least one eating area near to the house. This is in practical terms - it may seem like a nice idea to have an eating area right at the end of the garden, but are you really going to walk there 20 times and back to bring out the condiments when push comes to shove? You should even consider an outdoor kitchen, many of which are now highly protected and covered for all weather conditions.
3. Water is a really important part of a having an aesthetically pleasing designer garden. It doesn't have to be a nasty twee water feature. Maybe consider a rill, which gives class, that designer feel, and most importantly the sound of running water to make a relaxing space
4. One space that you can convert to specifically increase your house's ground footage - is to build an outside office. With more and more people flexible working and working from home, a home-office can be a truly attractive addition to any house.
5. We've already mentioned water, but fire is also an attractive element to any garden. Consider built in pizza ovens, fire pits and barbecues. These all make redundant space into a social area which people will use.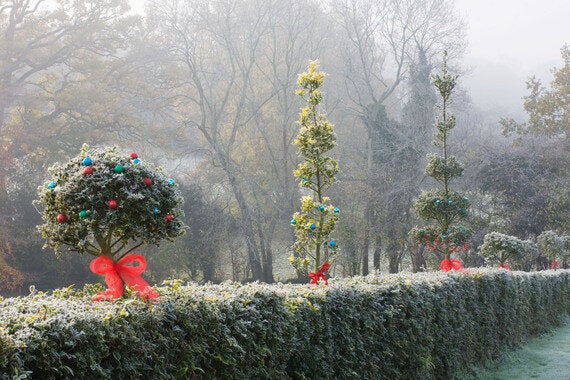 Once you've established the value you are adding in terms of 'usage' of space - you can consider the style of the garden. Are you contemporary, cottage or vintage. This should be inspired by the style of your house. It's unusual to be able to make a cottage garden work, with a mid century modern building (and visa versa). It can be done - but it's more likely to have a designer and holistic feel (and therefore add the value you're looking for) - if you are consistent with your style throughout the house and the garden. Continuity of design style helps people to view the property and garden as buying into one lifestyle choice. Rather than two separate entities.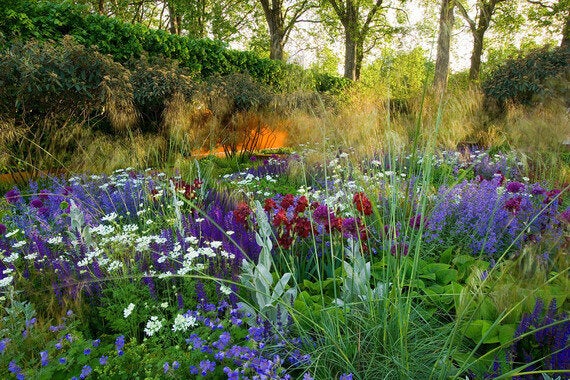 Finally choose a planting design palette that also suits your environment. If you're in a shady, north facing garden - there are many many beautiful plants that will thrive there. But don't try and force flowers that aren't suited to shade into your garden because you like them. Let the aspect, soil and context dictate the type of planting that will thrive and give your garden that 'alive' designer feel.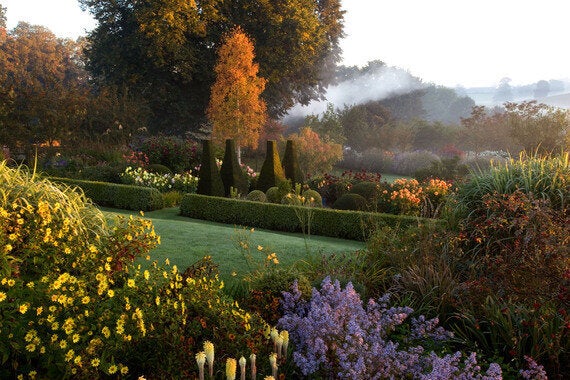 To help people design their own gardens like a professional garden designer, established author, lecturer and garden designer, Hilary Thomas has launched her own online garden design course. This enables you to transform your garden within 8 weeks, and add to the value of your property portfolio. Location is no limitation as it's all online. The irony is many people choose to stay put once they've developed a designer garden, as it can completely transform the way you live and interact with your house and garden!
You can Book Your Place on Hilary Thomas's online garden design course at MyGardenSchool and start it straight away - wherever you live. It's suitable for people with no experience, through to enthusiasts. At £480 for an 8 week course, it's undercutting most other garden design courses on price, so places fill up fast.
Images Copyright Clive Nichols.