The end of the summer can be a difficult time for the garden. Plants start to get more straggly, with too much rain everything is bolting, and a dry spell will give you that crispy look that can make your garden look unkempt.
Design styles and aesthetics are changing now though. And two pioneers of this change are the Dutch Designer Piet Oudolf, and lecturer and writer Dr Noel Kingsbury. Design change in gardening has been somewhat of a gradual process, and supported further by the Olympic Park plantings in London 2012 which were naturalistic not formal. This change means that we no longer look for so much formality, let nature do some of the designing, and have more respect for seasonal changes in plants.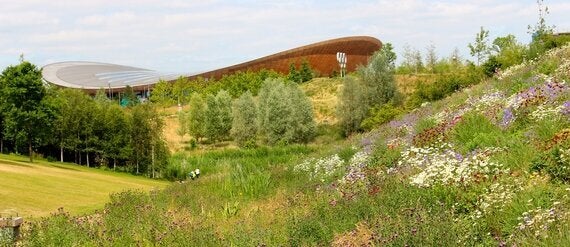 The Olympic Plantings - Naturalistic
In decades gone by - we would exercise our need to 'control' plants, by planting rows, and having bedding plants that required continual upkeep and replanting. Now our style and preferences have changed and a heightened respect for 'right plant; right place' philosophy has resulted in much more natural looking plantings (including with grasses) being more fashionable. At the extreme end of the scale, Piet Oudolf advocates leaving plants to die naturally and using them for their sculptural beauty, rather than just colour.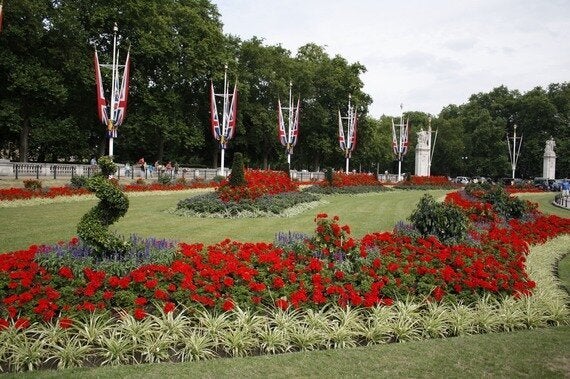 Traditional Bedding Planting
So at this time of year previously - we would have had to continue to replace our bedding plants working towards the inevitable pansies in winter. Now though, our pallets are being challenged by pioneering educators such as Oudolf and Kingsbury to embrace the natural seasonality of the garden - and even enjoy the 'browns' of autumn and winter, instead of forcing colour planting in the garden. So before ripping up and cutting everything back right now for autumn and winter, why not embrace the changes in plants, and leave the large seed heads on allowing your herbacious perennials like angelicas, echinaceas, and echinops to form their seeds, and provide well needed autumn and winter homes for insects.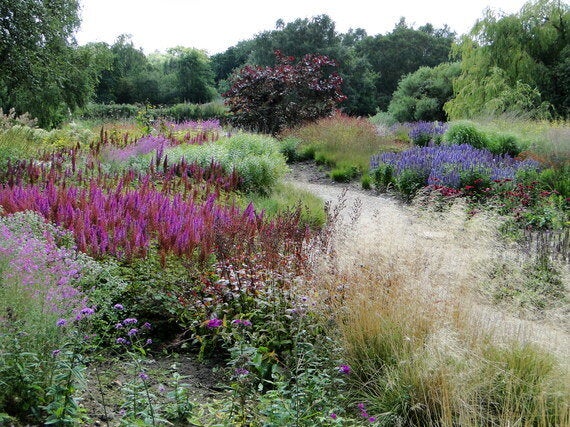 Planting the Piet Oudolf way means that your autumn garden will take on a more painterly feel. Notable plantings from Piet Oudolf include his own gardens at Hummelo, Holland, The High Line in New York, Millennium Park in Chicago and Queen Elizabeth Olympic Park in London
The most eye-catching thing about the gardens designed by Piet Oudolf is that he uses plants, rather than a palette of oil paints, to create hazy swaths of distant colour in his romantic landscapes.
One of the techniques Piet uses to ensure that there is a seamless blend through from summer to autumn in the garden is to create a "layered look" that looks unstudied and provides year-round interest. This is achieved by specific species planted in drifts.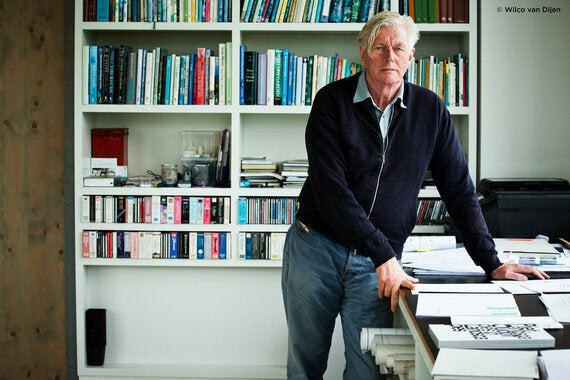 British plantsman Dr Noel Kingsbury and Dutch Designer, Mr. Oudolf lays out this general naturalistic planting philosophy in their new online garden course with MyGardenSchool launched this week -discussing why you get better results from blending different kinds of plants rather than from planting a single type in a clump, for instance-and specific ways to achieve the result.