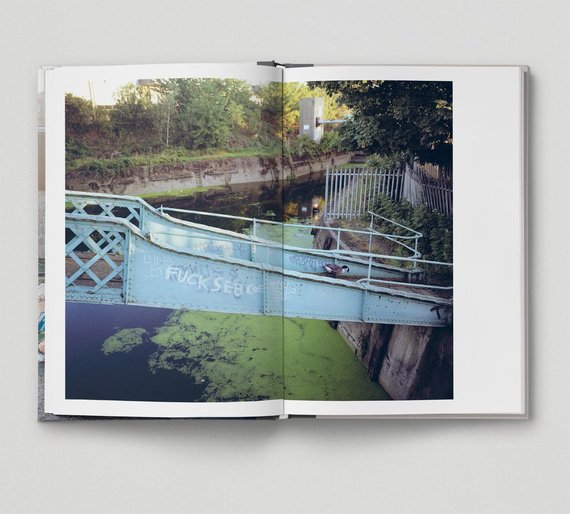 Poor old East London. Once run down, now eye wateringly overpriced, the area has rapidly changed in the last few years alone. For all the Nathan Barley stereotypes of Shoreditch or the yummy mummies of Stoke Newington though, the joy of the area is in the vast spaces that feel eternally undiscoverable. For me, despite countless canoe trips, walks and cycles, those areas are the murky waterways of the lea valley.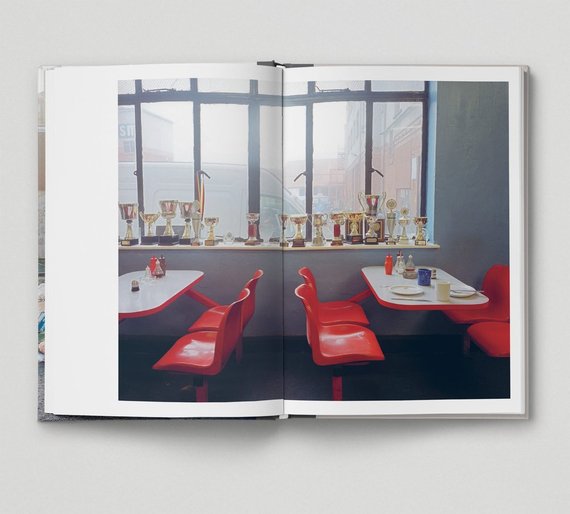 The lower part of the valley was transformed ahead of the London 2012 Olympic Games, when dirty Stratford as partially sanitised and dwarfed by the dystopian, labyrinthine capitalist wet dream Westfield; and the death knell began to sound for edgy Hackney Wick's affordability and its ability to be accommodating for the artist communities that once flocked there. Yes, the valley changed dramatically; but today there's still a certain surreal mystery and strangeness to it that hasn't been lost in the shadows of luxury flat towers and brand engagement projects.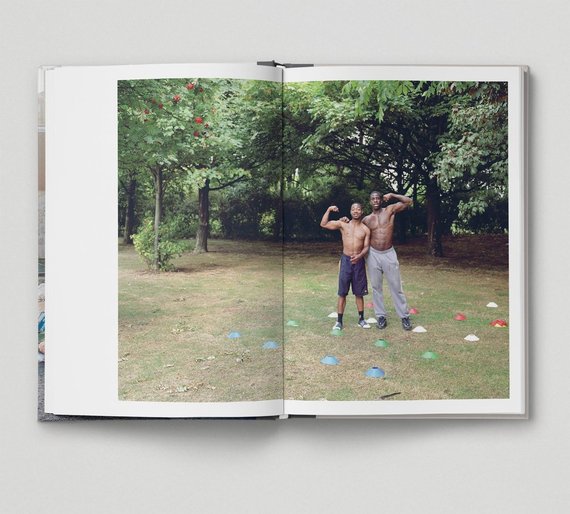 Now a new book from Hoxton Mini Press looks to shine a light through the undergrowth with a series of beautiful photographs of the area. Titled Adventures in the Lea Valley, the little tome shows images shot by Polly Braden and words by writer, curator and image-maker David Campany.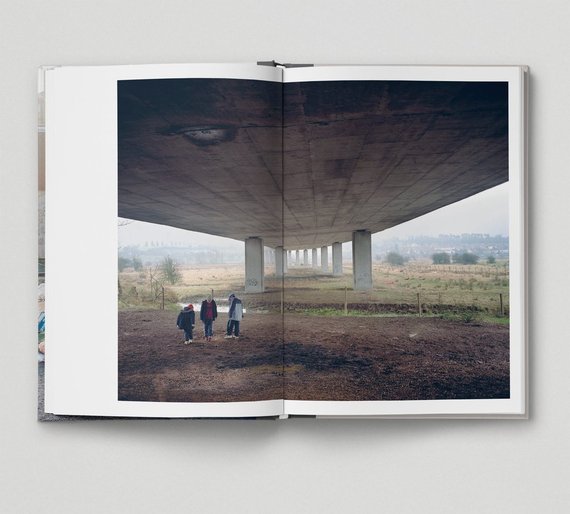 We see not just the strange frazzled plants and brutal, grit-laden landscapes of the area, but the people who shaped it. Often eccentric folks in the least studied way possible; they're frequently the definition of East End charm; and gradually becoming youthful graphic design type folks looking for a more outré version of urban life, these are the collective people of the valley, and its strange banks can't help but shape them.