With the PS4 set for release in time for Christmas 2013 and pre-orders for the £349 console already flooding in, I was curious to hear if people will be trading in and trading up their PS3s immediately or if they're staying loyal to the older console for a while longer yet.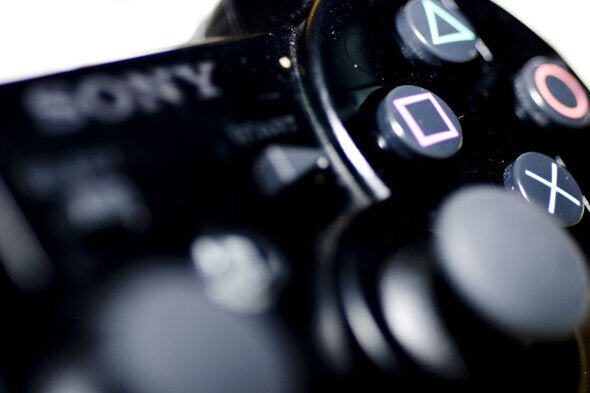 Daniel Law/PA Archive/Press Association Images
I've always been a fan of old consoles and I know I'm not alone in continuing to break out the PlayStation, SNES and even the Mega Drive for some old school gaming along the lines of Streets of Rage, Super Mario World and Final Fantasy (although I still struggle to play past the first disc of Final Fantasy VII as I never want Aeris to die).
Growing up with an older, games-mad brother I would invariably buy his old consoles from him at rock bottom prices so he could afford an upgrade - the pinnacle of this being his N64 plus Golden Eye, Zelda, Banjo-Kazooie, Diddy Kong Racing and Super Mario 64 for £30...sucker! I must admit I'm unfashionably late to the PS3 party, given that it has been out for about six years now, but I still want one. I mean, who hasn't seen the advert for The Last of Us in the cinema in all its searing, HiDef, colour saturated glory and shivered in anticipation? Especially with that tag line: "Only on the PlayStation 3."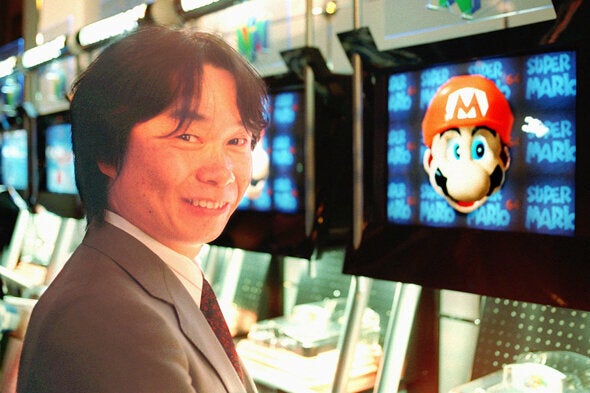 HERIBERT PROPPER/AP/Press Association Images
So, did I leave it too late to jump on the PS3 bandwagon? I spoke to some friends and colleagues to get their advice and one friend, Geoff Ward-Close, was quick the respond: "From the perspective of the PS3 as a gaming console for someone who already owns one, I would say it will be relevant for a while yet.
"The last few months of a console cycle will inevitably see the release of the games that push the console furthest. For the PS3 this will possibly be the biggest game of the generation: GTA5 and The Last of Us. Sony have said that game support will continue for the next couple of years so the transition between consoles will keep the PS3 relevant."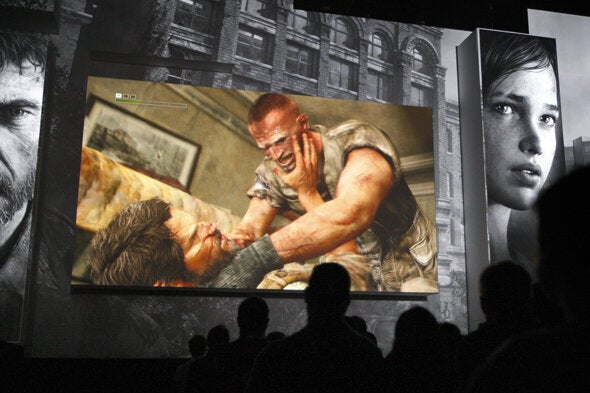 David McNew/Stringer/Getty Images
So basically the consensus is that no developer will immediately create games that won't work on both until the number that have transitioned is high enough to warrant next generation exclusives. As usual, the thorny issue of backwards compatibility rears its ugly head again here. The PS3 doesn't have it (in either hard or digital form) and it's been rumoured that backwards compatibility for the PS4 will come in the shape of Gaikai in 2014, which will presumably be a paid service. So, unless you're happy to pay for games you already own and still want to play, you'll want to keep hold of your PS3.
Speaking of paid services and the PS3, you can't ignore PlayStation Plus. For an annual fee you get a lot of recent games in return and, if the chat on forums, is anything to go by, Sony seem quite keen to pass discounts on to customers.
As for those who use the PS3s as an entertainment machine and multi-media platform - as a digital storage centre, streaming console, Blu-ray player and gaming device - its primary usage won't change. The only thing to wonder about as an entertainment device is whether the streaming apps like Netflix, LOVEFiLM, Crunchyroll etc. will still be working in a few years time without support.
There's also the price factor, which Ward-Close was keen to point out: "If you're a new customer and deciding whether to buy a PS3 now or wait for the PS4, then I would wait as there will almost certainly be a drastic drop in the PS3 price on the day of the PS4 release or soon after.
"The price drop will probably keep it relevant for another reason. Sony only stopped making the PS2 at the end of last year and the main reason for that was the console being sold around the world in emerging markets. With increasingly cheaper parts, Sony will be able to make it in markets like Brazil at a much lower price and still make a profit."
You can buy a new and sealed PS3 12GB Super Slim Console on ebay for in the region of £145 at the moment. If this drops even further then I will think seriously about finally getting a PS3 as it seems that, for a while yet at least, it's still alive and kicking.
Popular in the Community